MBO Access for Enterprises: Become the first choice for top independent talent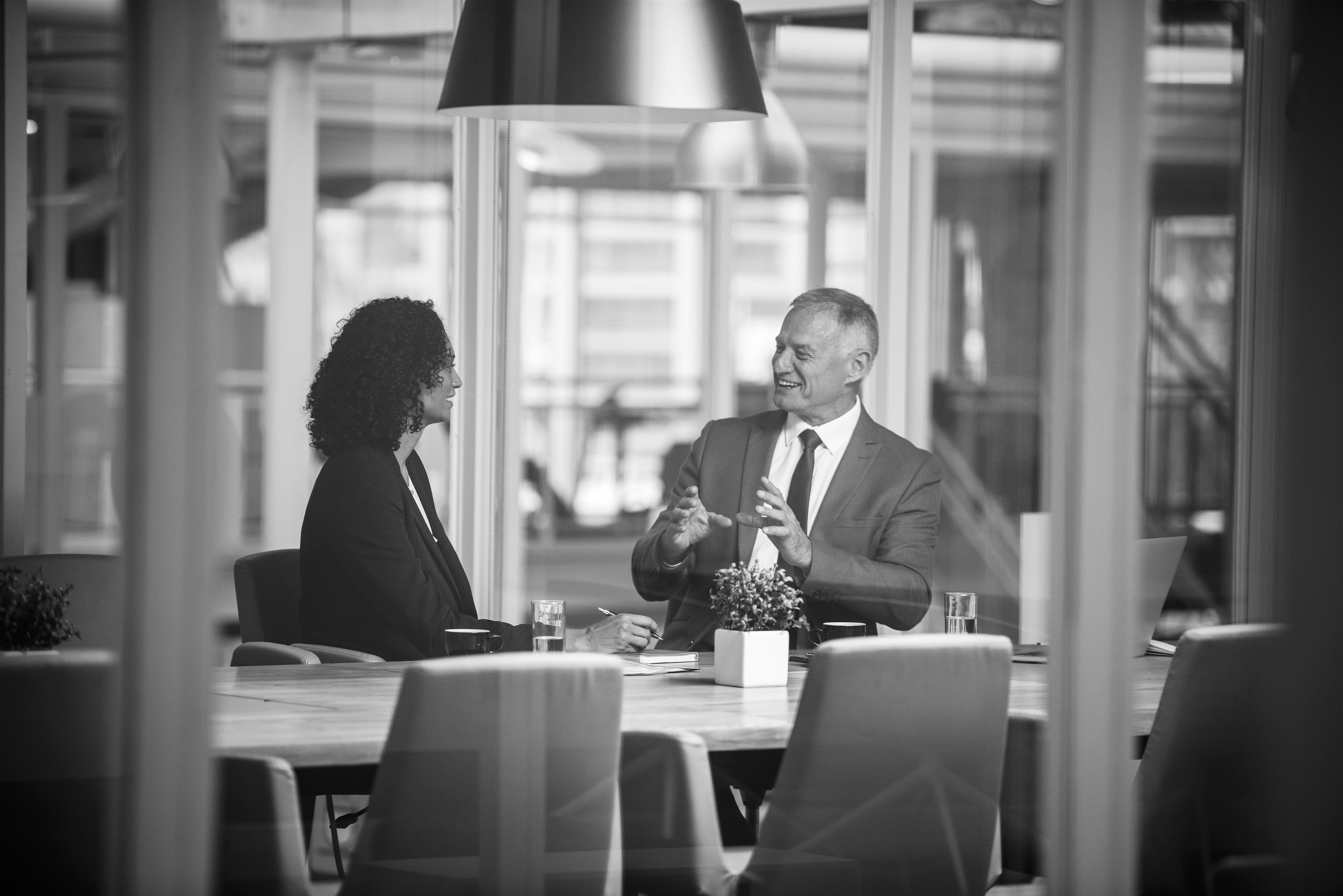 MBO ACCESS FOR ENTERPRISES
MBO Access combines all of our experience and knowledge into a collection of tools, services, and high-touch support, helping you efficiently operate your entire independent talent program—including discovery and solution design, program and platform implementation, and ongoing management and optimization.
From developing a community of top independent professionals to managing them throughout complex projects, MBO Access gives you the support needed to navigate the independent engagement lifecycle, and create a seamless experience for both your independents and engagement team.
Elevate your independent workforce program.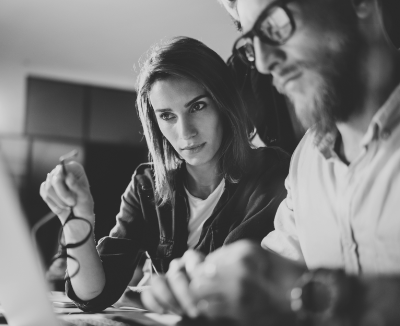 Develop your community of independent professionals
Direct, on-demand access to top professionals is the core of any successful independent talent program. MBO Access gives you the tools and support you need to easily cultivate your own community of independents and match them with open roles.
Our proprietary marketplace provides an efficient, centralized platform for attracting talent, selecting qualified individuals, and nurturing your network to help fill future opportunities within your organization.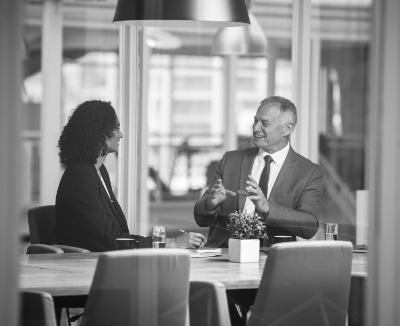 Engage with top independent professionals
For most enterprise organizations, the first steps of each engagement can be too complex to efficiently manage at scale, especially with a large roster of independent talent.
MBO's expert support and self-service tools help simplify your on-boarding process. Our qualification and compliance specialists ensure that initial compliance records, proper contracts, and scopes of work are in place—streamlining tasks for engagement managers and strengthening your talent relationships by delivering a great project experience.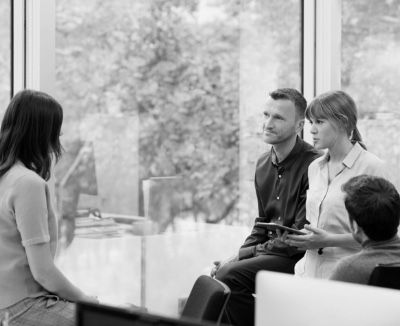 Manage multiple independent professional engagements
MBO Access provides the management tools needed to optimize your independent talent program and empower individuals to do their best work.
Our integrated back office and financial platform streamlines both day-to-day and program-level independent talent management, facilitating every aspect of the time and expense payment process, as well as providing the systems required to operate your program at scale.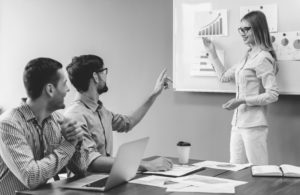 Business today can realize significant cost savings as well as increased output and efficiency by engaging independent professional talent on a project-basis. According to research from Deloitte, nearly 64% of senior executives say their external workforce is important or very important in increasing organizational agility. However, while independent professionals can play a vital role in…