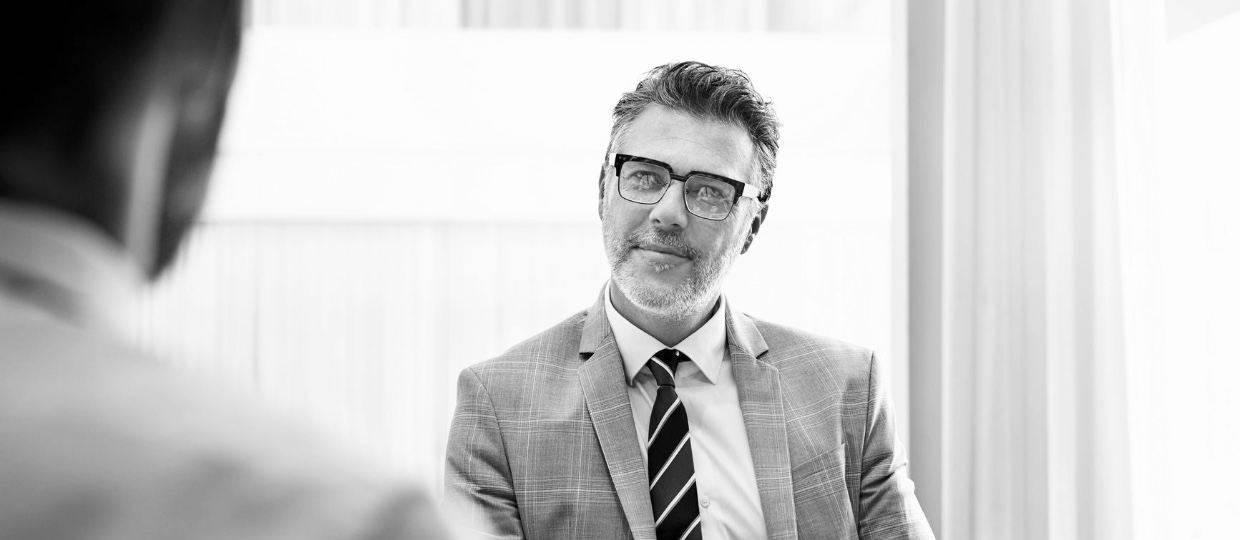 We are excited to announce the upcoming launch of MBO Advantage, our exclusive membership program that provides the one-on-one support you need to build your project pipeline, strengthen your business operation, reduce your administrative workload, and free up time to reinvest into serving your clients.
Whether you're working with an enterprise client within or outside our preferred network, MBO's seasoned advisors will guide you through the complex business decisions that impact your bottom line, including setting up your business structure, maximizing your bill rate, and taking advantage of the latest legislation.
MBO Advantage is currently in pilot phase and available by invitation only. The pilot is currently at capacity. Please join our waiting list if you are interested in being considered for our beta program (scheduled to launch later this year).
Being self-employed may not always be simple, but it definitely has its rewards. Doing what you love and having the flexibility that comes with being your own boss can certainly make the challenges worthwhile. In some cases, being self-employed can also have some less obvious tax advantages. Making sure you plan according to the tax…