Introducing MBO Advantage
Grow Your Consulting Practice, Scale Your Independent Team
The new MBO Advantage offering is by admission only and helps busy practice owners take their firm to the next level. You're already successful. Our elite subscription business management offering makes it easier to scale your success.
An industry-first teaming and brokering solution
Fortune 500 contract access and compliance
Expert advisory guidance
Access to MBO industry intelligence
Relationship building with our by-admission network of like-minded practice owners
Curated members-only events and content
Business Management Support for Busy Practice Owners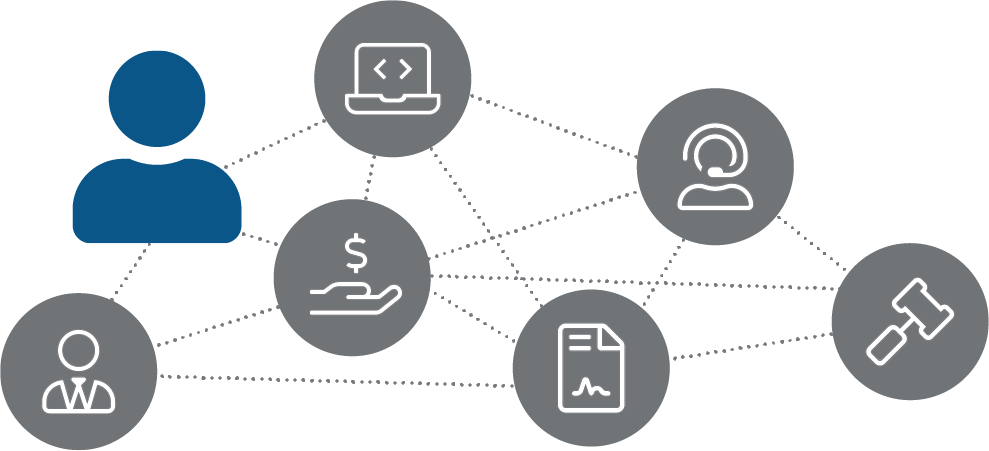 Don't let running your business look like this...
Where do you want to spend your time?
Figuring out the best corporate structure for you?
Building a web presence?
Understanding taxes and payroll?
Chasing client payments?
Going through vendor qualification?
Sourcing benefits?
Optimizing contracts?
What if you could use that time instead to bill $50,000 more work? Attend an industry event? Pick up a new skill? Take a vacation?
A By-Admission Program that Frees Time for What Matters Most
You're ready to get started on projects at leading enterprises, immediately. Every year, we help thousands of professionals just like you establish and operate their business, billing more than $300,000 to their clients annually.
Being independent doesn't mean "doing it alone". As an elite member of MBO's community, you have access to a robust network of like-minded professional independents, sharing knowledge and joining forces. Get promoted through MBO's established relationships within your top sales prospects to land new clients. MBO Advantage gives you the support you need to be successful—not just tools to do work.
...when it can be this simple with MBO Advantage!

All at an introductory price of $99/month
Plus a low transaction fee on billings processed by MBO
The Support to Help You Scale and Grow Your Independent Consulting Practice
Your revenue comes from the knowledge and experience you've built up over your career. Maximize your earning potential by focusing time and attention on project work for your clients. MBO's advisors will minimize distraction by looking after your business health, guiding you on best practices and automating the routine support activities.
Build a Rock Solid Foundation
Customized consultation to structure your business
to work with top corporations
White glove management for setting up your
business as an LLC or Corporation
Curated partnerships with industry-leading providers
for insurances and benefits
Eliminate Back Office Burden
Advisory guidance for key contract steps including redlining, on-boarding and compliance
Tax and business operations check-lists and tools for optimizing business health

Turbocharge Your Earnings
Ongoing expert review and advice on contracts, rates, pipeline and profitability
Support for expense tracking, invoicing and collections
Instant approved vendor status at F500 & other enterprise clients through MBO's network
Promotion within MBO's enterprise project marketplace
Invite-only networking and event opportunities
Proprietary teaming solution to partner with other independent professionals on larger projects and expand your service capabilities
JOIN TODAY AND GAIN the support you need to let your expertise shine. Advantage takes care of the details so that you can focus on delivery and growth. Plus, you're backed by MBO's industry-leading reputation as the platform for enterprise-grade independents, giving you immediate, unparalleled access to the best clients, worldwide.
Hear what members are saying about MBO Advantage
Change and Compliance Management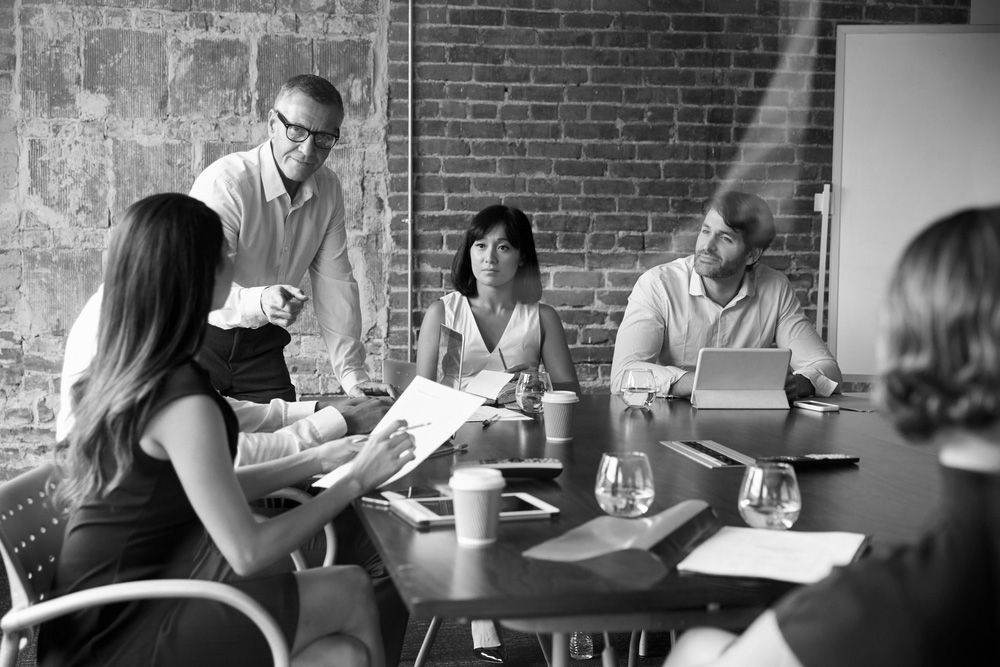 MBO Partners knows independents better than anyone else
$1 billion+ processed in annual independent services billings
60+ Fortune 500 Enterprise clients
20+ years supporting independent professionals
Legislative advocacy and thought leadership
State of Independence: the world's longest-running study of the independent workforce
Want to refer a friend or colleague to MBO Advantage?