Better Together: Build Your Network and Net Worth
Better Together: Build Your Network and Net Worth
Your revenue comes from the knowledge and experience you've built up over your career. Leverage our best-in-class platform that allows for peer learning, community and content sharing. Access top guides, tools, and templates to help you streamline your business and polish your professional presence.
As an MBO Advantage member, you will receive these valuable benefits to help you super-charge your business.  From peer networking opportunities to valuable content for building your business, MBO Advantage is a platform designed to help you thrive as an independent professional.
Network with other practice owners, ask questions, and build relationships that drive business and professional growth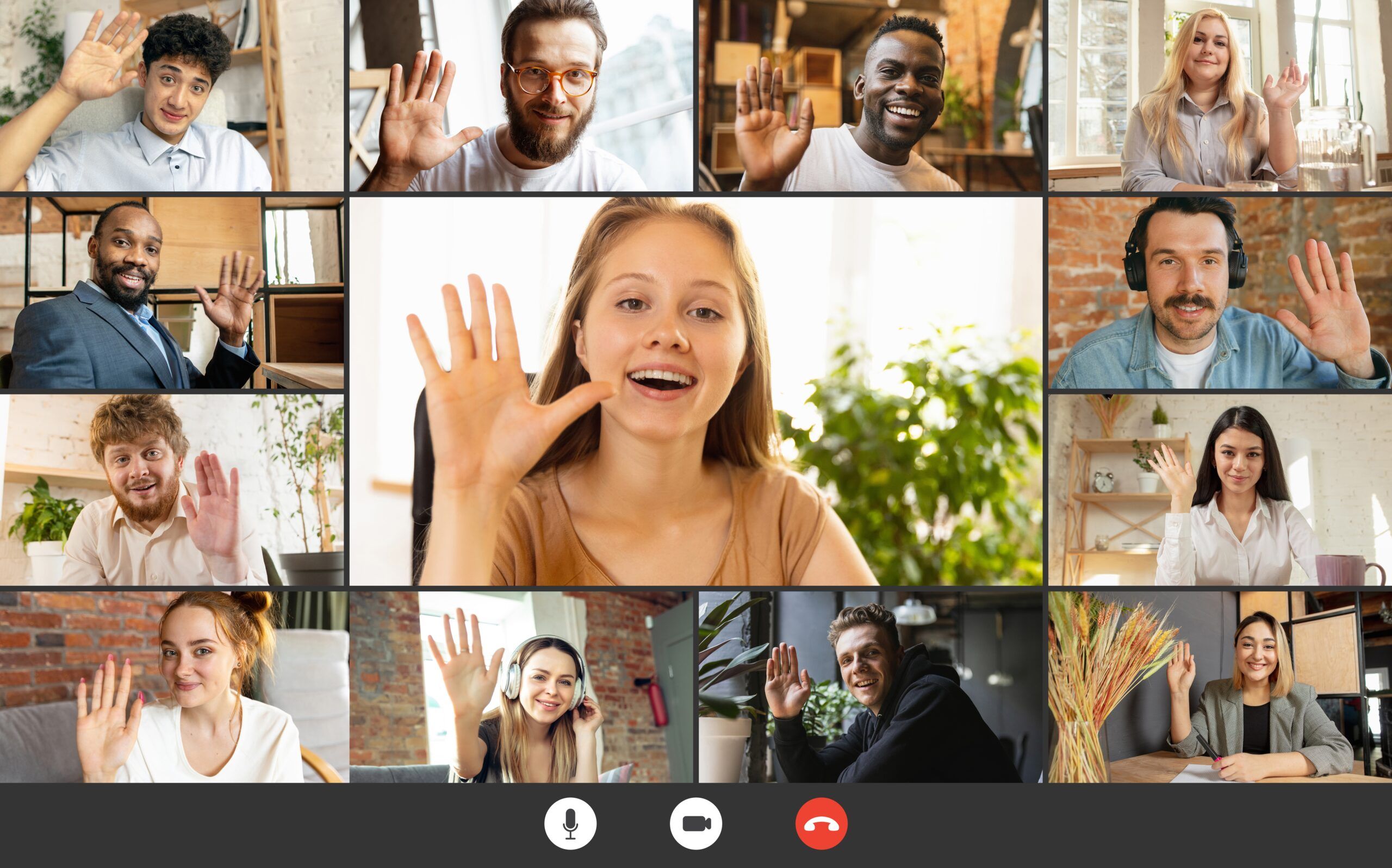 Meet other business owners through our online community platform
Build a support team of like-minded practice owners
Attend curated events with a peer-learning focus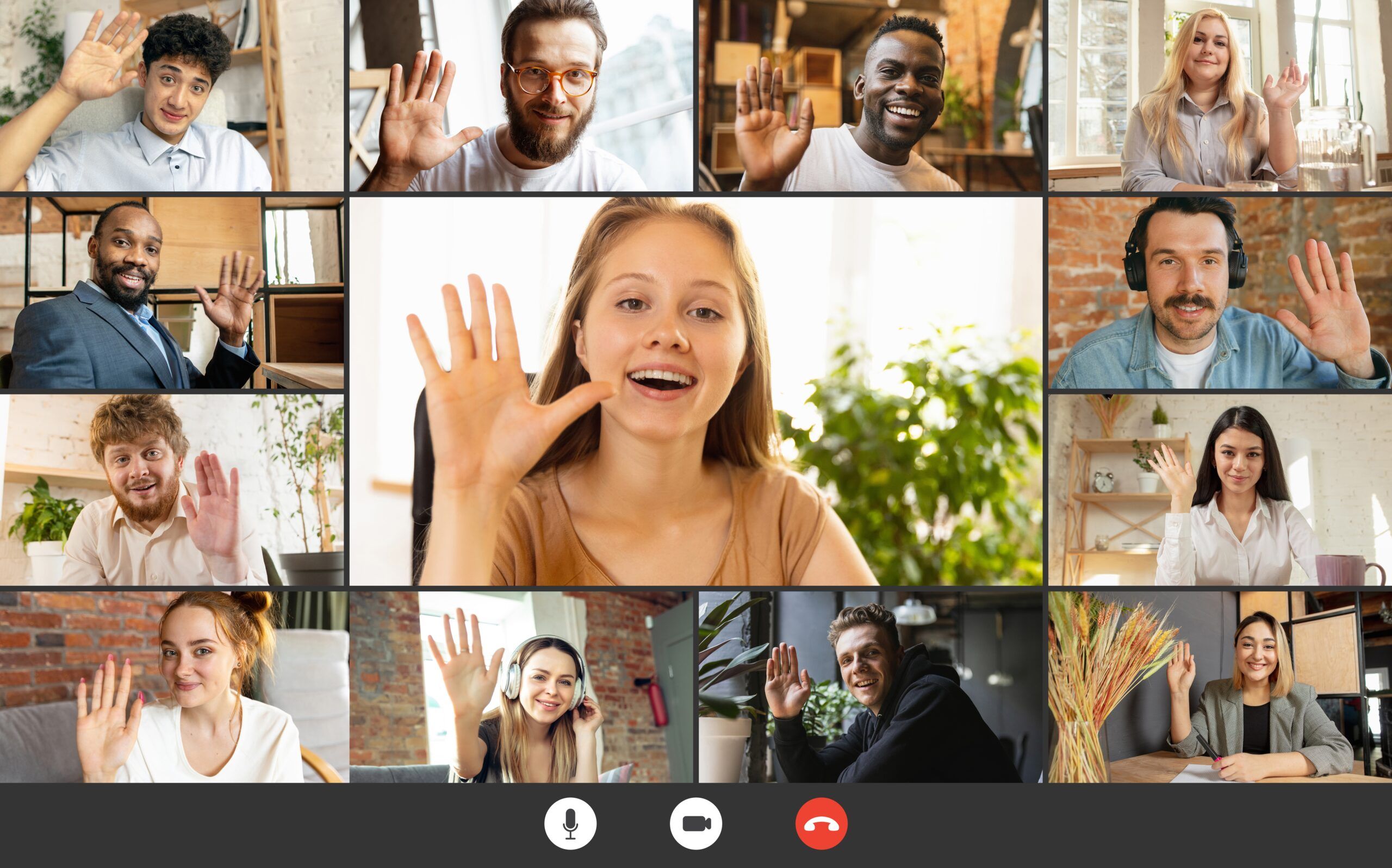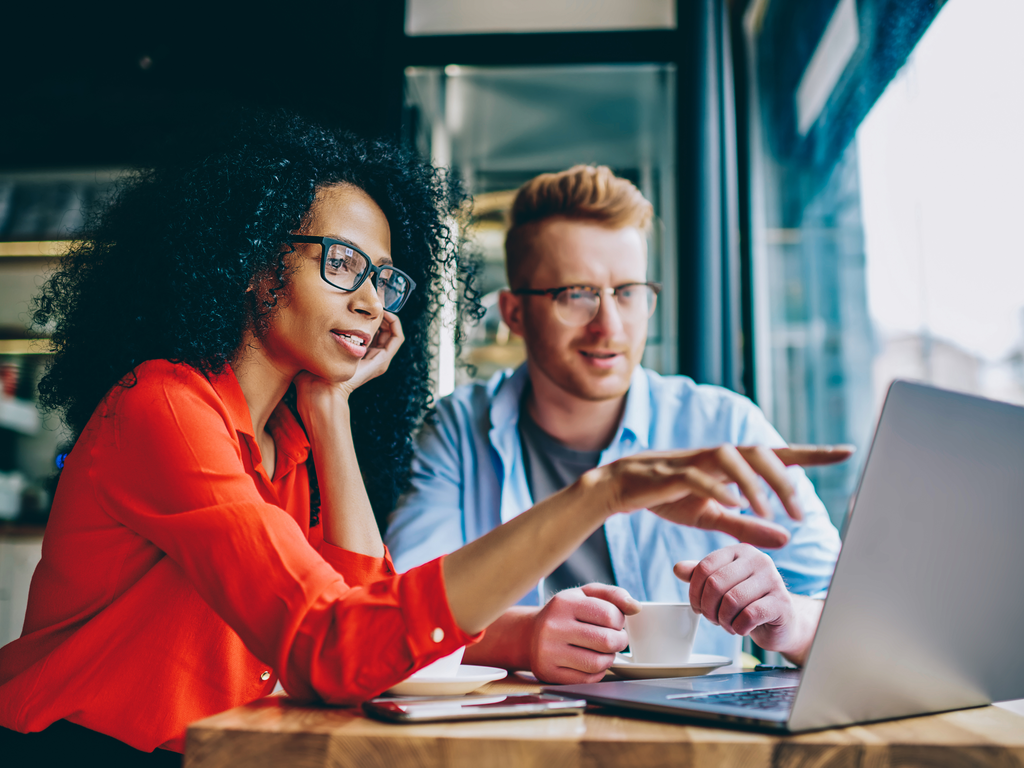 Access discounted tools and events that help you build a growing and sustainable business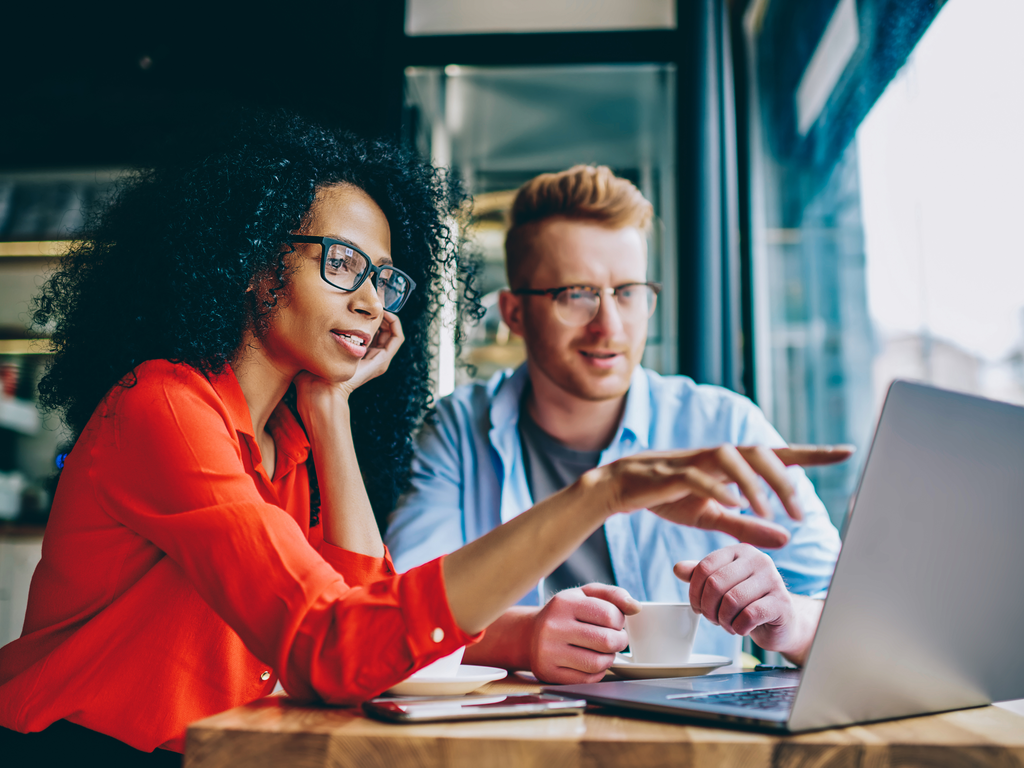 Exclusive benefits and discounts
Weekly office hours for business assistance and advice
Discounted access to #FREECON conference for independents
Get valuable resources to tools and guides on business building topics for new or growing practices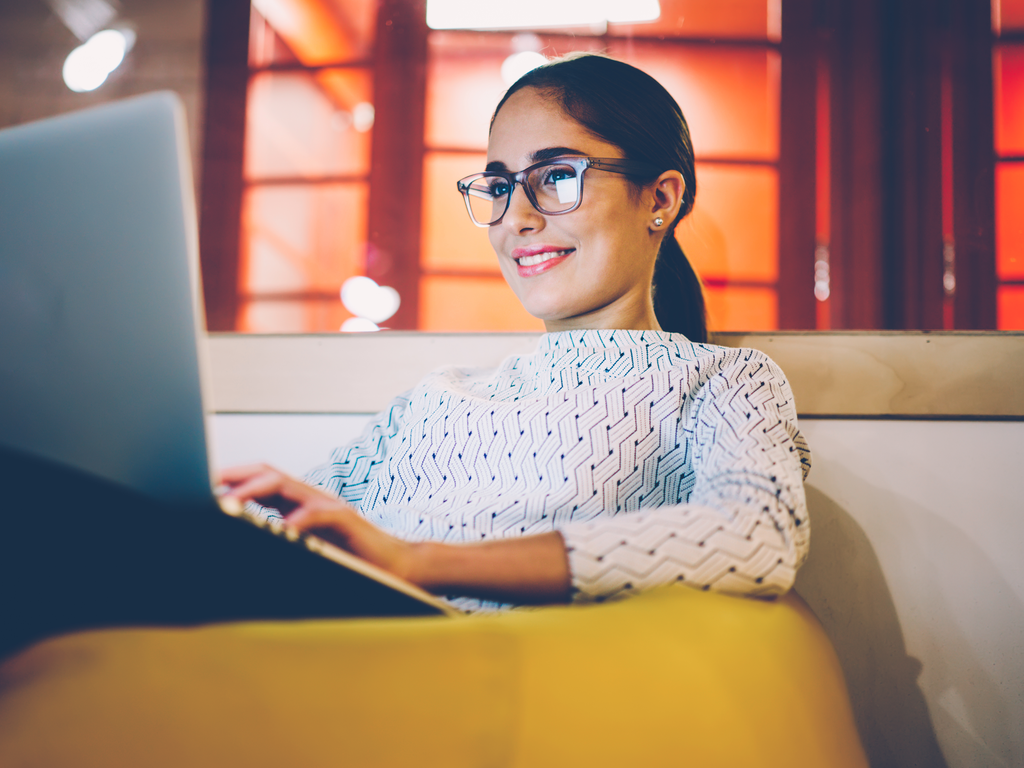 Exclusive content and tools to start, run, and grow your business
Thought leadership opportunities to share and promote your expertise to the MBO network
Access to proprietary business optimization tools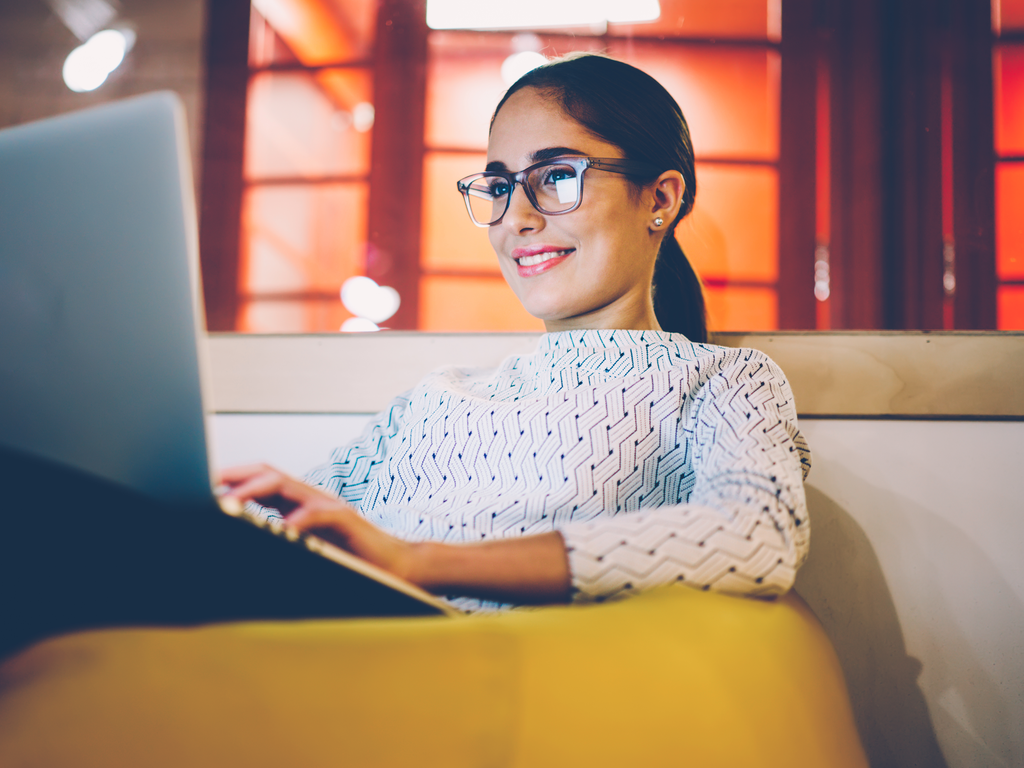 HAVE ADDITIONAL QUESTIONS?
Choose the option that works best for you. Speak one-on-one with a member of our team or register for an information session to ask questions in a group setting and meet other independents.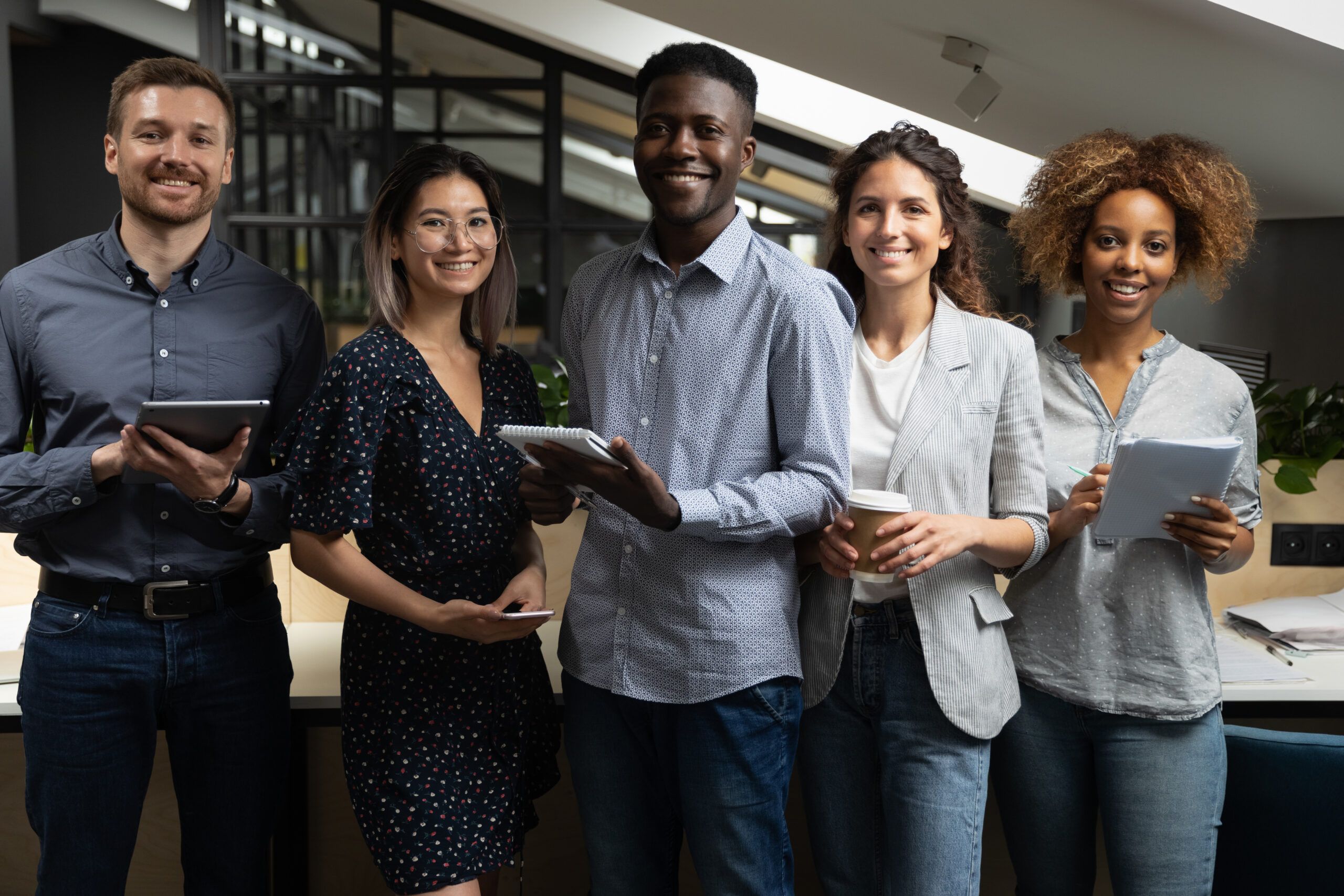 MBO Partners knows independents better than anyone else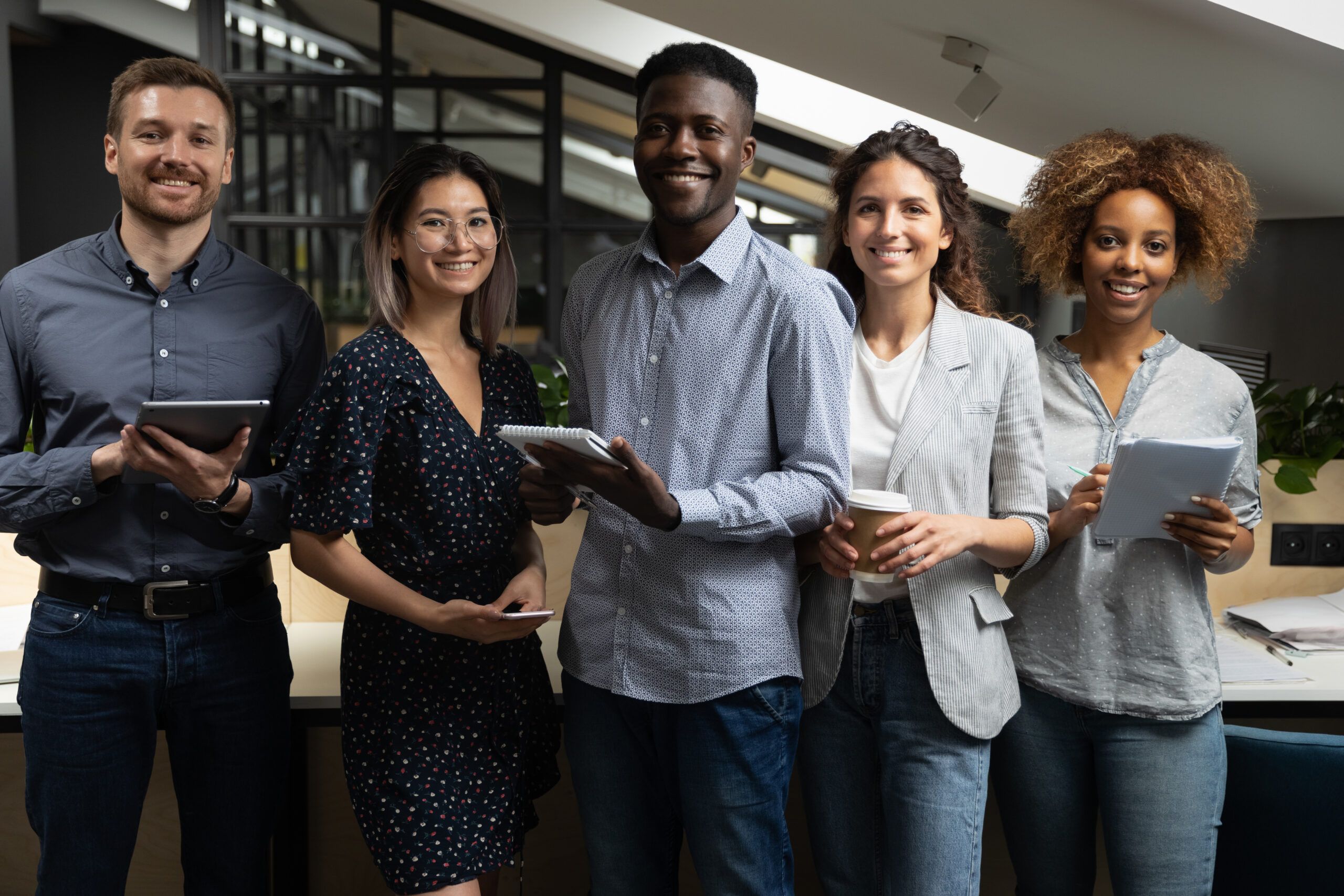 Want to refer a friend or colleague to MBO Advantage?