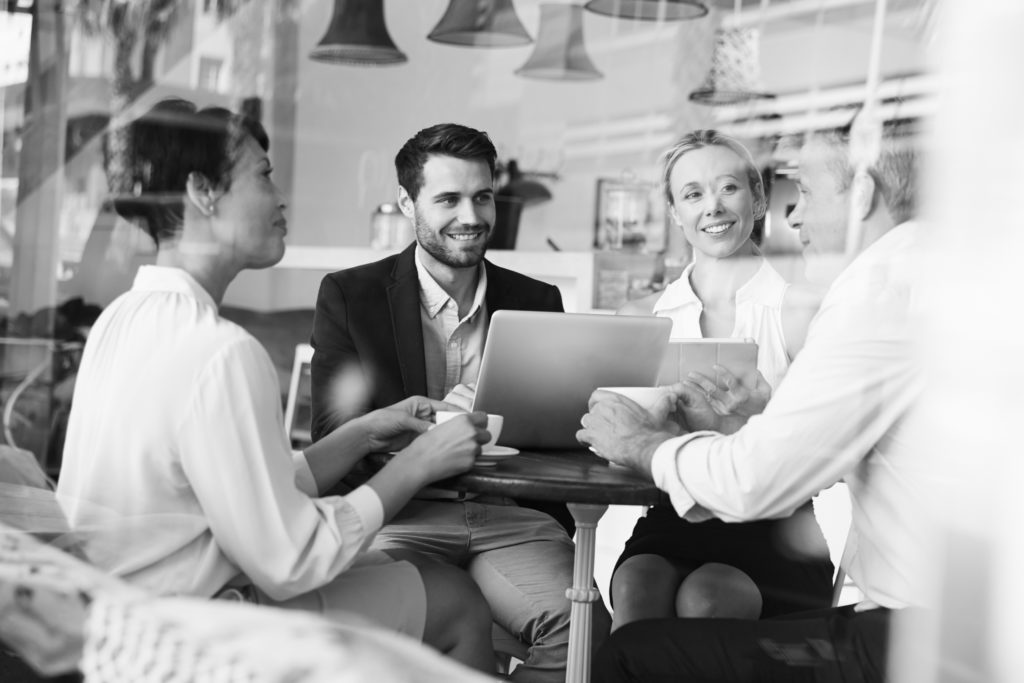 Gain a competitive edge with MBO Advantage, our exclusive membership program that provides the one-on-one support you need to build your project pipeline, strengthen your business operation, reduce your administrative workload, and free up time to reinvest into serving your clients.
Whether you're working with an enterprise client within or outside our preferred network, MBO's seasoned advisors will guide you through the complex business decisions that impact your bottom line.
Get Enterprise Ready with Customized Set-Up
Working directly with top enterprises requires a thorough review of your business set-up and development of a custom plan to ensure your independent entity is ready to engage.
All members take advantage of a customized assessment and consultation to create an enterprise-grade compliance file documenting your self-employed status. This may include items like LLC and EIN creation, business insurance set-up, and a digital strategy consult, and will enable access to our world-class network of MSAs and clients.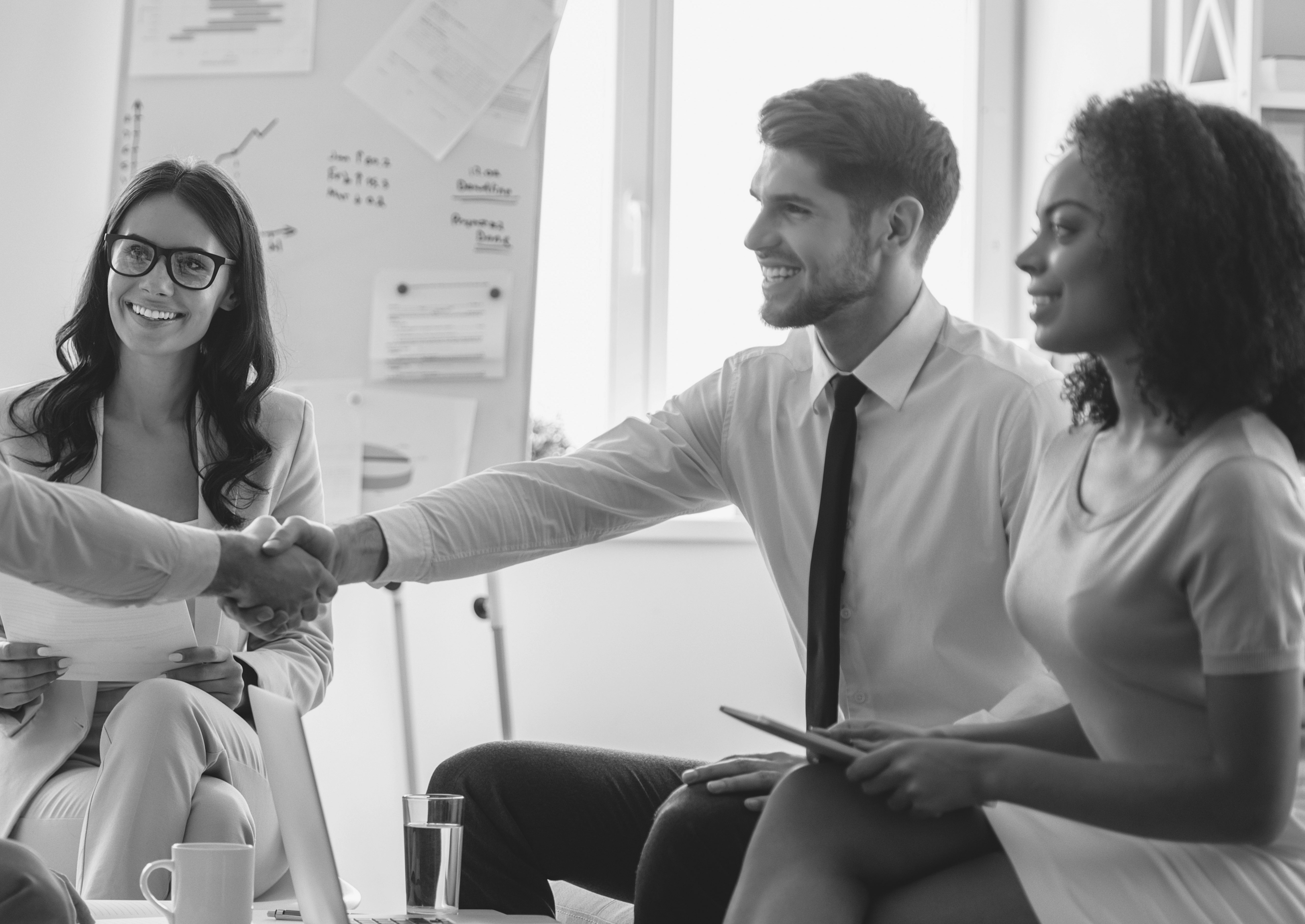 Run Your Independent Business
Advantage members enjoy an independent consulting advisor who will guide you every step of the way and ensure that you are maximizing both opportunities and financial outcomes. In the day-to-day, this may include benefits such as:


Digital portal for billing and recording time or milestones to ensure prompt invoicing *

Ongoing financial management dashboard for real-time reporting and expense management

Client accounts receivable and invoice collection management, and advance payment terms where available

A tax professional network for complementary quarterly estimate preparation and ongoing guidance

Leverage MBO's network of benefit providers for tax-advantaged retirement, investment and defined benefit plans

Specialized content and events to help enhance your business acumen and network with your peers

Semi-annual business performance review

Travel and expense administrative support

Team time and expense approval, reporting, and invoicing
Advantage members are given premium placement in the MBO marketplace, our proprietary network of independent consulting opportunities with top enterprises. Advantage members receive hand-selected relevant projects, as well as priority treatment and visibility on open opportunities. In addition to opportunities in our marketplace, our talent advocates will provide strategic promotion amongst our enterprise clients.
Advantage members also receive premium partnership benefits, as well as networking and event opportunities to help further position themselves as experts within their field.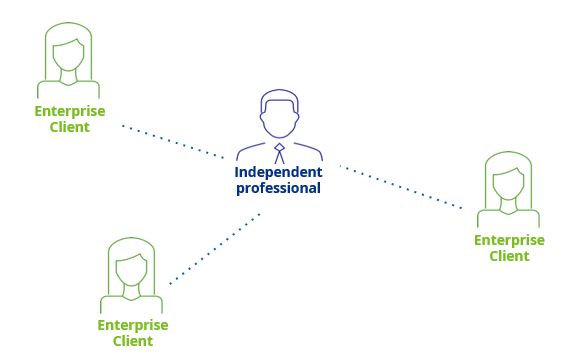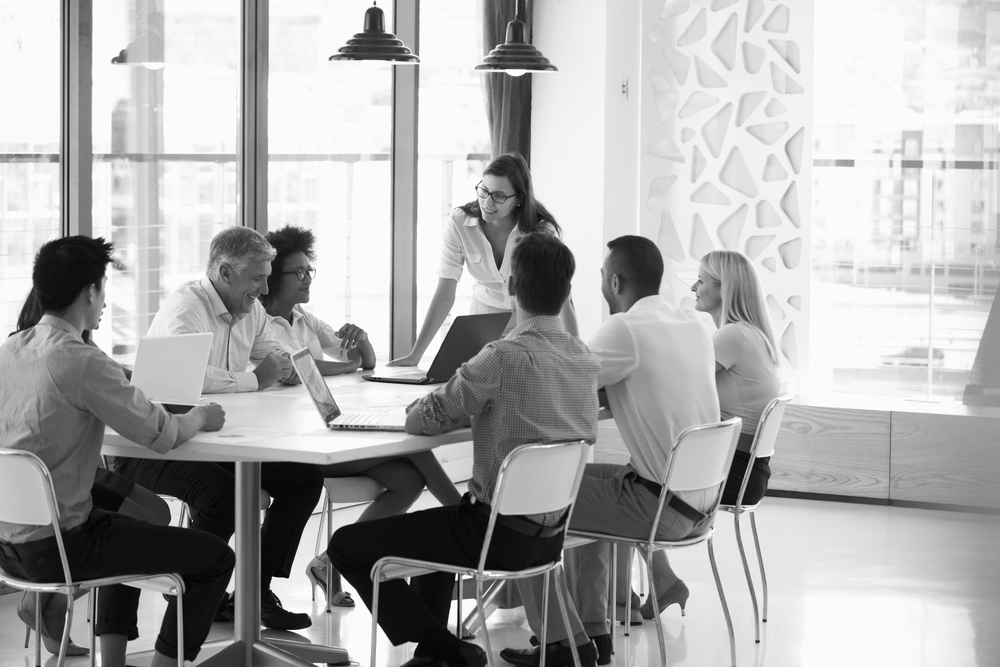 No matter your end goal, your business advisor will help set your business to scale with our exclusive teaming program. Build your business while staying lean, keeping your costs low and your margins high. From paying other independents to help you on projects, to sourcing talent to fill opportunities and acting as a broker, our unique model can help you build an independent contractor pool that you can rely on to help manage ongoing projects and initiatives.
Get your competitive edge. Apply for MBO Advantage today!