Benefits and Partnerships
Explore the Power of MBO Advantage
MBO Advantage Members enjoy exclusive benefits and partnerships.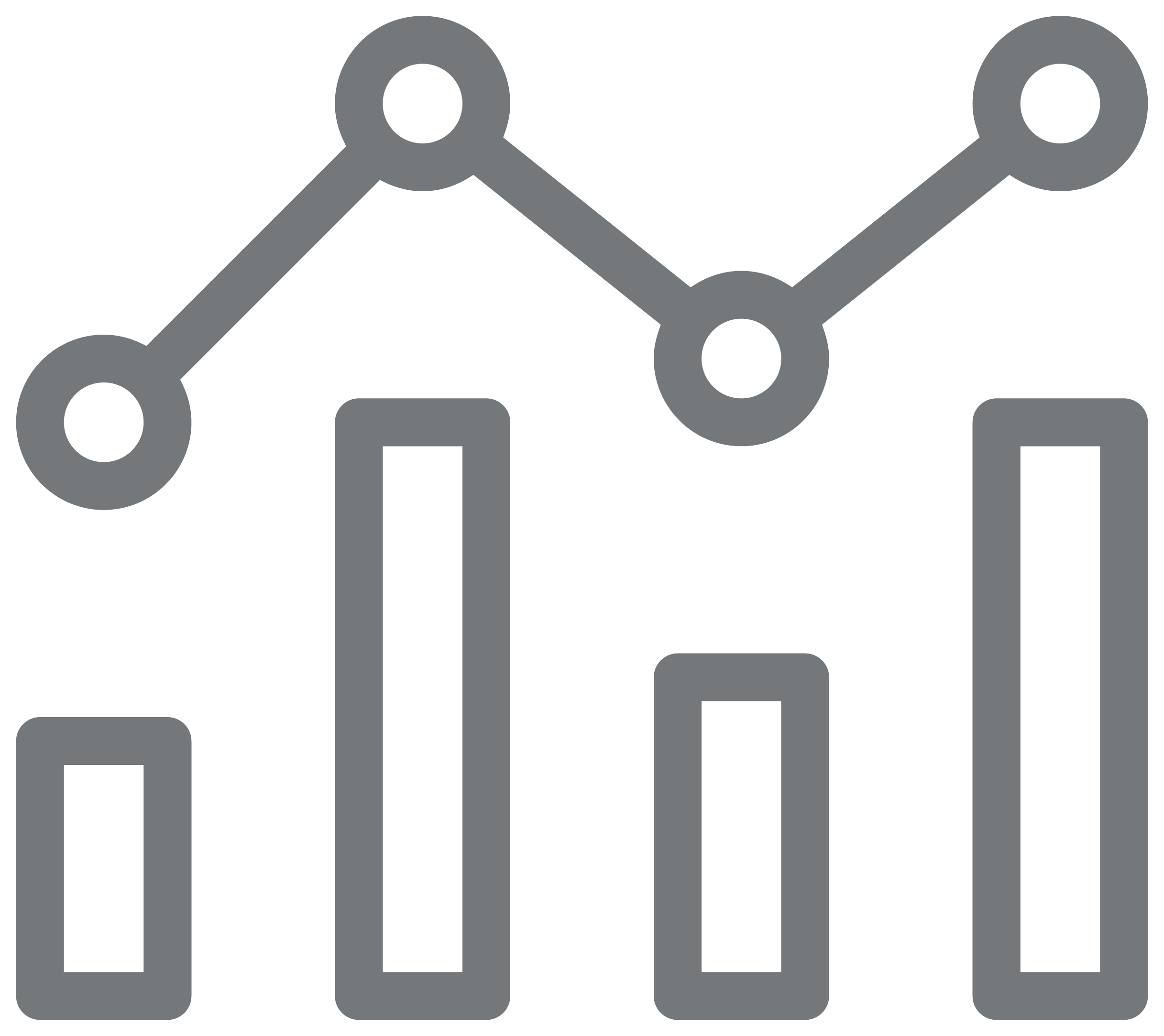 Taxfyle
Simplify quarterly tax preparation with access to an on-demand network of accountants specializing in independent work.
Advantage Members have complementary quarterly tax preparation services, a value of $70 annually, plus exclusive discounts on annual filing.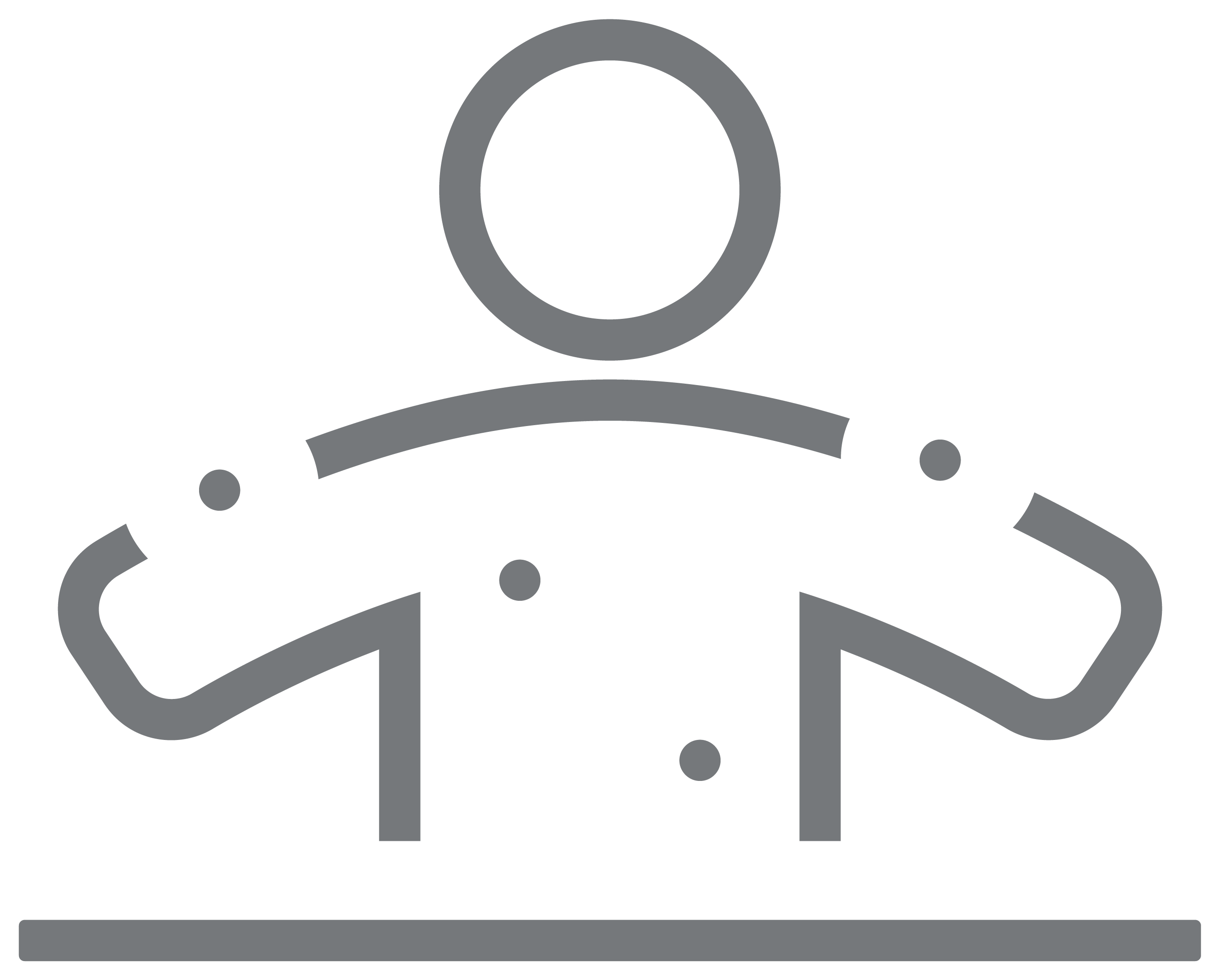 Bunker
Bunker's insurance plans scale to fit your unique needs as an independent professional.
Advantage Members receive a guess-work free preset package with preferred rates.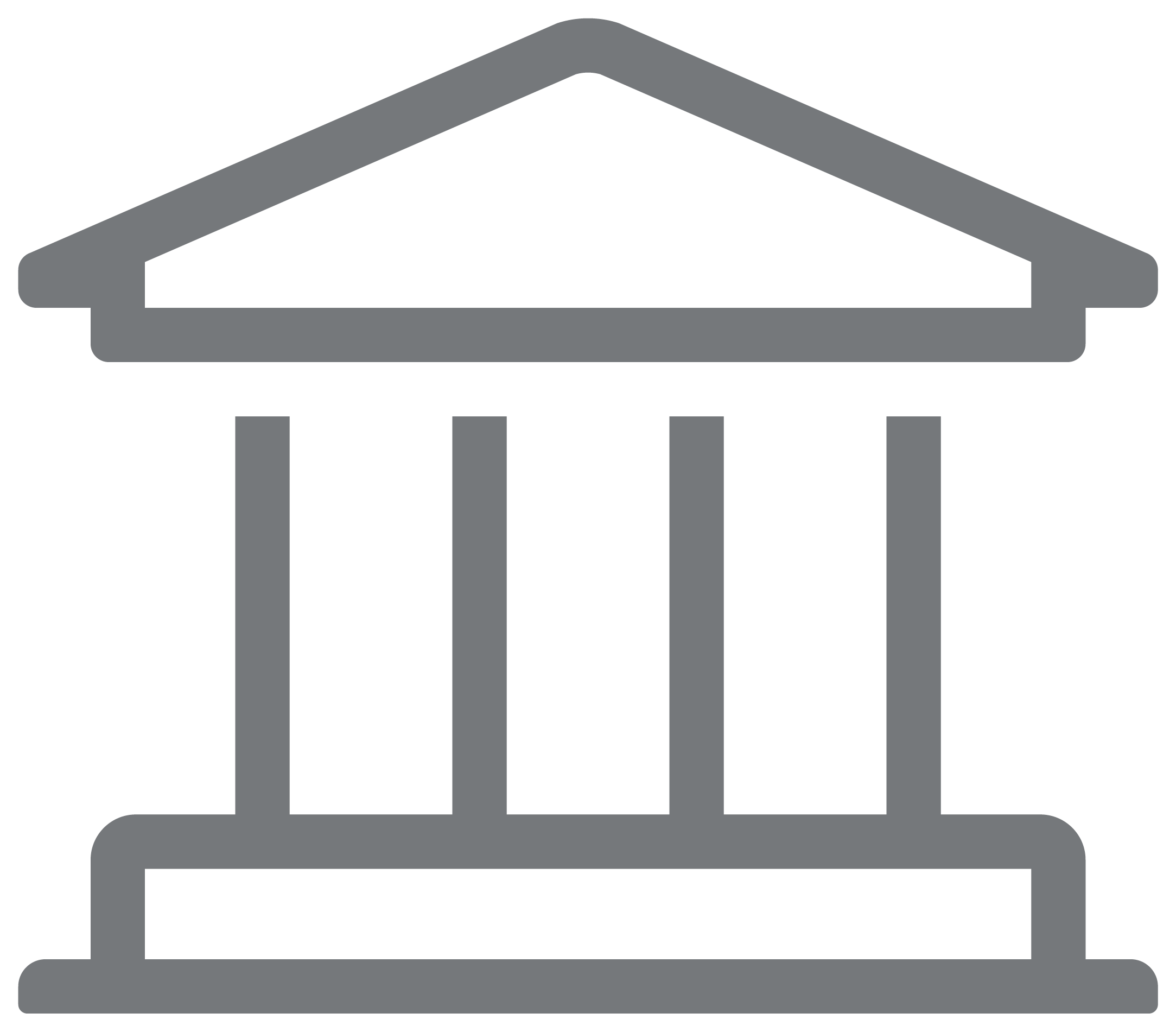 Legal, Inc.
Set up and manage your independent business entity, inclusive of legal documentation, EIN filing, and more.
Advantage Members receive complementary business set up (including state filing fees), an average savings of more than $300.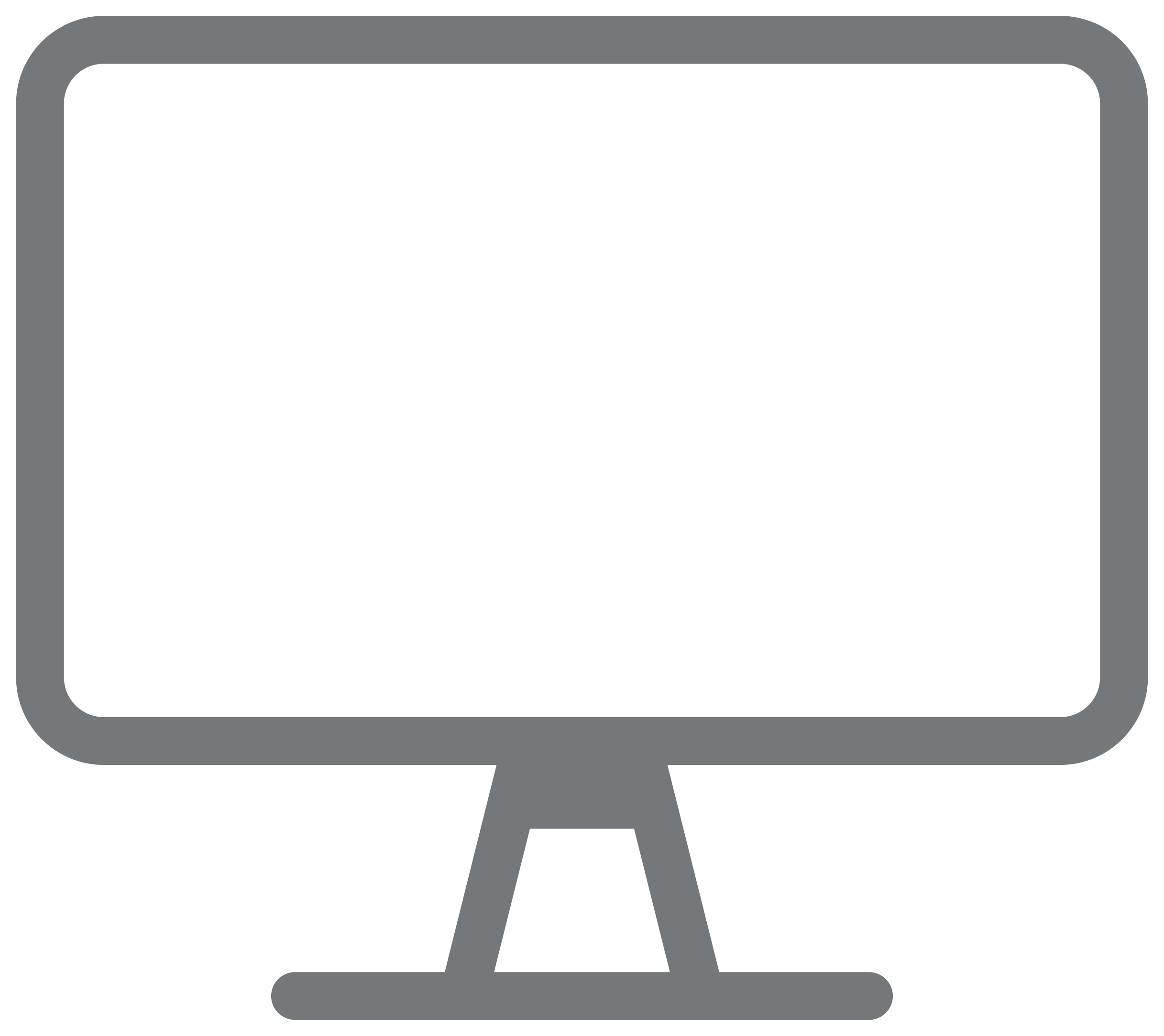 Squarespace
Build premium digital experiences thanks to Squarespace. Take advantage of easy-to-use website development tools, a customized domain, business email, G Suite tools and more.
Advantage members receive one year of complimentary domain hosting, website maintenance, and G Suite for business, a $216 value.

Digital Strategy & Graphic Design
Take your business to the next level with a website polish and digital strategy consult.
Advantage members receive two hours of "digital polishing" for their online presence, a $500 value, and additional services at a preferred rate via strategic partners.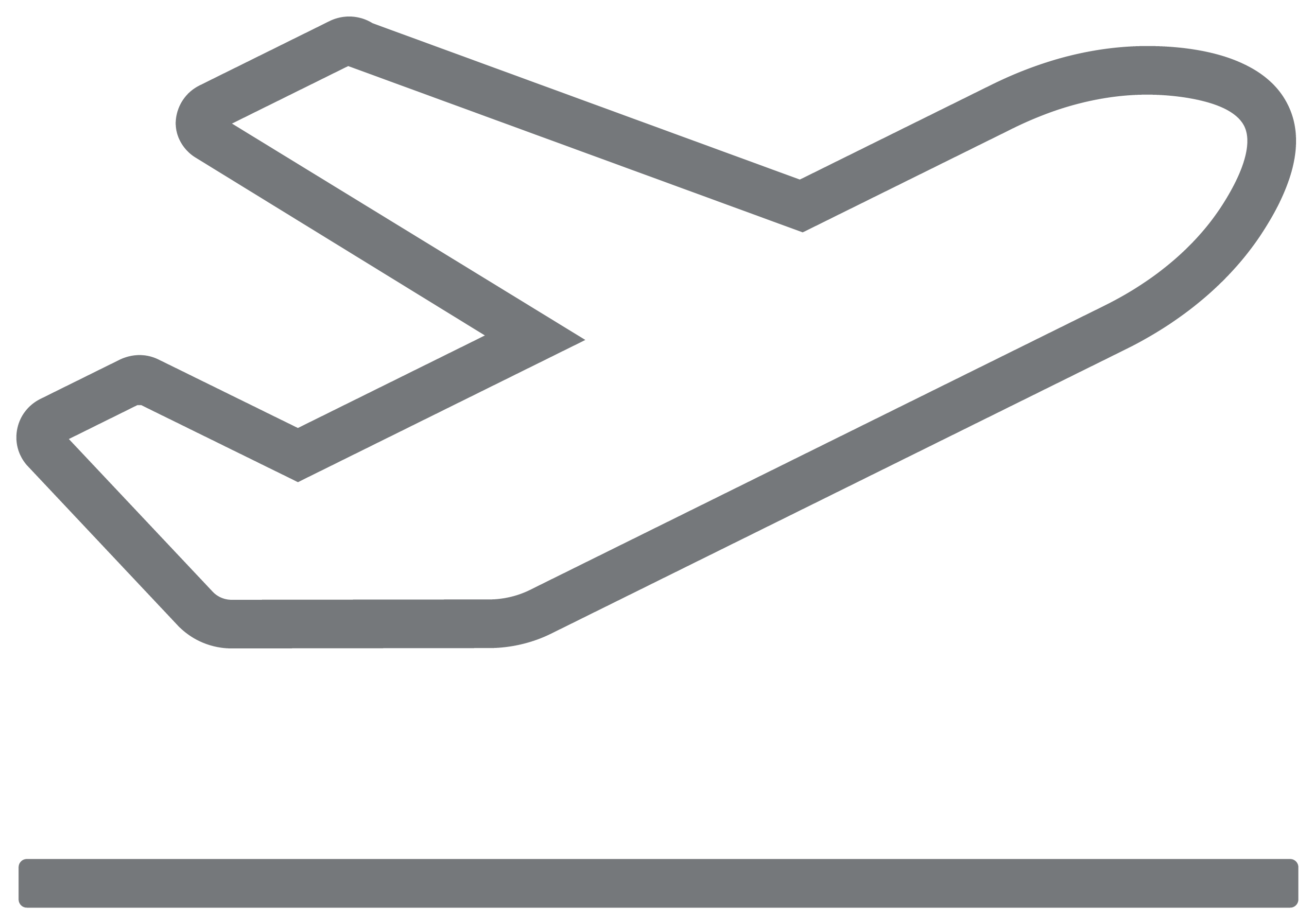 Travel Services
Enjoy complimentary hotel booking and specialized travel benefits* averaging more than $500 per stay at 1,800+ hotels and experiences worldwide, thanks to dedicated Virtuoso travel advising services.
Advantage members receive complimentary travel booking and preferred rates on air support via partner Lily Pond Luxury®.
Initial set-up includes development of an enterprise ready compliance file. Additional assets, such as business insurance are obtained at preferred rates and billed directly to members.
Get your competitive edge. Apply for MBO Advantage today!