MBO ADVANTAGE: BENEFITS AND PARTNERSHIPS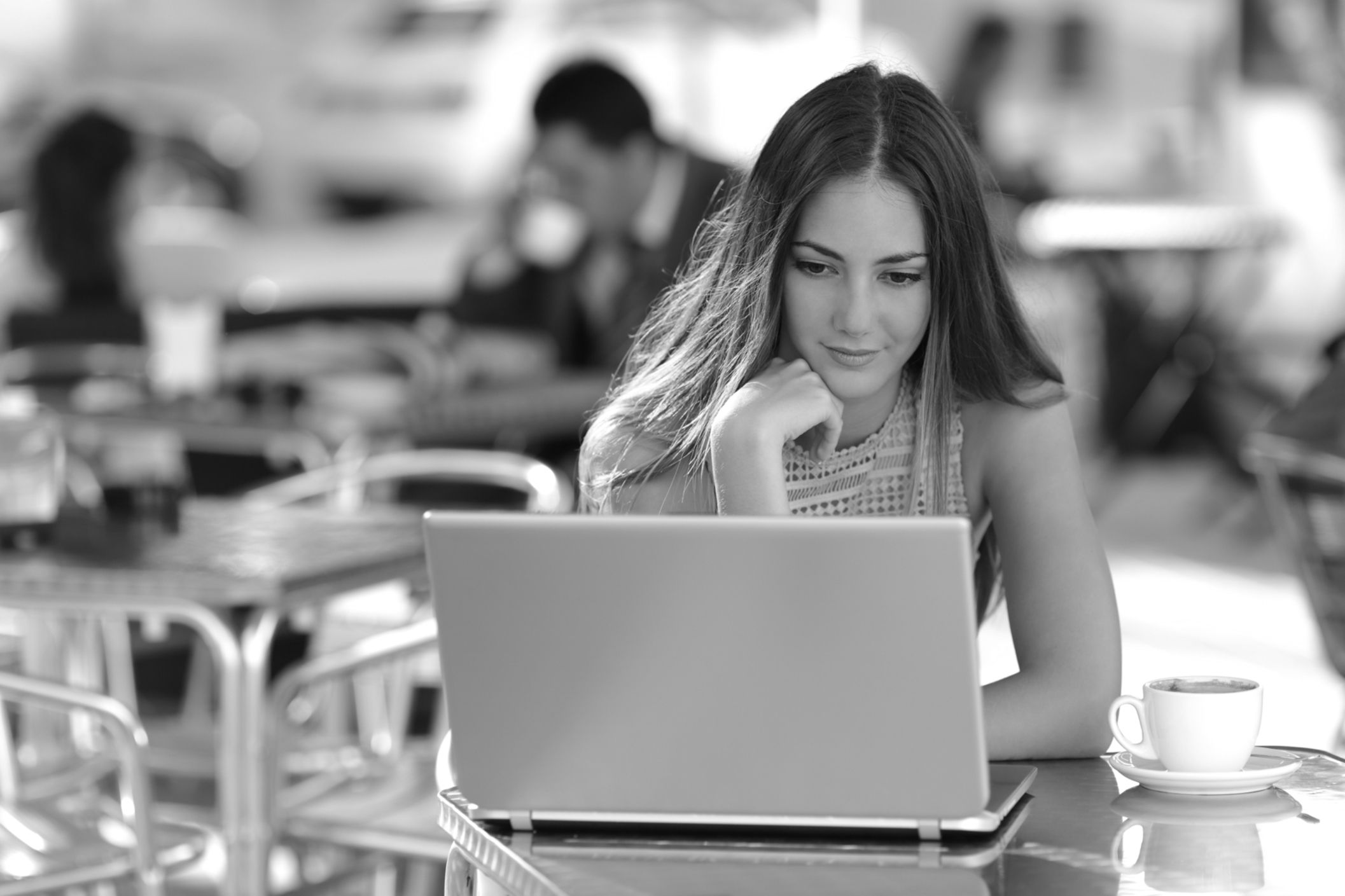 Learn more about the benefits and partnerships included in MBO Advantage. Our partner programs help members build their business and maximize take home pay.
Advantage is MBO's white-glove offering to top independent professionals who want expert help creating, managing and growing their businesses. This exclusive membership program provides the one-on-one support independents need to build their project pipeline, strengthen their business operations, and reduce their administrative workload.
Haven't joined MBO Advantage yet? Schedule your customized introduction today:
Have a friend or colleague who may be interested in MBO Advantage?