On Strategic Planning Post Pandemic: How Do You Plan for an Unknown Future?
As we emerge from the current pandemic, leaders and organizations are grappling with a deep question. The question is this: What world am I coming back to? How do I plan for an unknown future?
Many corporate strategists and planners are expert at applying deep and well-honed analytical skills and data analysis to project a future that is an extension of the world they already know. Yet, those skills aren't able to serve them as well in the current climate. Resilience, and an adaptive toolset will set apart successful planners from those who may struggle with establishing an effective path forward for their organizations. 
Issues with Our Return to Normalcy
The concept of resilience revolves around the ability to spring back or recover from a setback. To state the obvious, we've all experienced a major setback. Now we're ready to return to normal, or at least a new normal.
Much has been discussed about the new normal and how the past will not be a prelude for the future. That's all well and good, but which aspects of your business are going to be new and which are going to be normal? Or is everything mostly unknown?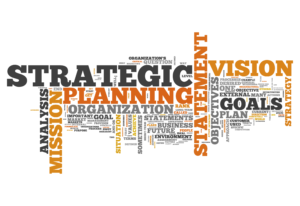 Typical approaches to strategic planning start with analyzing the current situation both internal and external to the organization, in-depth financial analysis, and SWOT assessments (strengths, weaknesses, opportunities and threats). This is usually followed by determining strategic issues and identifying alternatives prior to setting short- and long-term goals and objectives.
To complete these determinations and analyses we need to be able to make some 'educated' guesses about the future. If the future is unknown or, at best, unclear, how can the strategic planning process be executed?
Let's start with the time element, which is an essential element of any strategic process. When will we return from this pandemic journey we've been on? The polling and public relations firm Serafin & Associates surveyed over 1,000 business, civic, media and political insiders and found that over two-thirds believe we won't return to what they think of as a for over a year from today; this figure was up from a little less than 50% only 6 months ago. In other words, few are certain of when our new normal begins and that prediction is a moving target. How do you plan in that environment?
Donald Rumsfeld to the Rescue?
Way back in 2002, former Secretary of Defense Donald Rumsfeld delivered his infamous tongue-twisting statement:
There are things we know we know. We also know there are known unknowns. That is to say, we know there are some things we do not know. But there are also unknown unknowns, the ones we don't know we don't know.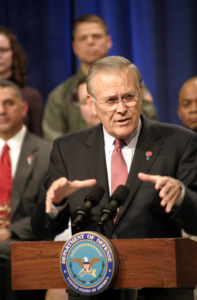 Rumsfeld's word jumble is relevant to our post-pandemic world. Let's focus on the key words of Rumsfeld's statement: "known" and "unknown." The path forward is not to attempt to turn all unknown aspects of the future into known facts. As discussed, we really don't know what the future will bring or even when it will bring it. In planning for the future, we do 'know' certain things: our historical and current strategic and financial situations, the competitive landscape and market conditions, and our pre-pandemic goals and objectives. Using an old planning tool, we can figure out how to tackle those tricky unknowns.
Proposing A Modified Scenario Planning Approach 
Scenario planning has been around the business world since the 1970s and has been extremely popular with military planners for even longer. Over the years, it has remained part of the strategist's toolkit, particularly gaining popularity in times of extreme uncertainty. Several scenario planning methodologies and permutations exist as well robust discussions of their various  pros and cons. I believe that in today's world, scenario planning could be an ideal tool to assist firms in planning for an uncertain future.
In general, scenario planning encompasses developing plausible future scenarios, with fully researched and detailed implications, dependencies and associated risks and results. These scenarios are then incorporated into the corporate or division strategy. The concept is not to determine a 'best' or 'likely' scenario. It is to help understand a range of possible scenarios that can occur in an unknown situation, so that you can be ready to act on whatever scenario becomes reality. Sound familiar?
Given the unusual circumstances of our current situation, I suggest a slight modification to the traditional scenario planning process.
As a result of the COVID-19 pandemic, business and society have undergone perhaps 12 to 15 years of evolutionary change just in the course of the past year. Across a range of industries, worldwide, innovation has increased with unprecedented speed. At the same time, technology has been embraced to rectify pandemic-induced interruptions.
Companies that haven't been able to navigate this rapid, disruptive evolution are at risk of becoming extinct.
No scenario planning exercise should ignore the impact of technology and digitalization. In fact, all board room scenario plans should start with a perspective on how digitilization impacts or can potentially impact the company, for each scenario and also as a whole.
2021: Embracing the Unknown
As the vaccine rollout begins and we see a twinkling of light at the end of our long pandemic tunnel, we are still in the dark about a lot of things regarding the future. Once we break into the 'other' side, where will we be, what time will it be, and how many of our businesses will remain intact and thriving?
With thanks to an old-time scenario thinker (thank you, Mr. Rumsfeld), this article has attempted to help us think about what we 'know' and 'don't and provide a refreshed, time-tested approach on how to plan and think about an unknown future.
"Companies that haven't been able to navigate this rapid, disruptive evolution are at risk of becoming extinct."
"No scenario planning exercise should ignore the impact of technology and digitalization."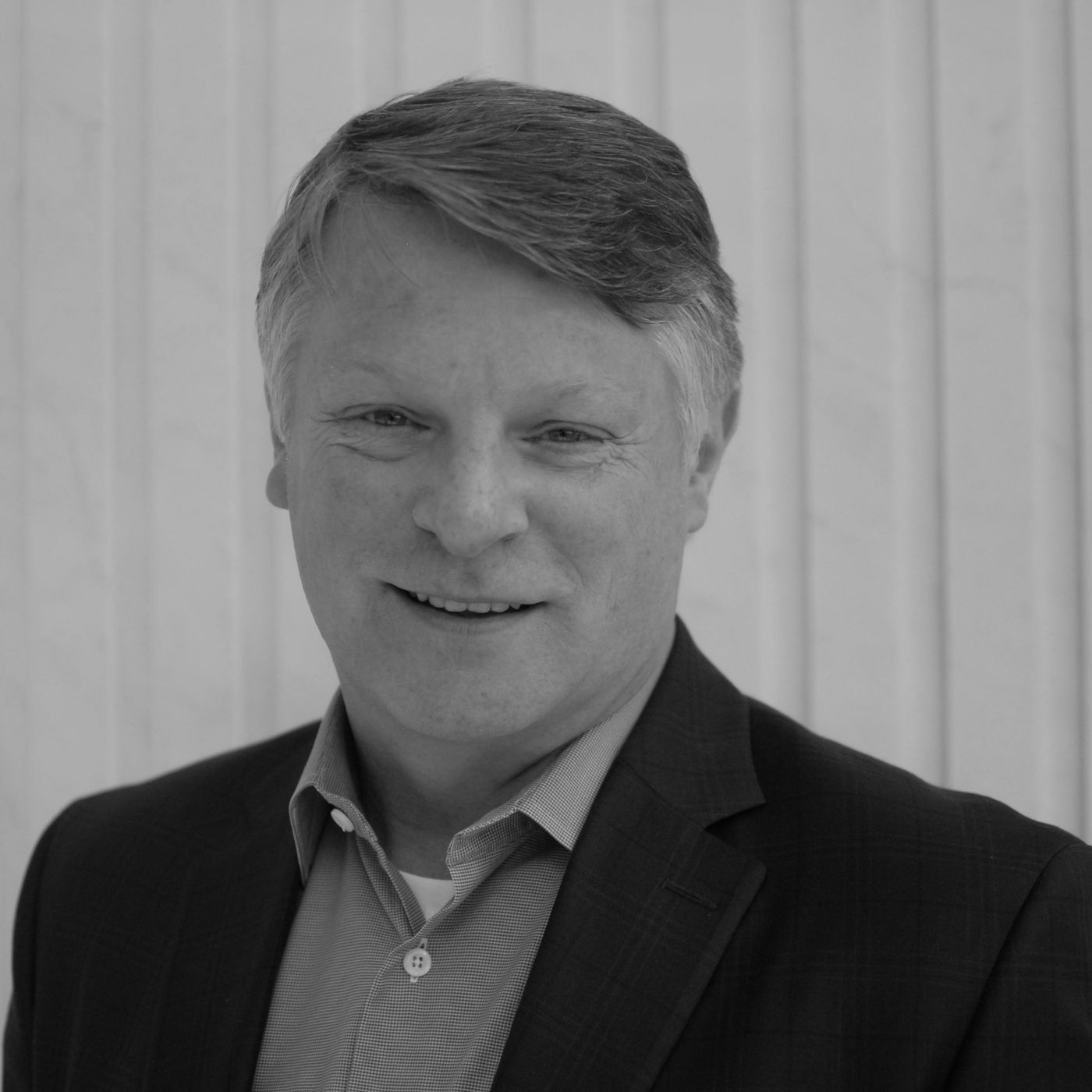 Rodney Mann is an experienced management consultant with a proven track record of advising, initiating, managing, and delivering business and digital transformation programs. His primary focus is at the intersection of strategy, process, technology, and data.
Read these other articles in the Advantage Consulting Quarterly
Business Inspiration from Stories of Nonprofit Resilience
Resurrection Leadership: A Different Kind of Leadership Skill-Set
Lockdown Lessons from a Career Consultant: How A Lot of Little Things Can Add Up to Something Great
Confronting the Great She-Cession: Four Strategies for Keeping Women in the Workforce