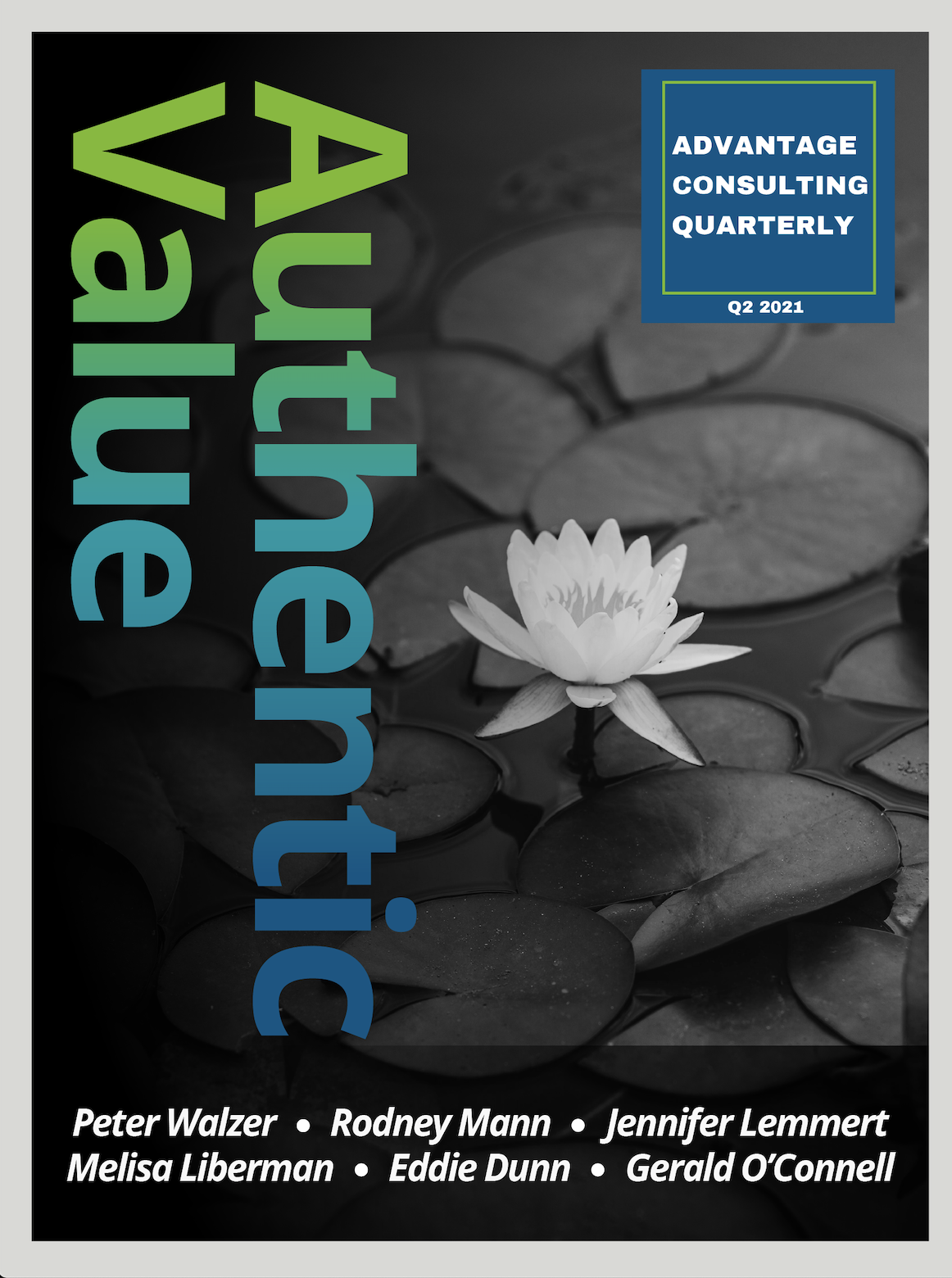 Real Combat vs. Corporate Combat: How Authentic Value Can Transform a Nation
Impact of Time on Value
Leading with Value in the Business Development Process
Delivering Tangible and Lasting Value as a Consultant
Imposter Syndrome is Killing Your Brand: 5 Tricks to Get Over It and Get Back on Track
Data Strategies for Customer Engagement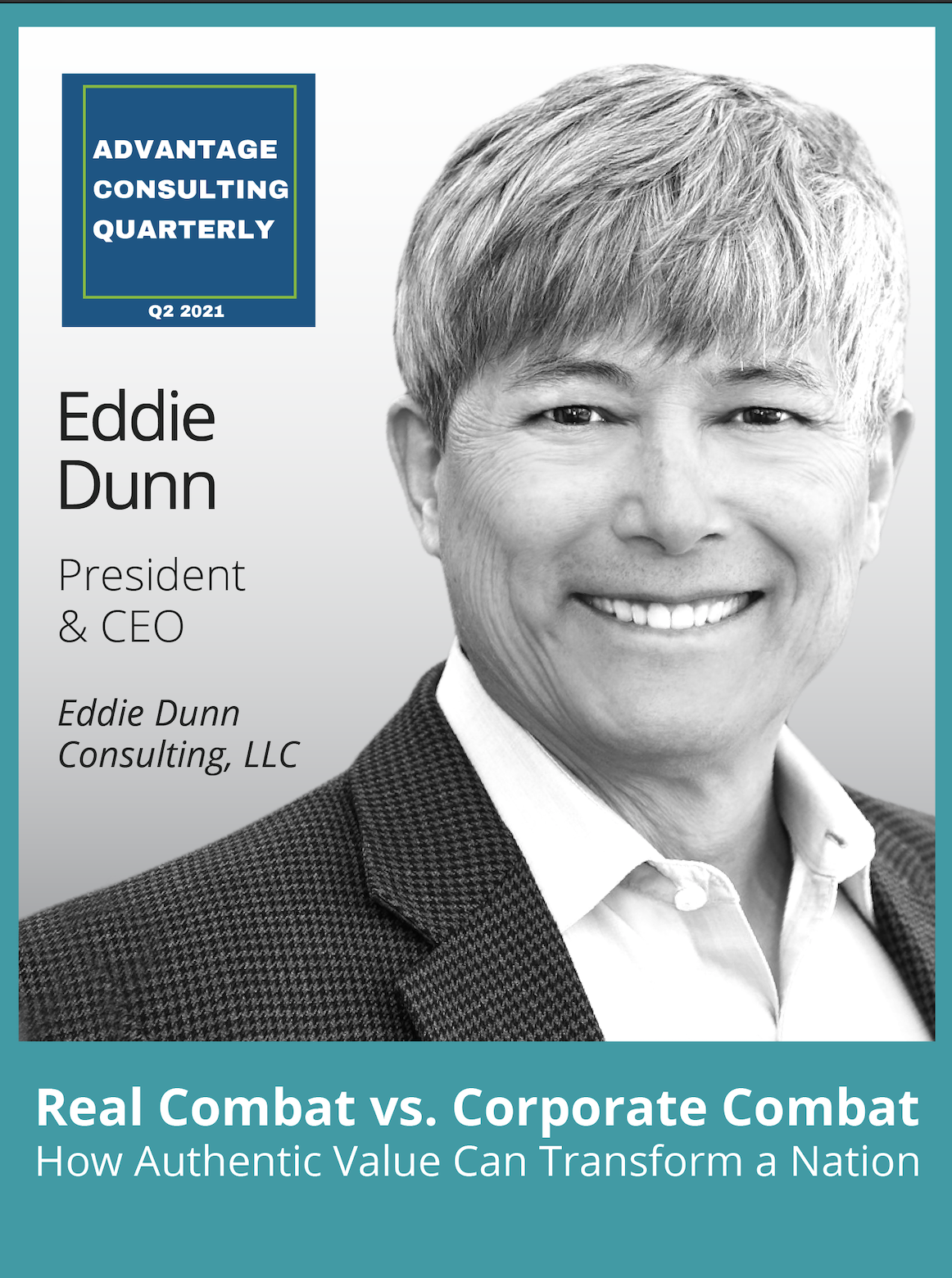 Real Combat vs. Corporate Combat: How Authentic Value Can Transform a Nation
By Eddie Dunn, Eddie Dunn Consulting, LLC
Discover what life in active combat has in common with combat faced in the corporate life of an American business employee. Eddie Dunn shares his personal stories and gives advice on how authentic value can transform the world today. 
By Rodney Mann, Steeplechase Advisory Group, LLC
What does time have to do with being authentic? Rodney Mann shares his expert insight and explains why time impacts the value of everything we do in our daily lives.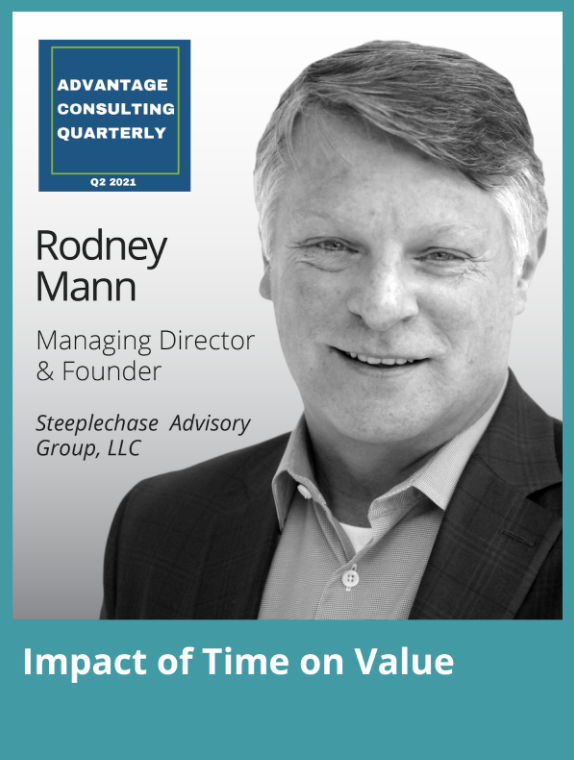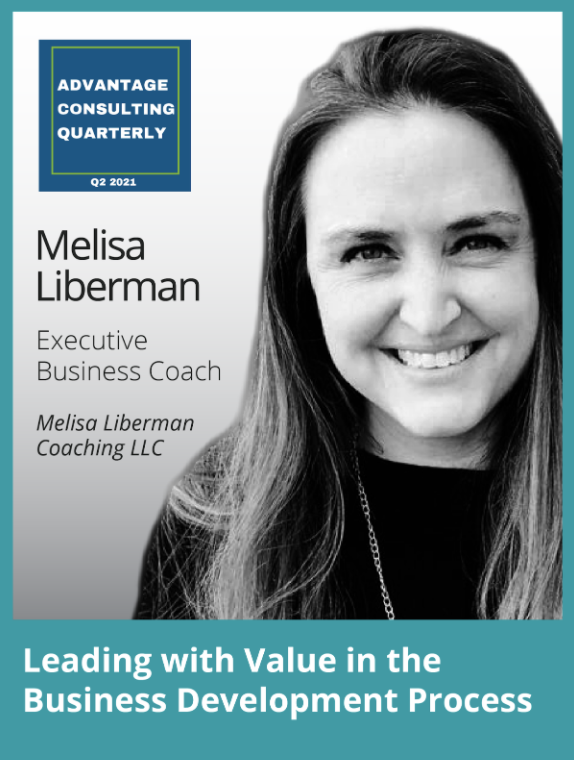 Leading with Value in the Business Development Process
By Melisa Liberman, Melisa Liberman Coaching LLC
Executive Business Coach Melisa Liberman offers her expertise in why leading with value and authenticity is the vital piece you may be missing during you business development process.
Delivering Tangible and Lasting Value as a Consultant
By Peter Walzer, Blue Globe Group, Inc. 
What do you want to be remembered for? Expert Peter Walzer explains the importance and need for your company to not just focus on getting the job done or getting paid. But rather focus on how you want to be remembered by your client and why this will ultimately not only leave you with feelings of fulfillment but can also generate your business success.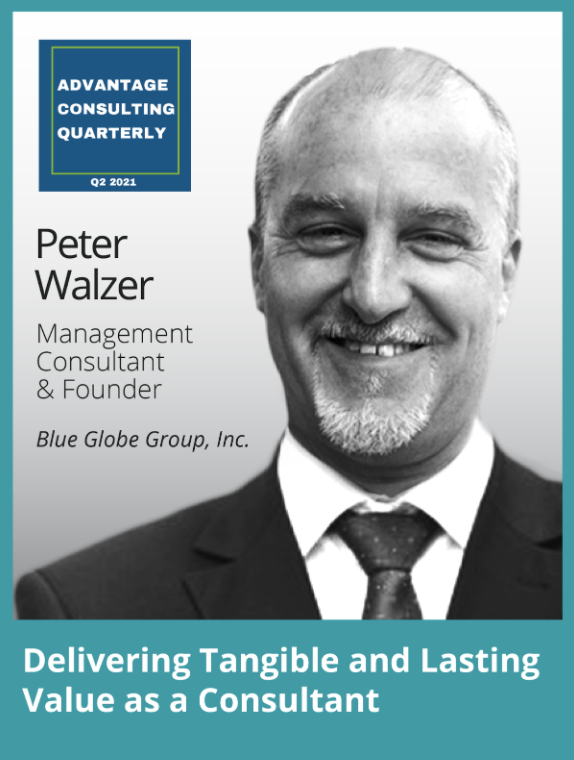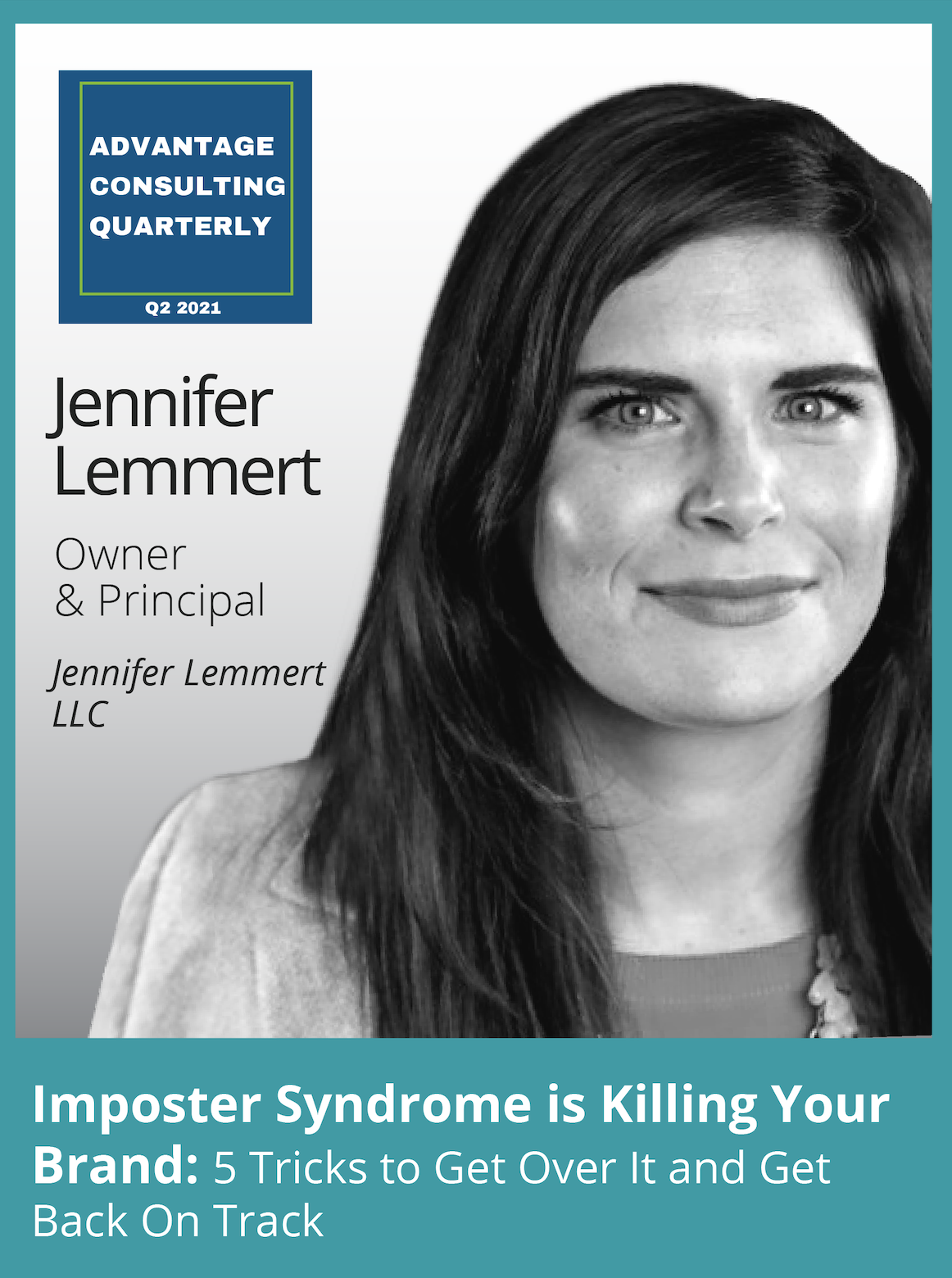 Imposter Syndrome is Killing Your Brand: 5 Tricks to Get Over It and Get Back On Track
By Jennifer Lemmert, Jennifer Lemmert, LLC
Feeling inadequate lately? Don't think your true self could ever measure up? Then you might have a case of imposter syndrome. Conquer this and gain expert tips from Jennifer Lemmert as she shares how to truly own being yourself and find success at the same time. 
Data Strategies for Customer Engagement: Authentic Growth in the Era of Digital Disruption
By Gerald O'Connell, Conaill Advisory LLC
What is the secret to growing your company when practically everything is being bought and sold through digital screens now? Expert Gerald O'Connell explains the importance of authentic relationships and loyalty to customers as being your way to increase your network and build customer loyalty.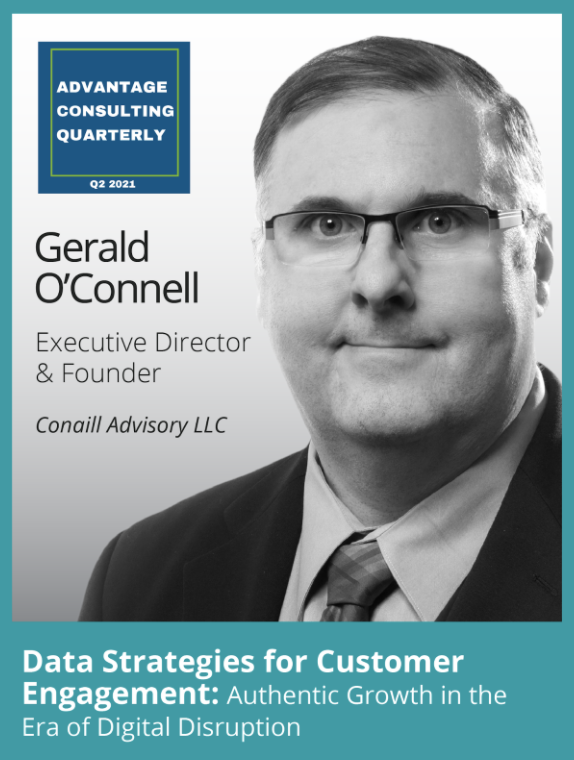 Learn about MBO Advantage
The Advantage Consulting Quarterly gathers thought leadership from MBO's community of successful independent practice owners.
Each quarter, working around a key theme, members of the MBO Advantage Community collaborate to create and share peer-reviewed original content and perspective around themes that matter to forward-thinking enterprises.