Delivering Tangible and Lasting Value as a Consultant
By Peter Walzer 
CEO Blue Globe Group, Inc.
Principal of Blue Globe Management Consulting
President of Blue Globe Systems
Management Consultant and Project Turnaround Specialist
In Peter Block's seminal work, Flawless Consulting, there are lots of "thoughts about good, or flawless, consulting practices" as Block puts it, but in his closing chapter, "The Heart of the Matter," Block captures the essence of what enduring value is all about in consulting work:
When I am lost, unsure how to proceed, which is most of the time, I return to a few ideas that ground me again and again and serve to reassure. Each of these ideas has as much to do with the heart as the head; in fact, finding and sustaining this connection may be the whole point. Consulting cannot be done well without genuine caring for the client, and the challenge is to find ways to embody our care in the way we do the work.
Great Consulting is Not Achievable Without an Authentic Relationship
As I mentioned in my GlobeBlog post Just Friends, the beginning of anything of value in the workplace starts with the relationships that we have:
Like personal friendships, work relationships are not always easy. Sometimes, when you are in a consultative or management role, you have a life-defining part to play. Rather like an emergency room physician, at times you have to deliver the bad news that someone is going to depart from our lives or someone's pet idea is already dead; but you still value the relationship with the person you have to deliver the bad news to, so you do your best to deliver a difficult message and the strength of the relationship helps you both through this difficult period.
When you are the consultant and the relationship we are talking about is with a client, you need to be quite clear that a client is an actual person with whom you have an authentic relationship. This is confusing to many consultants partly because the term client gets thrown around rather loosely (sometimes as a synonym for the organization that you are doing business with, and sometimes in even more cryptic and contradictory ways) and it is not always clear what is meant by the term.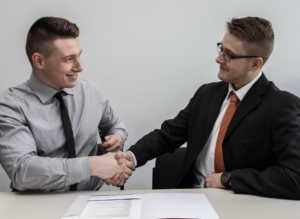 The client starts out as someone you get to know while trying to diagnose a challenge they have in their organization. From here it is up to both of you where the relationship goes. Having said that, if you see the relationship as fitting nicely into your well-honed "Transacting Relationships" process — the heading that Ephrat Livni uses to catalog the worrisome erosion of authentic relationships in our Social Media Era in her 2018 piece in Quartz — you will, more than likely, destroy the relationship or at least diminish the strength of it significantly.
The basic platform of any consulting engagement, whether it is a formal project, an assessment, or simply a one-day workshop, is the quality of the relationship you have with the client. As Peter Block puts it in Flawless Consulting, the more that you, the consultant, are able to "…identify and put into words the issues around trust, feelings, responsibility, and your own needs" in the relationship, the more you'll be able to work effectively with the client and the client's organization to deliver a high-value solution.
What Really Matters is What Happens When You're Gone
In more than thirty years of doing one form of consulting or another, I have come back to this same point again and again: lost in the frothy sea of difficulty that I have thrown myself into on behalf of the client, it can be hard to see what can be done to improve anything. Often there are many more questions than answers, but the fundamental question that I embrace in these times is:
What will all of this look like for the client when I am gone?
When you ask yourself this question, you have moved to a whole new category of thinking. How many partners or principals of large consulting firms think like this? My experience is that most folks in these firms don't believe they are even allowed to think like this.
---
So what does the client do when you're gone?
Can they implement your recommendations?
Do they have the right capabilities, the right staff, and the right tools to gain value from that $2M strategic study your firm just presented to your client's special committee of the board? If you hadn't already considered this prior to completing the study, my guess is the study will not serve much of a purpose, other than for key executives to point to it as proof that they're doing their very best to improve the situation that their board wants them to address.
If a consulting engagement focused on the question what will all of this look like for the client when I am long gone, what would that engagement look like?
I would say just like any other consulting engagement except it would incorporate the following considerations in the up-front work (what Peter Block calls the "Entry and Contracting" Phase, in Flawless Consulting):
Do I have a trusted relationship with the client? If I don't, how will I work to develop our relationship to ensure there is trust and that authentic and difficult discussions can take place?
How will I ensure that the expert advice I give gets used? Do I need to include a specific Organizational Change Management work-stream in this engagement to help the client and the client's organization roll-out this change?
If I am not involved in the implementation of these recommendations, how can I help the client and the client's organization move forward with the implementation in an effective way?
Does the client have the right tools and infrastructure to move forward with the advice / implementation of recommendations that I believe will be a part of the engagement deliverables?
And in the End
And in the end
      The love you take
           Is equal to the love you make
("The End" The Beatles, "Abbey Road")
It may seem slightly corny, but value in consulting is about love. The love you put into this work, which, by definition, requires that you and the client do this valuable work together, and that you (the consultant) think about your client's well-being even — especially — after you're gone, defines the value of the consulting work you will ultimately deliver.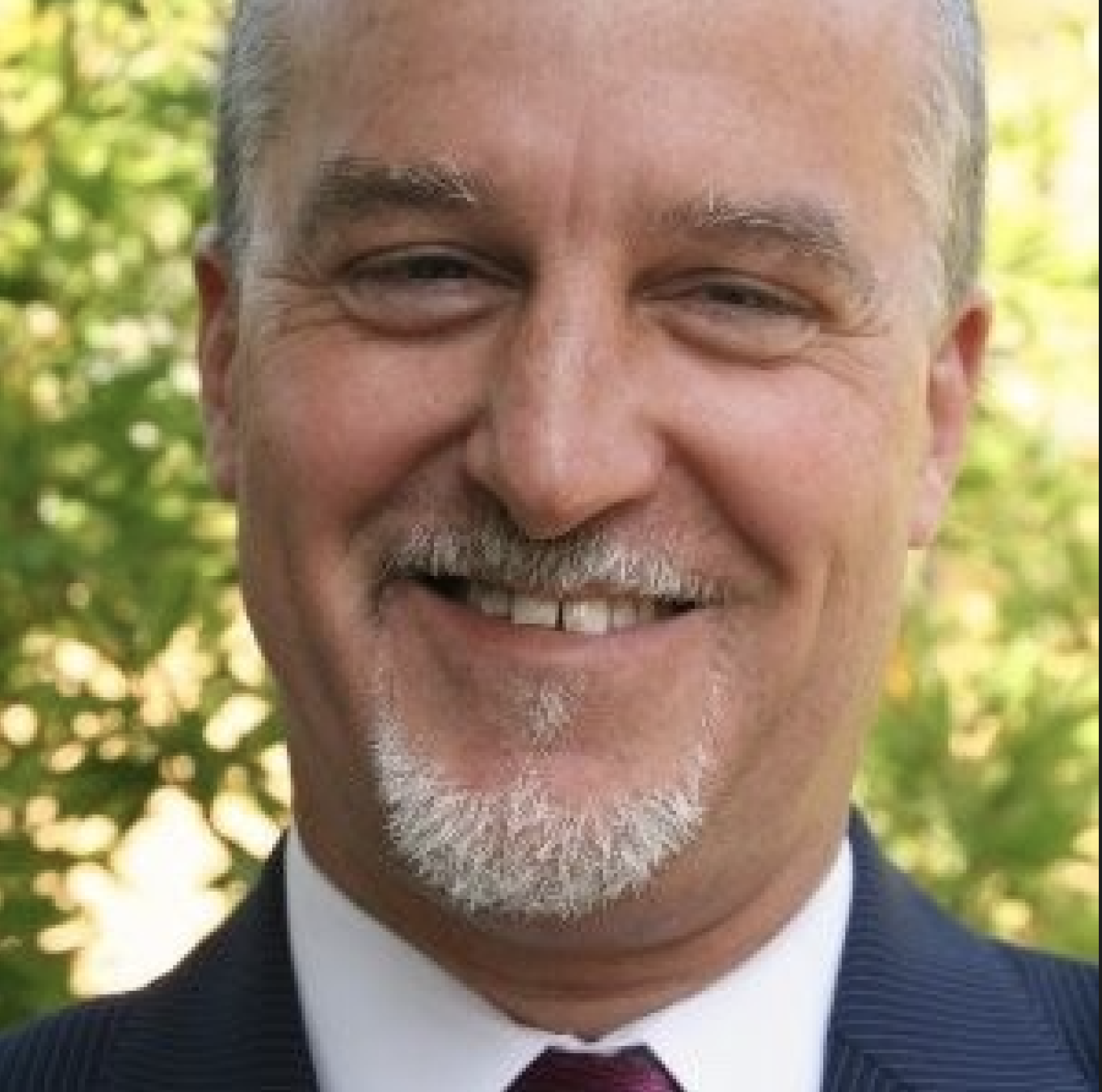 Peter Walzer, CEO of Blue Globe Group, Inc., Principal of Blue Globe Management Consulting (A Division of Blue Globe Group, Inc.), and President of Blue Globe Systems (A Division of Blue Globe Group, Inc.) has more than 30 years of experience in management consulting, project management, and business systems development. Learn more on his personal website.
Read these other articles in the Advantage Consulting Quarterly
Imposter Syndrome is Killing Your Brand: 5 Tricks to Get Over It and Get Back On Track
Leading with Value in the Business Development Process
Real Combat vs. Corporate Combat: How Authentic Value Can Transform a Nation
Data Strategies for Customer Engagement: Authentic Growth in the Era of Digital Disruption