Operations and Training Consultant


As a US Air Force veteran, I'm passionate about operations - I focus on the SMB sector, providing leaders the operations, training consultation, and support they need to succeed.
Mark is the founder of The Levo Group where his passion is helping small and medium size businesses realize their potential and achieve greater success by sharing his experience gained through working in large, highly successful, well run organizations recognized for their culture, teamwork, effectiveness and innovation.
Mark proudly served in the United States Air Force gaining extensive operational leadership experience in wide variety of organizations.  He was on the ground floor of building a new unit into a fully operational organization.  He's led multi-discipline formal training programs at many levels. He conducted in-depth investigation of aircraft accidents and made lasting changes.
Mark was selected to serve on Southwest Airline's Culture Committee spreading the renown Southwest culture company wide. Additionally, he was charged by the FAA to ensure compliance with federal and company standards, procedures and safe practices. He is a trained facilitator.
He has a Bachelor's of Science in Aerospace Engineering from Pennsylvania State University and an MBA from Oklahoma City University.  In his free time Mark volunteers at St Vincent de Paul of Arizona as both a management/process improvement consultant and line volunteer.  He is part-owner of a Warbird airplane and serves as the compliance officer for the organization.
Compliance and Controls Design
Operational Management
Organizational Structure
Safety Training
Training Development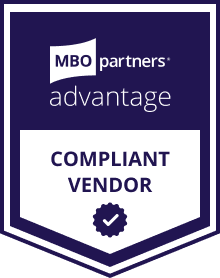 Schedule an introductory phone meeting to determine if you'd like to
engage with Mark as a consultant.