Senior IT Project and Program Management Consultant

Defense Commissary Agency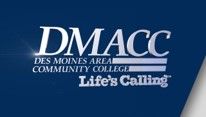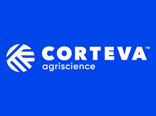 Leading projects across your finish line!
I'm a servant leader who enjoys leading project teams to deliver innovative products with value. I listen and learn in order to capture the diversity of thought among project teams, and to build and sustain trust. I also strongly believe in seeking and leveraging our strengths.
My Top 5 "Strengths Finder" Strengths:
Belief
Arranger
Responsibility
Analytical
Command
I'm a "Soldier for life" as well, shaped by a former career as a U.S. Army Soldier.
Change Delivery
IT Project Management
Business Process Changes
IT Program Management
Leadership Development
Team Building
Federal Government
Financial Services
Agriscience Industry
Healthcare Services
Information Technology Services

Schedule an introductory phone meeting to determine if you'd like to
engage with Robert as a consultant.