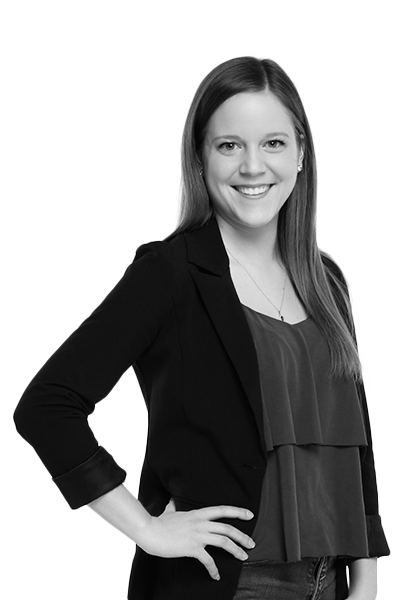 I love that at MBO we help consultants feel more comfortable working independently. It's nice to know that our support and advocacy helps them enrich their careers by easily taking the leap into the consulting world.
Michelle supports the highly-skilled independent professionals who work through MBO's large enterprise programs. Thanks to Michelle's excellent customer service, consultants are free to focus on their projects without having to worry about the logistics of billing, payments, or contracts.
When she's not helping clients create seamless programs or assisting independent talent, Michelle can be found salsa dancing. She's a firm believer that all problems can be cured by dancing.
Michelle graduated with a BA in communication studies with a concentration in public relations from James Madison University.