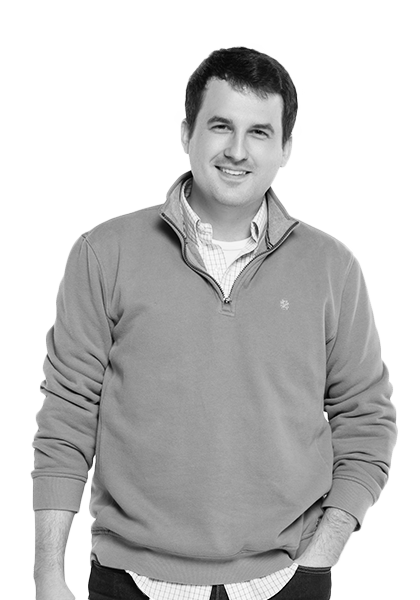 I'm driven to assist others and solve problems, large or small, and strive to be as reliable as possible in all facets of my work.
Mike joined MBO as a business manager, responsible for client operations and education. He quickly moved through the career track, becoming the central point of contact for one of MBO's largest enterprise clients. Today, as a program lead, Mike leads day-to-day operational support while providing highly-responsive service.
When he's not solving problems for top clients, Mike co-chairs MBO's Sustainability Committee and cheers on his alma mater. Go Hokies!
Mike graduated with a BS in applied economics from Virginia Tech.