New PPP Support for Self Employed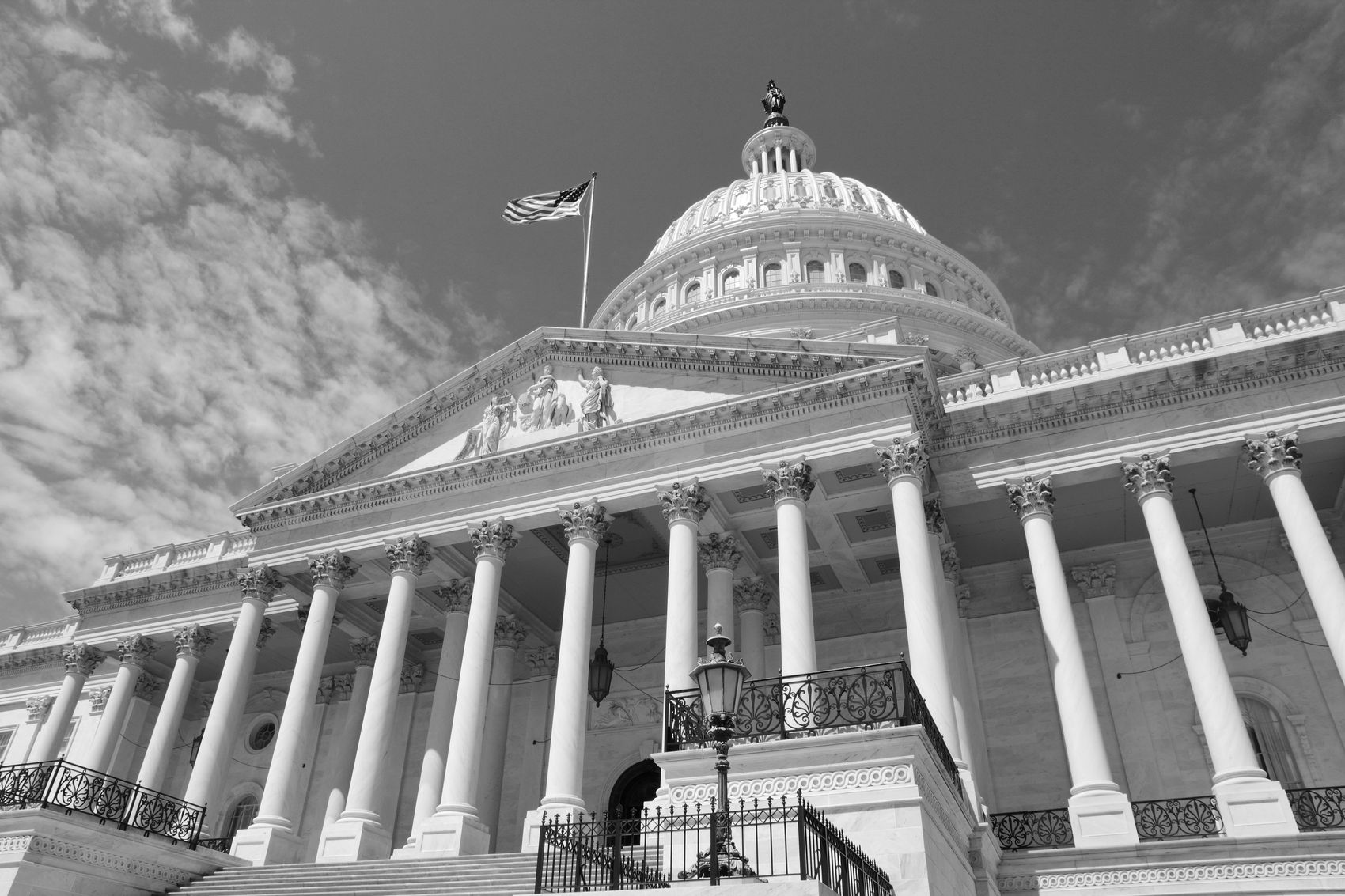 The U.S. Small Business Administration is accepting new Paycheck Protection Program (PPP) applications solely reserved for America's solopreneurs and microbusinesses impacted by COVID-19. Applications accepted from Feb 24 through March 10, 2021.
Never had a PPP Loan? First Draw loans may be an option
Some businesses may be eligible for second draw loans.
According to the SBA, some lenders may be eligible for loan forgiveness.
Jeanette Mulvey
Executive Director Content Strategy - CO, US Chamber of Commerce
To learn more about why it's important to apply for a PPP Loan now if you are a small business or self employed, read Jeanette Mulvey's  article featured in LinkedIn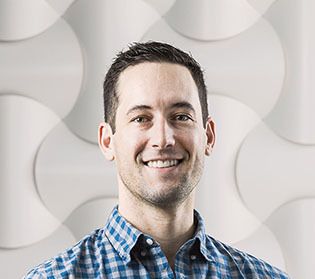 Read this blog post to learn more about how Toby Scammel, Founder of Womply, pivoted his business to serve sole proprietors and microbusinesses in the pandemic.
Womply has built PPP Fast Lane to make it easier for sole proprietors and small firms to connect with lenders that can assist with PPP applications.
What you need to know about PPP Fast Lane:
Best suited to sole proprietors, independent contractors, gig workers, etc.
Connected to multiple SBA approved lenders
Offering a simple online process
Guides you through every step of the way
No charge to use the site
Best suited to those seeking a loan of $20K or under
As always, consult a tax advisor to understand applicability to your own personal situation & the fine print on forgiveness terms
When applying for a loan, remember that eligibility and loan forgiveness are not automatic so be sure to discuss this with a lender and tax and legal advisors.
New PPP Program Featured In The News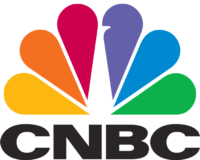 "The smallest businesses are getting extra PPP help. What to know before you apply"

"Biden Makes Changes To PPP Loans: What You Need To Know"

"Biden tweaks Paycheck Protection Program to better target the nation's smallest businesses"
MBO's Rich History of Advocacy for Independents
It's been our business to advocate for the interests of solo and micro entrepreneurs\ for more than two decades.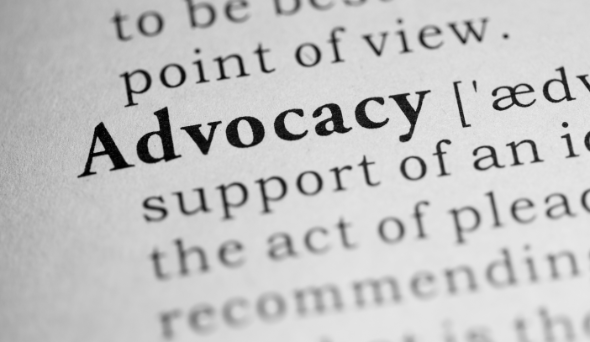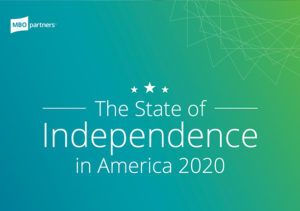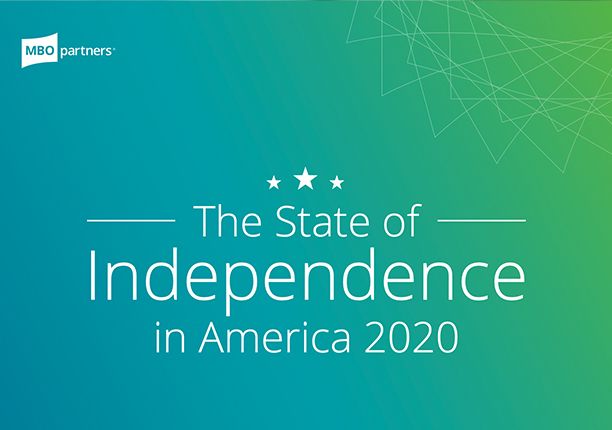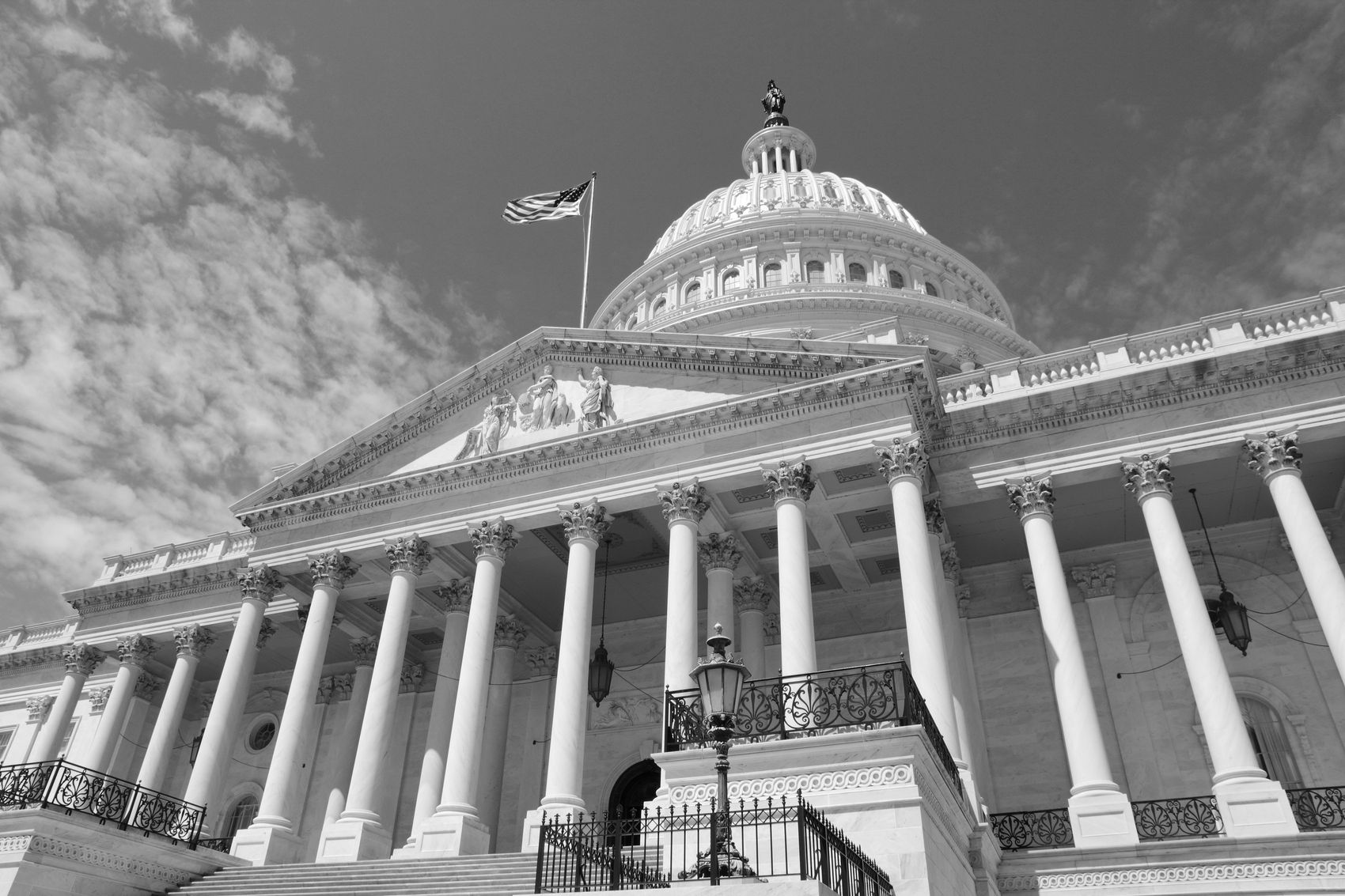 Programs and benefits are evolving rapidly. States' responses continue to unfold, in parallel with the federal response. Sign up for MBO's Newsletter, and we'll send you updates when new benefits emerge for independents.
Please note that we are unable to respond to specific questions about your unique situation regarding the the 2021 PPP program.