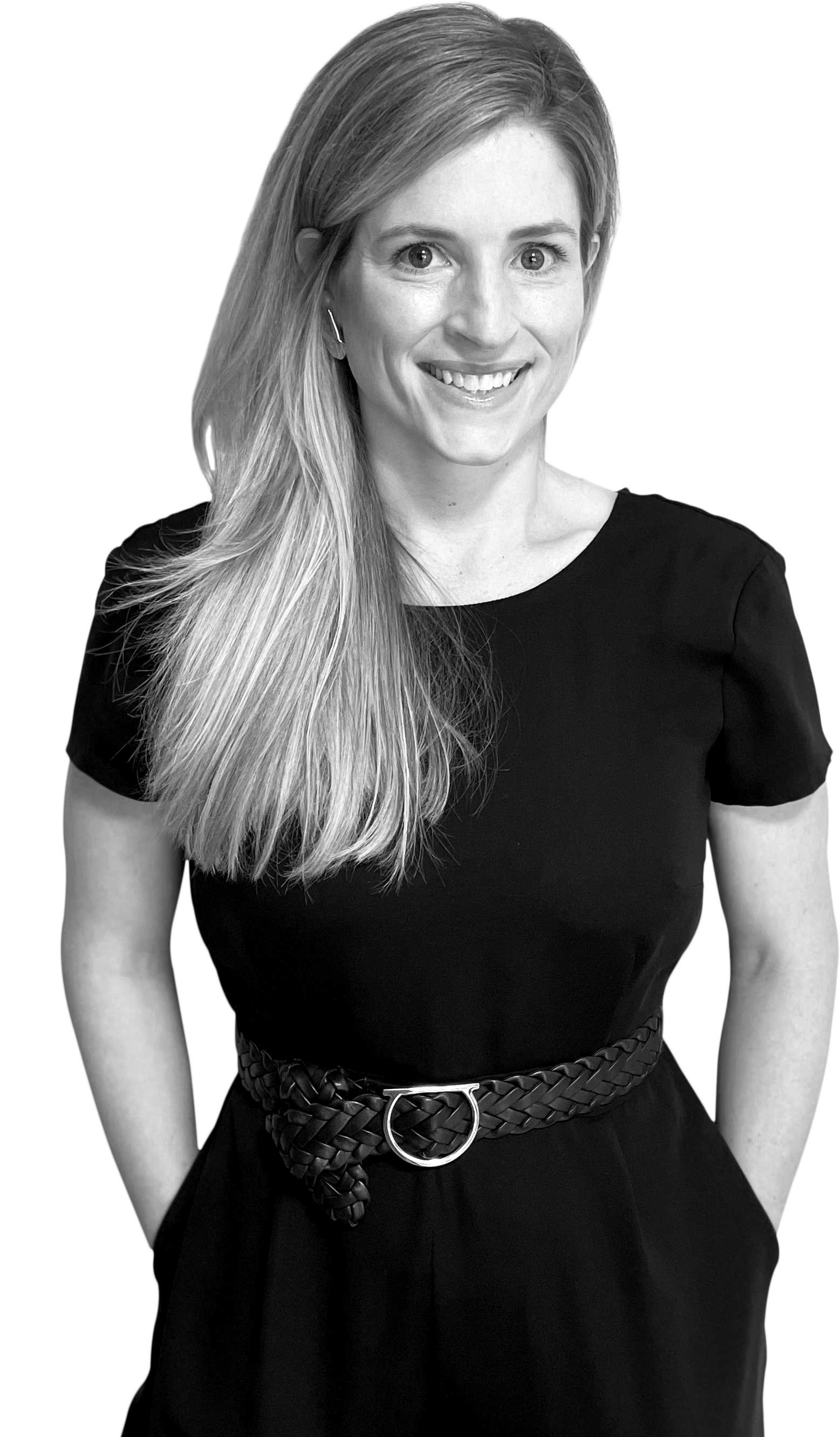 As a Senior Product Manager at MBO, Jen's committed to delivering personalized experiences that enable independent knowledge workers, small & medium businesses, and enterprises to connect, engage and thrive on the MBO platform. By empowering members of the MBO ecosystem to interact with one another and enabling tooling to get work done, she wants to deepen MBO member connections to drive efficiency in the way we work.
Jen hasn't always been a product person. After graduating with a degree in Systems Engineering from the University of Virginia, she began her career in investment banking with a focus on mergers and acquisitions. After spending six years in finance, she realized her passion to directly deliver value to end customers beginning at Twitter where Jen first worked on high profile Trust & Safety issues before moving into product where she worked on unifying Twitter's notification strategy and ran a quarterly pilot program focused on identifying and testing growth initiatives. Just prior to MBO, Jen spent four years in Product at Twitch optimizing the viewer experience on multiple platforms. With a background in engineering, finance, and product development, Jen approaches problems holistically and builds comprehensive, scalable solutions that customers love and meet business goals.
When she's not building solutions for tough customer problems, you can find Jen in the Raleigh, NC teaching the Lagree method, on long bike rides/hikes or in the kitchen experimenting with new recipes.
Fun Facts
Mentor to young women in STEM

Fried Chicken is my favorite food

Life goal to visit every national park
The future of work is in giving humans the control and tools they uniquely need to do the work they love the way they want.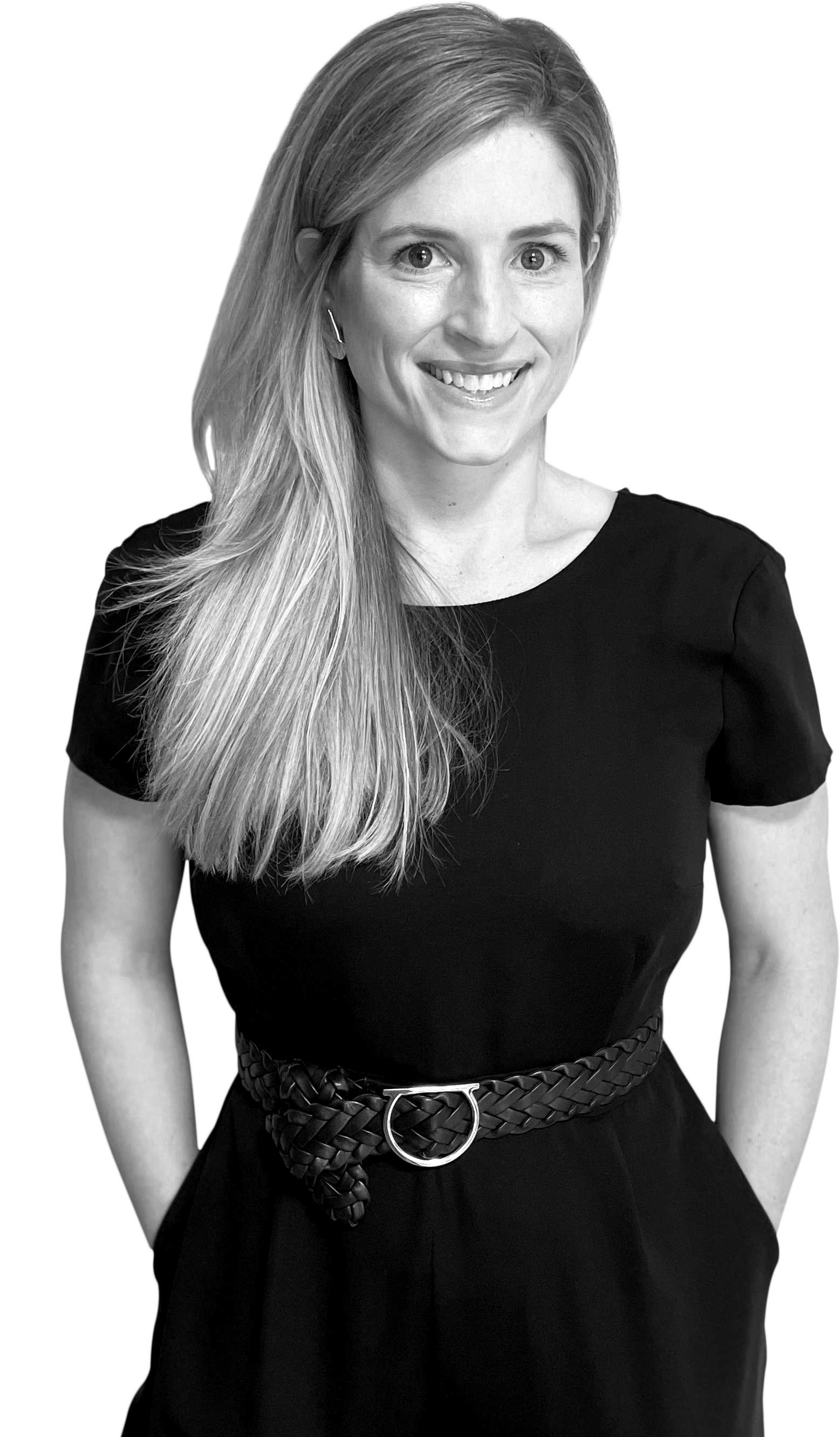 Learn more about MBO Partners
Discover why MBO Partners is the preferred independent talent provider
to the federal government and more than 30 Fortune 100 companies