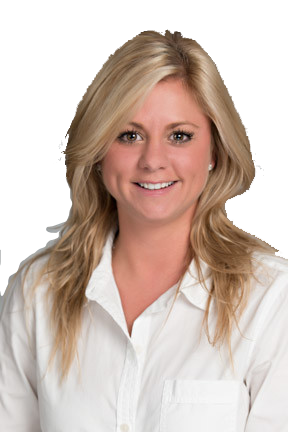 Meghan has been with MBO for more than a decade. She has been in several different roles but supporting our Enterprise accounts has been her favorite. She manages a diverse portfolio of clients across multiple verticals. She enjoys helping her clients find solutions and products for their ever changing business needs. She also loves finding innovative ways to streamline processes and improve customer experience.
When she is not working, you can find her by the pool, with a glass of wine, playing with her two little girls. She loves to be active, run races, life weights and practices Pilates. To relax and unwind, she like to read a good book next to the fire (weather permitting). She also enjoys taking vacations with her family to remote cabins and to the beach.
Authenticity is a collection of choices that we have to make every day. It's about the choice to show up and be real. The choice to be honest. The choice to let our true selves be seen.
- Brene Brown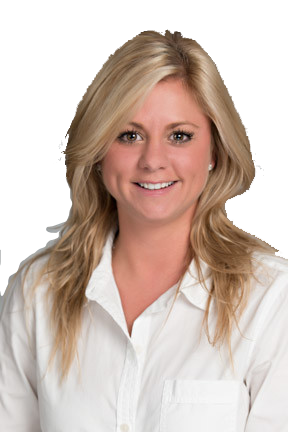 Learn more about MBO Partners
Discover why MBO Partners is the preferred independent talent provider
to the federal government and more than 30 Fortune 100 companies