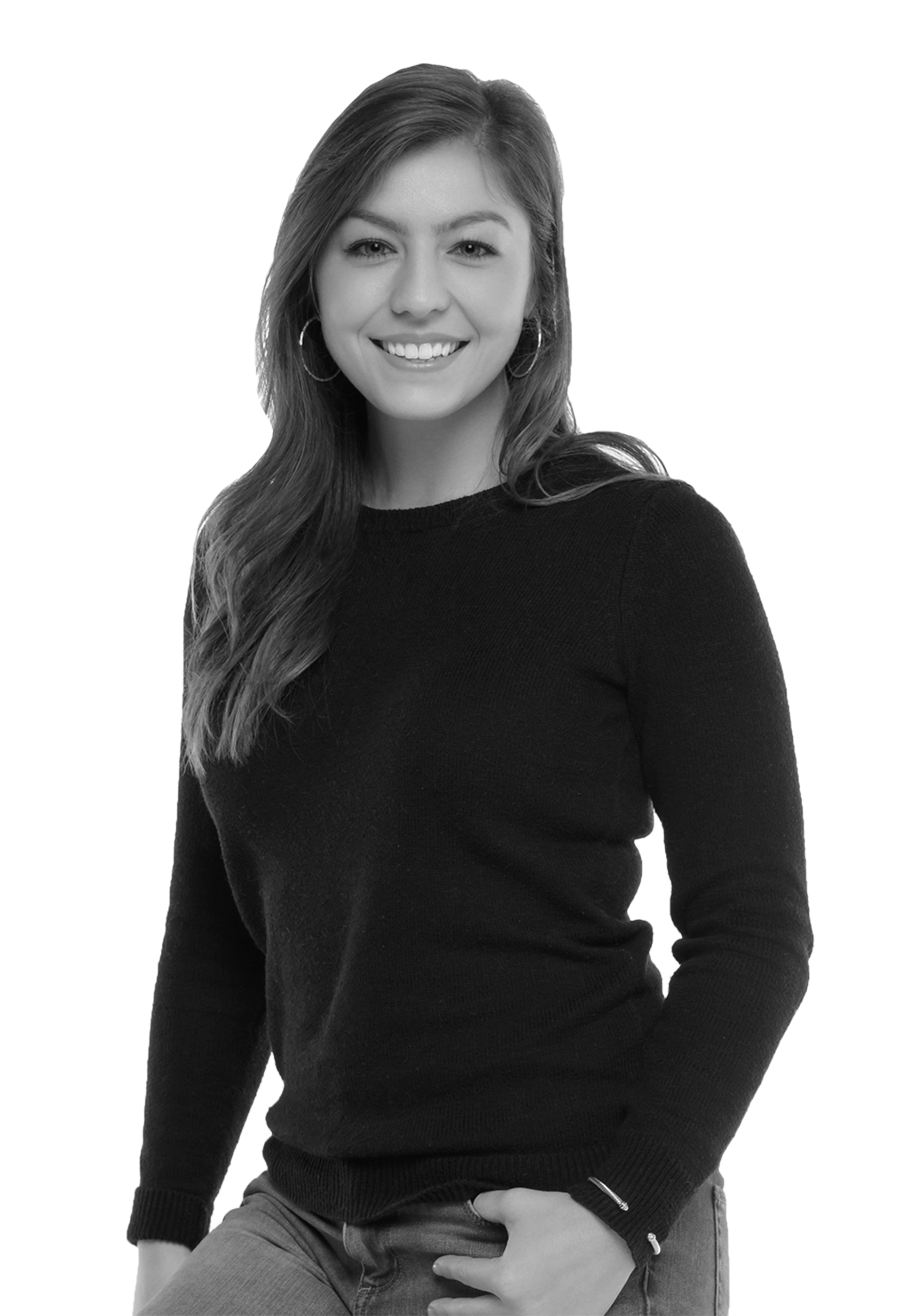 As an Operations Analyst and member of the Client Care Team, Tanya facilitates complex, behind-the-scenes work including reporting, payroll, and invoice calculations for independent professionals. Her work helps keep projects running both smoothly and on schedule.
When she's not keeping projects on track and ensuring timely approvals, Tanya can be found instructing at Pure Barre or in the kitchen cooking and baking. She's always trying out new recipes and techniques!
Tanya graduated from Indiana University of Pennsylvania with a BA in Psychology.
The environment we work in at MBO is exciting. It's enjoyable to be a part of a team with a leader that promotes learning and growth as well as a team that collaborates every single day to accomplish goals.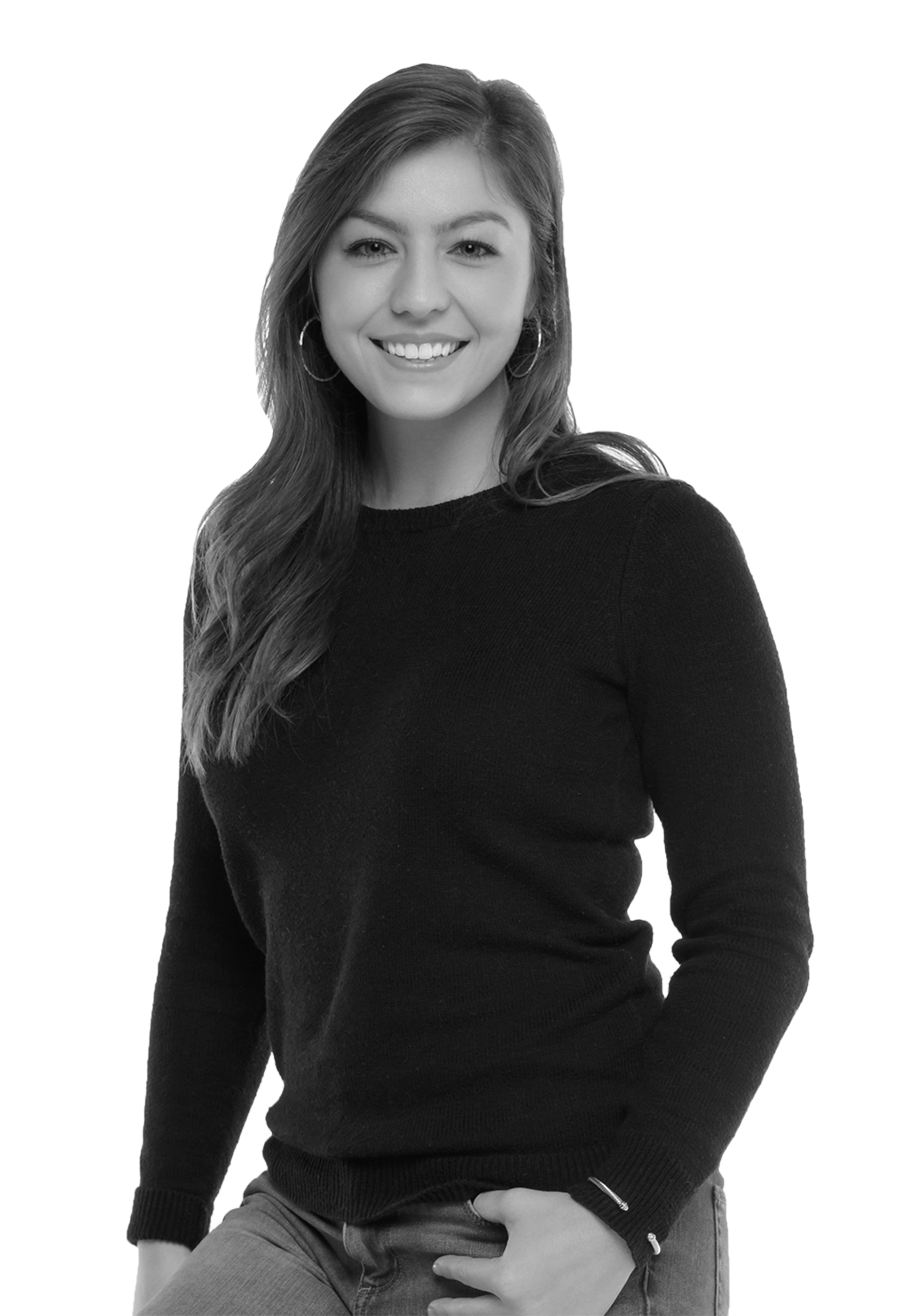 Learn more about MBO Partners
Discover why MBO Partners is the preferred independent talent provider
to the federal government and more than 30 Fortune 100 companies