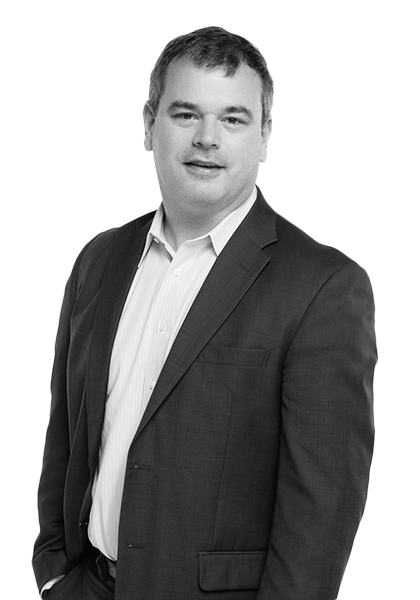 Vice President, Sales Strategy & Operations
Companies were formed to bring work to people and people to work. As technologies expand the boundaries of the modern enterprise, the currencies of skills and expertise will only appreciate in value.
Tim joined MBO Partners in 2018 and is responsible for the company's sales operations strategy. He has more than two decades of professional experience in the sales operations space, most recently as a vice president with Symmetrics Group, a sales performance consulting and training firm. Tim has also served as managing director for Twenty Eighty Strategy Execution, a workforce development and consulting firm, and has held key sales and consulting roles at Avendra, LLC and Oracle.
Tim holds an MBA from Columbia Business School and an undergraduate degree from the University of Rochester.