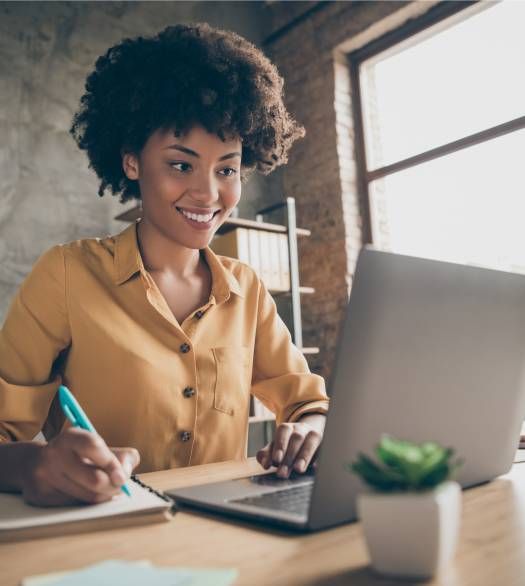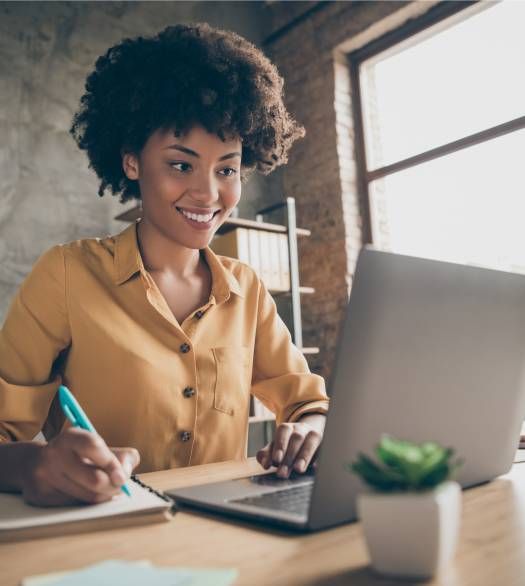 The marketplace connects freelancers with top consulting positions at Aon and other Fortune 500 firms. Be where top companies go to find skilled, experienced consultants, and unlock unlimited opportunities to expand your business.

Begin your marketplace journey in just a few short steps.
Share your expertise and professional experience with us.

Search for and save projects that you're interested in.

Get notifications for the projects that fit your preferences.
Create your marketplace account today
Register now for exclusive access to high-paying projects with top companies