Get exclusive access to project opportunities with

Entergy
Entergy is looking for skilled, experienced, in-demand talent to fill on-site and remote project roles. Join the marketplace to be part of the Entergy talent network and get exclusive access to new Entergy projects.
In-Demand Roles Available
Entergy values independent professionals and is looking for talent in a variety of roles, including:
CHANGE MANAGEMENT SPECIALISTS
PROJECT CONTROLS MANAGERS
On-Site and Remote
Contract Job Opportunities
Entergy offers both on-site and remote contract jobs. Join the marketplace to apply for open positions in New Orleans, LA and Houston, TX, as well as remote opportunities.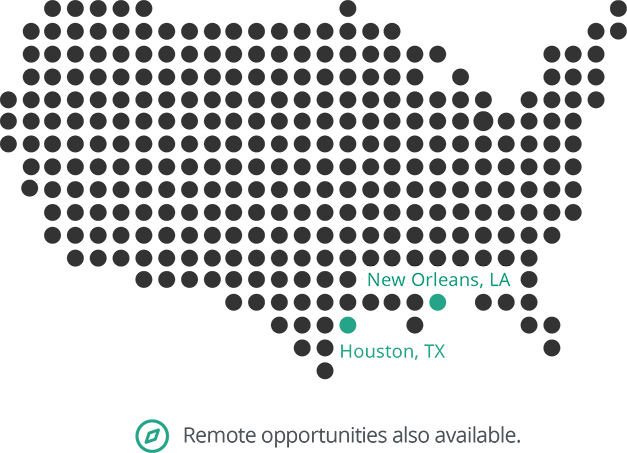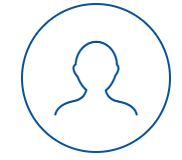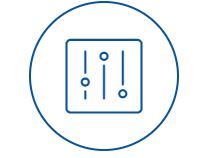 Tell us about your skills and experience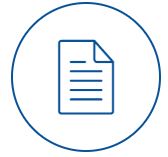 Save a search for projects you are interested in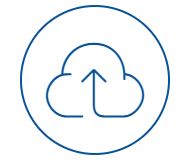 We notify you of projects that fit your skills and rate
The marketplace powered by MBO Partners helps independent professionals find consulting jobs with top companies who value independent talent. Entergy and other members of the Fortune 500 use MBO Partners to find and engage skilled, experienced independent consultants. They get the best talent, and you get access to the best opportunities.
The Entergy name and logo are registered service marks of Entergy Corporation and may not be used without the express, written consent of Entergy Corporation.