Optimize Legal. Accelerate Business.
UnitedLex is on the forefront of digital legal transformation sweeping across global businesses. We're partnering with clients to leverage digital to mitigate risk, increase automation to reduce costs, speed up contract processing and extract revenue from legal operations. We bring together legal expertise and technology enablement to deliver true Digital Legal Transformation.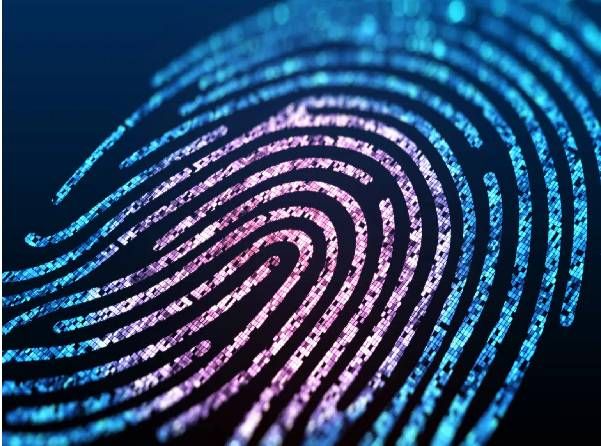 Get Exclusive Access to Project Opportunities with UnitedLex
UnitedLex is looking for highly skilled and experienced professionals in the following areas to achieve our mission:
Anti-bribery & Corruption
Anti-money Laundering
Commercial Contracting
Contracts Lifecycle Management.
General Compliance & Audit
Global Trade & Sanctions
Intellectual Property Litigation
Legal Operations
Legal Process Outsourcing
Legal Technology Expertise
Patent Monetization
Patent Prosecution
Patent Search & Analytics
Source Code Review
Managed Services
Organization & Change Management
Planning Management & Execution
Process Engineering/Six Sigma
Project/Program Management
Solutions Engineering
Agile Methodology
Artificial Intelligence
Business Analysis
Business Process Outsourcing and Optimization
Data Analytics and Modeling
Financial and Asset Management
Digital Transformation is a foundational change in how companies deliver value to their customers through highly advanced technologies, enriched operating models, and a heightened culture of innovation. You do not add digital. You become digital. UnitedLex works with forward-thinking corporate law department leaders enabling them to thrive in the digital age. 
Join MBO's marketplace to be part of our talent network and get exclusive access to new opportunities. In order to be considered for contract positions in these specialties, please complete the skills section when completing your profile.
The marketplace, powered by MBO Partners, helps independent professionals find consulting jobs with top companies who value independent talent. UnitedLex and other members of the Fortune 500 use MBO Partners to find and engage skilled, experienced independent consultants. They get the best talent, and you get access to the best opportunities.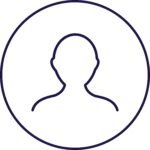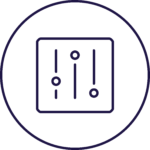 Tell us about your skills and experience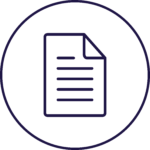 Save a search for projects you are interested in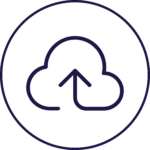 We notify you of projects that fit your skills and rate