As more professionals seek to embrace a location-independent, technology-enabled lifestyle, companies who do not adapt will miss the opportunity to work with many of these highly-skilled workers.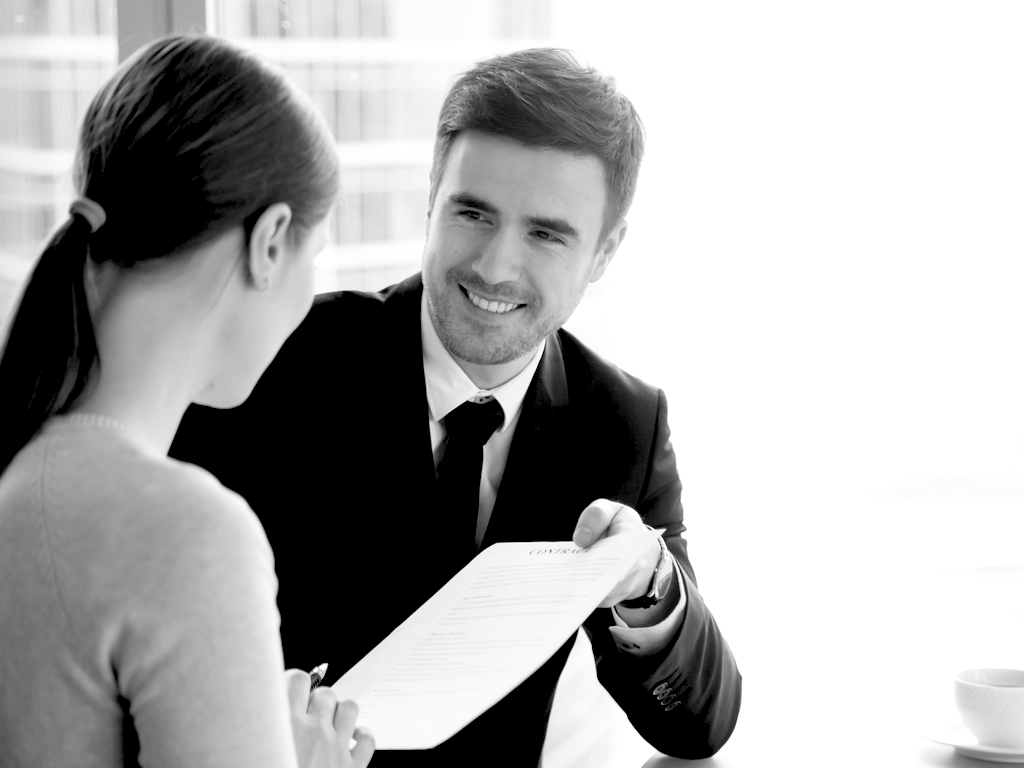 The MBO Partners® 2021 State of Independence research study found that 15.5 million American workers currently describe themselves as digital nomads, increasing 42% from 2020 and 112% from the pre-pandemic year 2019. In addition, 85% are highly satisfied with their work and lifestyle.
Digital nomads defy a single definition, yet all choose to combine working remotely and traveling for various reasons and lengths of time. Some digital nomads travel for years, regularly moving across countries and continents. Others are nomadic for shorter periods, taking "workcations" and working sabbaticals lasting from several weeks to many months. Some travel the globe, but many never cross a border, choosing to live and work while exploring a single area or country. United by a passion for travel and new adventures, digital nomads enjoy the ability to work anywhere they can connect to the Internet.
As companies encounter more and more valued employees and independent professionals who want to take advantage of the digital nomad lifestyle, it is imperative that they have policies in place that ensure they are protected and compliant.
Use our policy outline to create your own corporate digital nomad policy, using our best practices and tips.
Complete the form to access the Digital Nomad Corporate Policy Outline
Organizations interested in engaging Digital Nomads to leverage their unique skills and contributions should do so while being aware of and managing any potential risks that could arise.