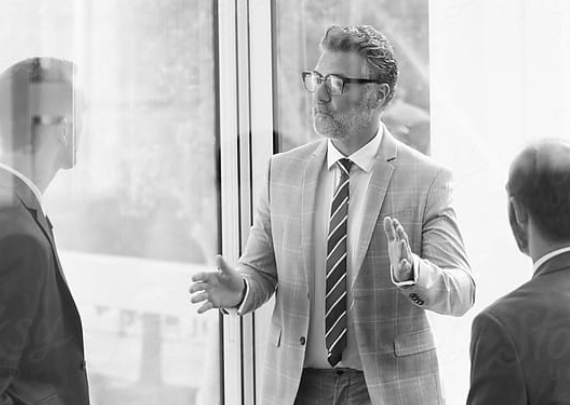 Become a client of choice for top independent professionals
Build strong relationships with the independents who fuel your business strategy and accelerate your success.
We empower your enterprise to continually create better ways to engage with top talent, deliver an exceptional project experience, and operate in the next way of working.
Elevate your independent workforce program.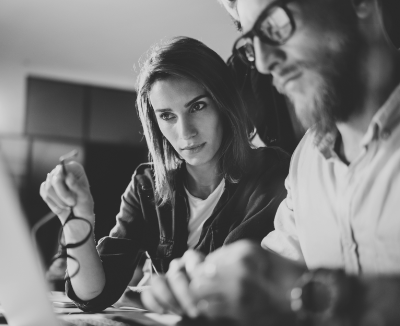 Leverage Our Unmatched Expertise
Build a strategic workforce program guided by insights into the unique needs of top independent professionals.
MBO regularly shares proactive and data-driven insights with clients regarding the state of the independent workforce, talent satisfaction, and future workforce trends, in addition to exclusive event programming.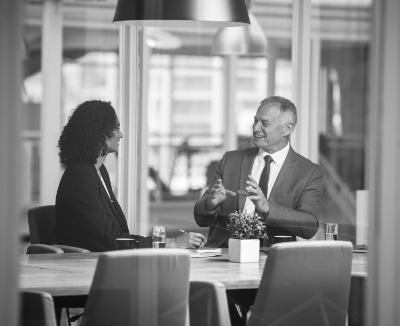 Workforce Optimization Awaits
MBO delivers solutions you need to make engaging and managing independent professionals compliant and cost-effective.
Our comprehensive platform enables you to build a network of preferred independents and easily engage them through flexible, compliant options that meet both your needs, while consultative support ensures continuous growth.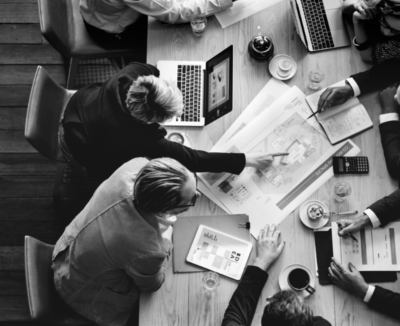 Go Far Beyond Payroll and Compliance
MBO makes it easy to effectively and efficiently manage independent professionals. Compliance and payroll are just the beginning.
Our platform enables the tools, support, and processes not only to make financial transactions easy but also to give your enterprise the intelligence and reporting metrics needed to scale and optimize a comprehensive independent workforce program.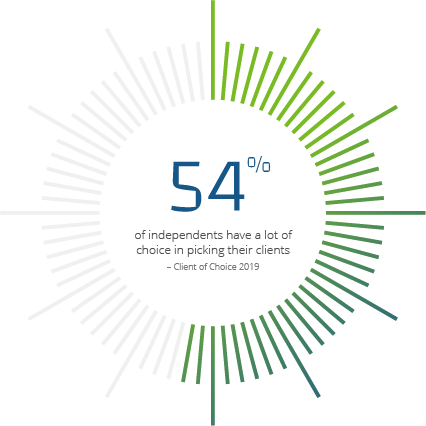 OUR COMPREHENSIVE SOLUTION
Meet independent professionals' unique service needs
By understanding the needs of independent talent and having solutions that solve for these requirements, MBO enables leading businesses to build enduring, quality relationships with independent professionals.
I found talent in half the time, and at half the price that I would through another vendor. Talent was identified and on-boarded within a week. MBO made it easy. I handed the process over to them and they just did it.
Effectively manage the independent talent engagement lifecycle
MBO gives you the technology, tools and support you need to find, engage, and manage independent professionals while minimizing risk and increasing ROI.
On-demand access to skilled independent talent
Find qualified independent professionals, post projects, and build your own network of vetted, preferred talent.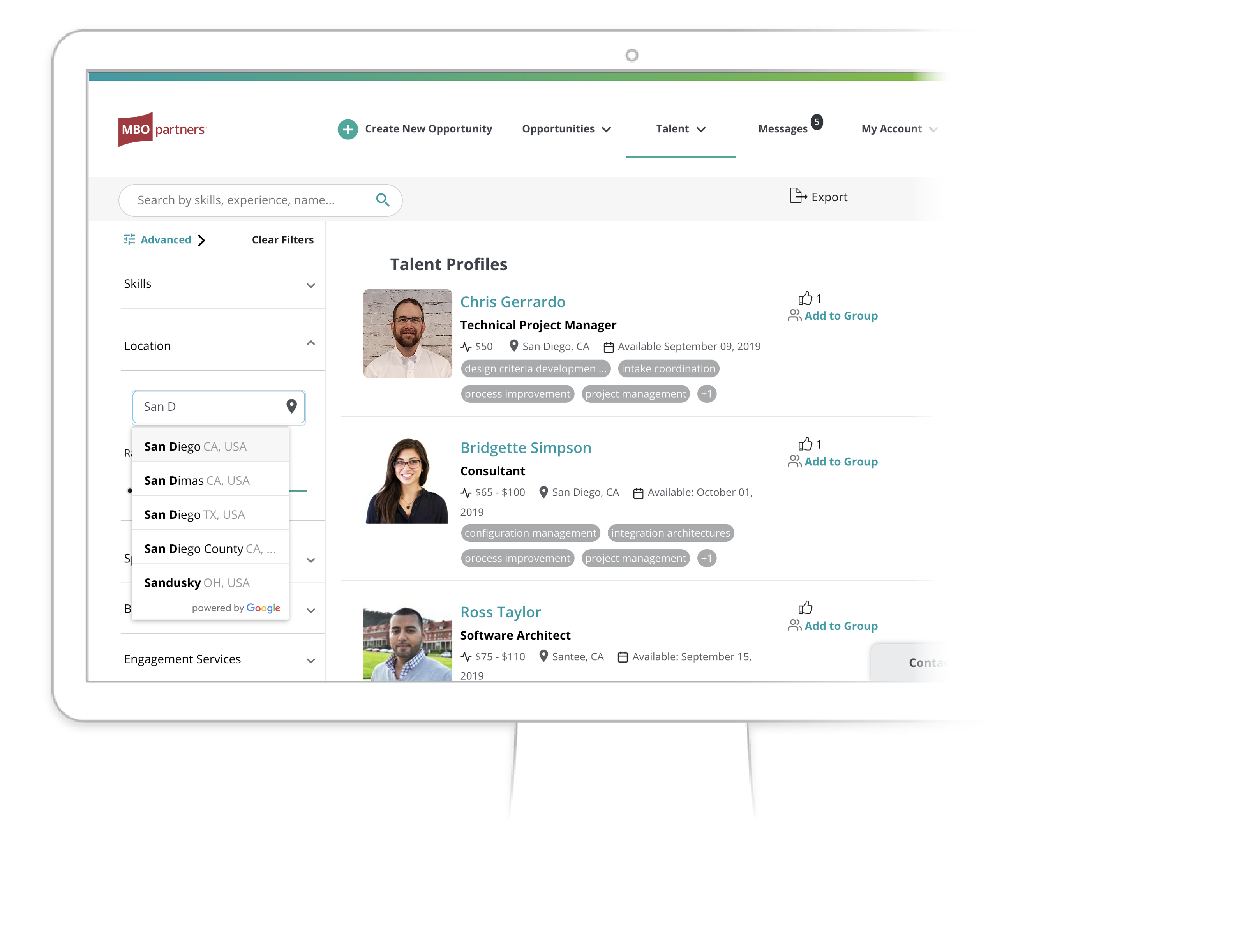 Client of Choice
RESEARCH
Today more than ever, businesses must compete for the best and brightest talent. The Client of Choice report explores the key motivations and drivers of independent professionals, and examines policy structures, procedures, and engagement practices that can help you attract top talent.
2019 State of Independence
RESEARCH
The State of Independence in America report is the longest-running comprehensive look at the independent workforce. Now in its 9th year, the 2019 survey finds full-time independents are a persistent, confident, and tech-savvy core of the independent workforce.
CARES ACT
ADVOCACY
MBO Partners is leading the next way of working through close work with the government and industry to lead COVID-19 relief efforts. Our CARES Act destination helps independent workers access key benefits available to them during this pandemic.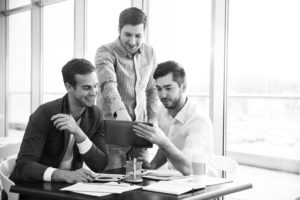 Independent professionals are a valuable resource to many organizations today. This component of your total workforce can bring in much-needed expertise, best practices, and delivery capabilities. However, that value can be quickly lost without internal buy-in. Adherence to and understanding of your contingent workforce management program is critical to remaining compliant, attracting top talent, and…