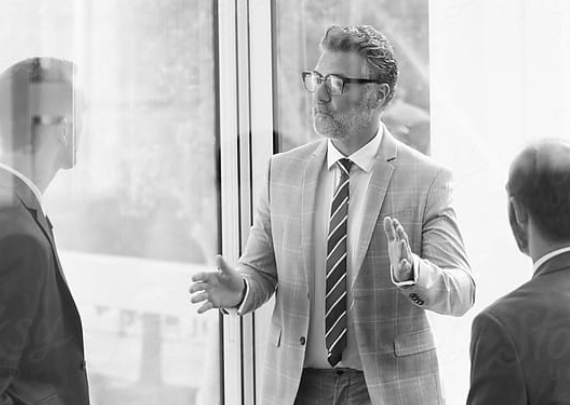 Become a client of choice for top independent professionals
Build strong relationships with the independents who fuel your business strategy and accelerate your success.
We empower your enterprise to continually create better ways to engage with top talent, deliver an exceptional project experience, and operate in the next way of working.
Elevate your independent workforce program.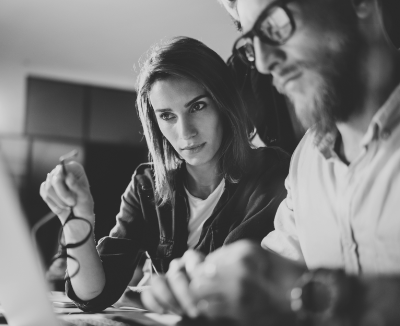 Leverage Our Unmatched Expertise
Build a strategic workforce program guided by insights into the unique needs of top independent professionals.
Our State of Independence in America report is the longest-running and most robust research available on the independent economy and includes analysis of more than 21,000 in-depth surveys from independent professionals.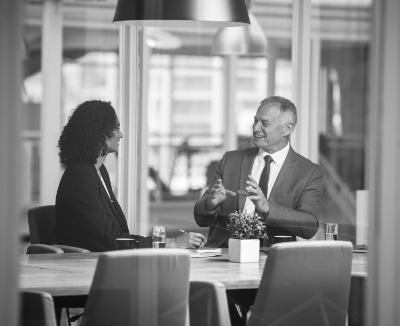 Deliver Premier Independent Professional Services
Create a working experience designed to seamlessly attract, engage, and re-engage top independent talent.
Our proprietary marketplace enables you to build direct relationships within our vast network of  independent professionals, as well as nurture your own community of vetted talent, all from one centralized platform.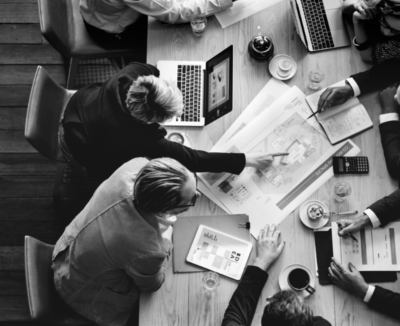 Scale and Grow Your Capabilities
Efficiently manage your entire independent workforce program from a single point of entry—purpose-built for enterprise needs.
We support you at every step with end-to-end capabilities designed to scale as you grow, streamlining administration, compliance, and management across your entire program.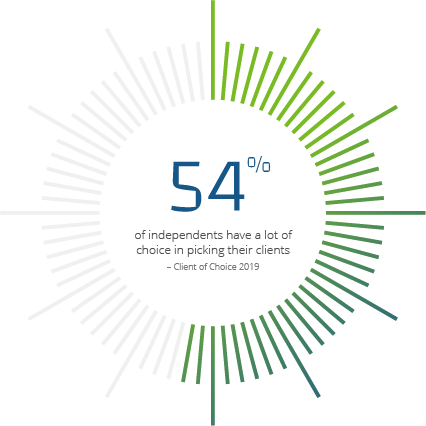 OUR COMPREHENSIVE SOLUTION
Meet independent professionals' unique service needs
By understanding the needs of independent talent and having solutions that solve for these requirements, MBO enables leading businesses to build enduring, quality relationships with independent professionals.
I found talent in half the time, and at half the price that I would through another vendor. Talent was identified and on-boarded within a week. MBO made it easy. I handed the process over to them and they just did it.
Supporting you through the entire independent engagement lifecycle
MBO Access combines our proprietary technology platform with a unique mix of tools, services, and processes—creating a seamless start to finish experience for both enterprises and independent professionals.
OUR COMPREHENSIVE SOLUTION
MBO's marketplace: direct, on-demand access to top talent
Attract qualified independent professionals, post projects, and build your own community of vetted talent—all from one centralized platform.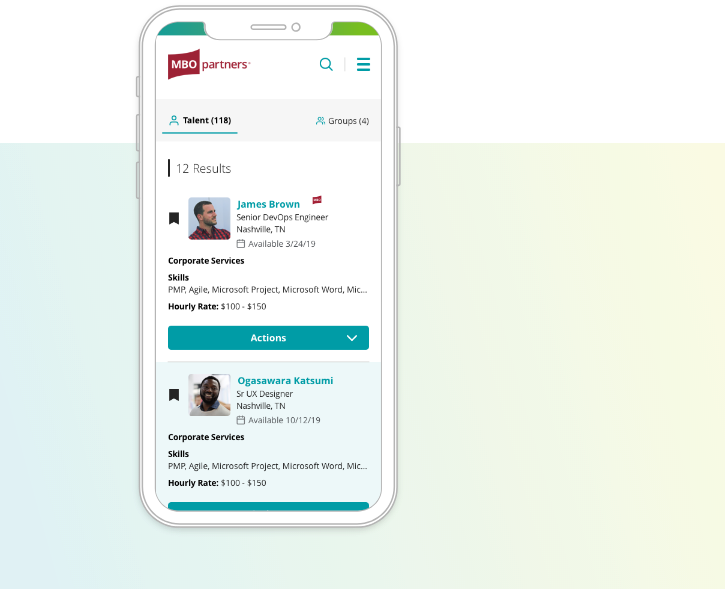 Client of Choice
RESEARCH
Today more than ever, businesses must compete for the best and brightest talent. The Client of Choice report explores the key motivations and drivers of independent professionals, and examines policy structures, procedures, and engagement practices that can help you attract top talent.
2019 State of Independence
RESEARCH
The State of Independence in America report is the longest-running comprehensive look at the independent workforce. Now in its 9th year, the 2019 survey finds full-time independents are a persistent, confident, and tech-savvy core of the independent workforce.
IR35
INTERNATIONAL CAPABILITIES
Our comprehensive suite of independent contractor engagement service solutions make it safer for our clients to do business with independent professionals.
We provide global MBO expertise with local delivery. Our established and proven model and processes are delivered locally ensuring cultural awareness and compliance expertise.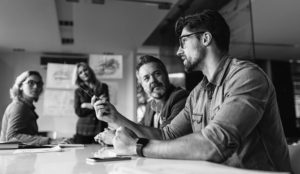 Worker misclassification is a complex topic that does not have a straightforward solution. Often, misclassification can be unintentional because businesses simply do not have a full understanding of the laws regarding how to classify their workers, but it can also be done intentionally to reduce labor costs or avoid payroll taxes. Regardless of why misclassification…