Trusted by
700+ enterprises





Trusted by
700+ enterprises




Move faster, improve ROI, and win the human capital game
Our direct sourcing platform enables companies to design and execute independent workforce management programs that mitigate risk, reduce costs and bring them the best talent.

Engage talent faster, cost-effectively, and compliantly
Access 90,000+ independent professionals on-demand, or we'll curate a group for you from our network or yours. Use direct sourcing and improve onboarding time, sourcing cost, and talent satisfaction, all while mitigating risk.

Scale your independent workforce program
Design and implement an independent talent program at enterprise scale. Build programs and incorporate technology to create a fluid workforce landscape that broadens the pool of available talent.

Optimize your total workforce
Embrace a flexible, blended workforce operating across full-time employees and external partners - with emphasis on ready-access to an on-demand workforce that can deliver now and in the future.
ENGAGE
Engage talent faster, cost-effectively and compliantly


Engage top independent professionals
Attract, engage and re-engage 90,000+ highly skilled independent professionals to advance your goals.
Ensure compliance through talent engagement solutions built for enterprise scale
Find independent talent via the marketplace or streamline direct sourcing with an MBO advisor or your own curated network
Get the breakthrough ideas you need from 700,000+ creative problem solvers by crowdsourcing

Create and curate talent networks
Build your talent network and access specialized expertise, on-demand.
Attract top talent with a branded company landing page in the marketplace
Bring your own talent or tap into our broader network of 1 million+ independents
Create communities where you can search, categorize, and nurture independents


Directly source to save time and cost
Get the middleman out and focus on the connection.
Create and manage open role postings within your branded marketplace; negotiate rates directly and get talent to work fast
Avoid costly markups from third parties; engage via talent-friendly solutions
Ensure compliance: candidates are individually vetted and your entity is indemnified, reducing risk
SCALE
Scale your independent workforce program


Centralize payments, reporting, and compliance
Manage the full lifecycle of your relationship with independents
Deliver ease and transparency with self-service onboarding and expert support and management of your organization
Maintain compliant working arrangements while indemnifying your organization from reclassification risk aligned to the changing regulatory climate
Seamless integration with your current ecosystem of technologies and processes, reducing the amount of time it takes for your talent to begin working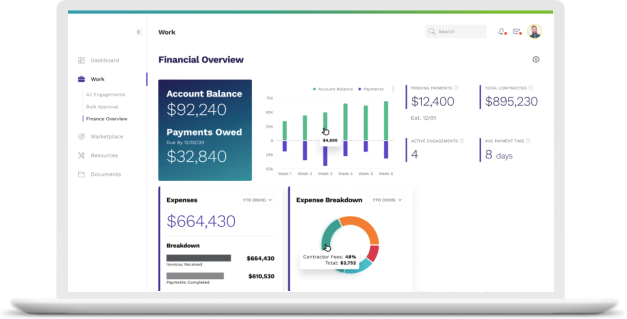 Programs that activate and scale with your unique needs
Enable direct and sustained outcomes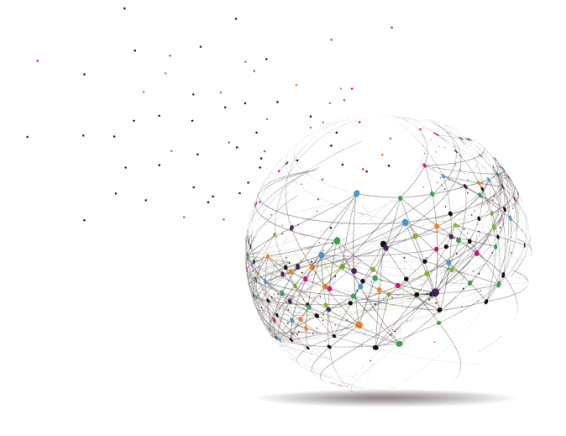 Ongoing collaboration
Transparency and visibility at every step
Dedicated account directors provide strategic guidance, service recommendations, and program-level issue resolution
Deep vertical experience with dedicated practice leads to get ahead of specialized processes and market dynamics to unlock growth
Leverage industry experts to navigate workforce optimization and gain the talent access, agility and cost efficiency to succeed in the future of work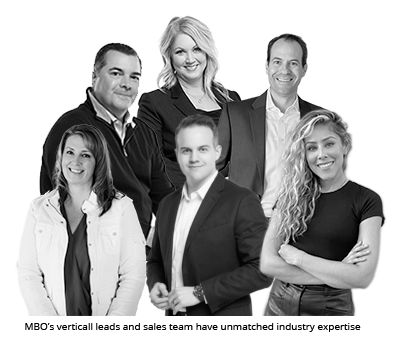 OPTIMIZE
Optimize your
total workforce


Rightsize your independent workforce
Build the right talent mix of full-time employees and independents to achieve your strategic goals
Go international. Engage independent workers across 80+ countries through local services, culture and compliance expertise of member firms
Balance the trinity of cost containment, worker satisfaction, and strategic future of work planning through Workforce Optimization.
Engage through unique service offerings beyond Vendor and Payroll status that offers the enterprise and talent the ability to engage compliantly.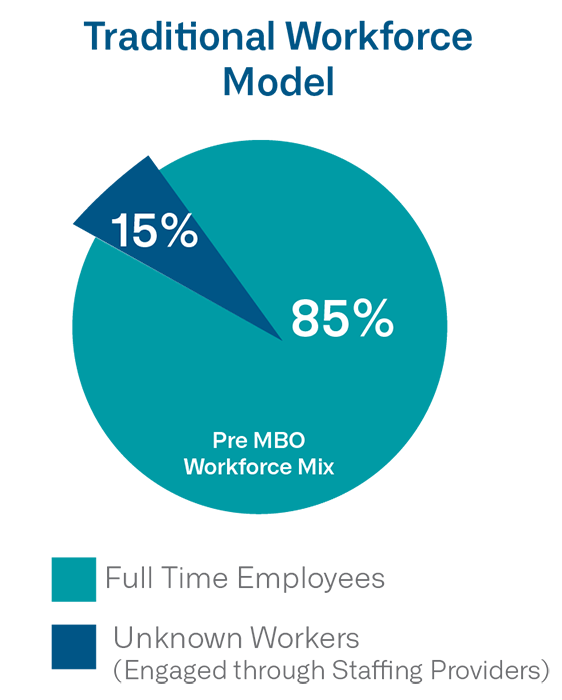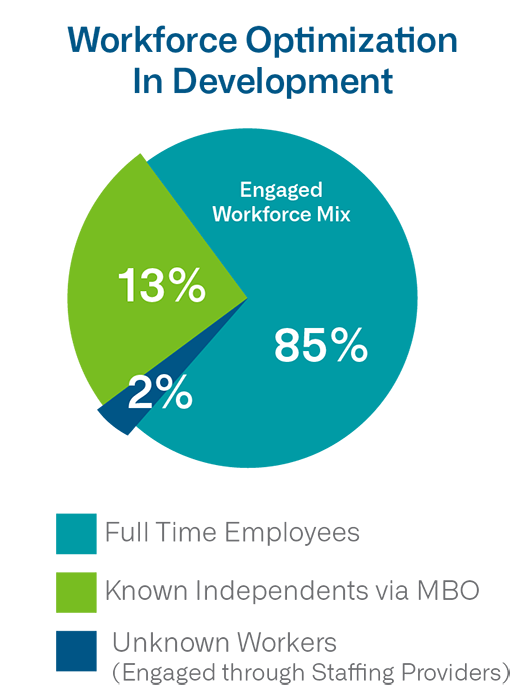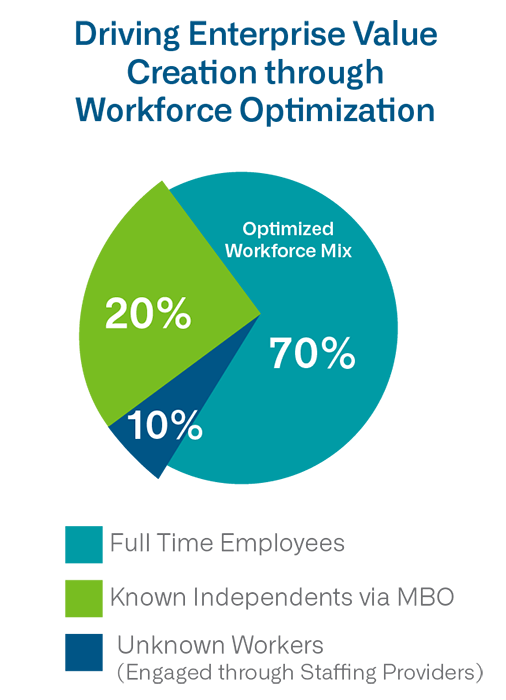 Build an Agile workforce model
Achieve critical buisness outcomes in high velocity, continuously shifting markets through a combination of independent and full-time staff.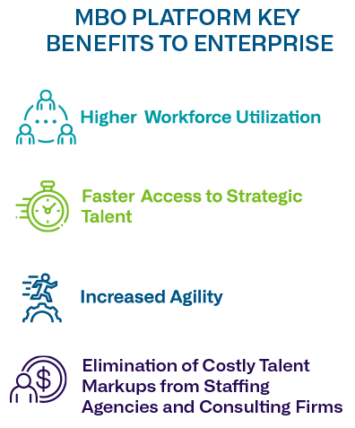 Drive community and ongoing learning
Achieve Client of Choice status with both talent and peer organizations through adoption of the next way of working
Dedicated account directors provide strategic guidance, service recommendations, and program-level issue resolution
Deep vertical experience with dedicated practice leads to get ahead of specialized processes and market dynamics to unlock growth
Engage MBO's Program Management Office to design, build, and execute day-to-day operations of direct sourcing and workforce optimization efforts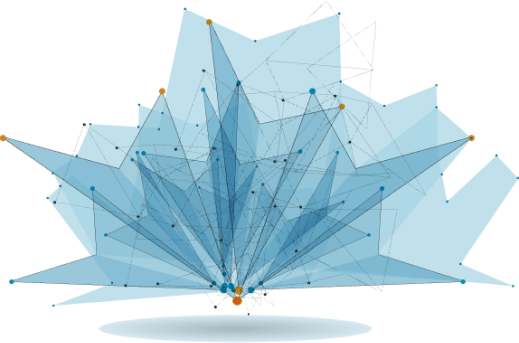 Learn how leading companies around the world are pivoting forward into the agile
future of work with MBO
Delivering unmatched expertise across industries
Our experience spans every industry and challenge, which gives us an diverse perspective that we bring to every client
relationship. Learn more about the industries where we have particularly robust expertise.

MBO Partners provides leading Professional Services providers a best-in-class process for engaging independent talent, with industry leading solutions.

Businesses supporting Federal agencies often need to respond to critical projects quickly with vetted and sometimes extremely specialized talent requirements.

Agile and continuous development cycles lead to project-oriented work and the need for multiple specific skill sets. Technological advances are driven by team composition, agility, executional and operational bandwidth.

Healthcare / Life Sciences
Healthcare and related industries have accelerated the adoption of technologies and data analytics which is shifting workforce needs from traditional staff roles.

We work with the enterprises in the financial services industry to implement workforce strategies that help them source talent with the skills they need so they can remain innovative and competitive.

We have deep experience in areas ranging from retail to energy, and with dedicated subject matter experts ready to help your enterprise succeed.
Industry-leading insights
MBO Partners has led the charge to keep the independent economy moving forward for more than 25 years. Our array of articles, tools and resources are designed to help you embrace the future of work with insight and conviction.
The State of Independence in America 2022
MBO Partners' 12th Annual State of Independence in America report found that 64.6 million Americans now pursue independent work, a dramatic 69% growth since 2020. Data also shows that independent workers are happier, healthier and wealthier working independently than as full-time employees.

Download our comprehensive report to understand why American workers are opting for the flexibility, autonomy, control, and balance that working independently provides.
Access our 2022 report on the growth of Digital Nomads. Learn more about this dynamic and fast-growing population of workers that has grown more than 131% since 2019.
As the use of independent consultants continues to grow, savvy organizations must find a way to directly engage this workforce in a faster, more cost-effective way.
Learn the steps to take if your company is audited and 15 best practices to implement to avoid an audit.
Learn what co-employment is and how co-employment differs from joint employment. Understand the benefits, liabilities and risks of co-employment and the role that direct sourcing plays.
2022 State of Independence In America Deep Dive: Why These Data Points Matter To Your Business
Get key insights from recent MBO primary research on the use of contingent labor by enterprise organizations, the growth of the independent workforce, and how these data points can prove impactful to your 2023 strategy and planning from a strategic, operational, and tactical perspective.