Big 4 Consulting Firm Expands International Capabilities
Want to continue reading this article?
Loading...
Compliant international travel protocols are in place for all contractors
The satisfied firm is actively looking to roll this solution to other departments in the coming months
A Process for Compliant International Business Travel
A Big 4 consulting firm had been leveraging MBO's international partner network for several years. More recently, however, they discovered a need for their U.S.-based independent contractors to engage in international business travel. The consulting firm needed these contractors to provide services to multinational clients who have large global footprints.
GATE
International business travel can give rise to several risks-including immigration, tax, and employment lawcompliance-and the consulting firm was hesitant to use its independent workforce in this manner. Unfortunately, this decision limited the benefits they could realize from their workforce strategy. Today's business world has a global mindset and the ability to have independent contractors travel internationally in a compliant manner is critical to remaining competitive and ahead of the curve.
Additionally, the international solution has been successful in sufficiently mitigating any risk that could be attributed back to the company or the independent professionals who travel abroad.
A Phased Approach and Detailed Cross-Border Risk Mitigation Strategy
MBO partnered with the consulting firm to develop a solution that would allow their independent contractors to conduct international business travel. MBO recognized the magnitude and complexity of the project and decided on a phased approach. Working closely with the consulting firm, MBO started by identifying cross-border risks, key stakeholders, risk tolerance levels, and priority countries to build a series of policies, processes, and procedures. Throughout this time, MBO also worked with the consulting firm to assist active independent professionals in compliantly continuing their business abroad.
One of the major keys to success was the consulting firm's project management and overall approach to solutioning the problem. While MBO took the lead in developing a solution, the consulting firm provided valuable input on timelines, coordinated regular check-in meetings to ensure deadlines were met, and communicated progress to company stakeholders to obtain input and approvals. After 18 months of working together, MBO rolled out a comprehensive international offering that the consulting firm adopted.
A fundamental component of the international offering was a detailed cross-border risk assessment which analyzed the myriad of risks that could arise. The result of each cross-border analysis dictates whether an independent contractor can travel abroad while engaged by MBO or whether one of MBO's international partners should be involved to ensure compliance. The solution is supported by guidance from pre-eminent subject matter experts in the areas of immigration, tax, and employment law.
In addition to the cross-border risk assessment, new policies have been adopted to streamline the overall process of traveling internationally. For example, MBO worked with the consulting firm to develop a comprehensive international business travel expense policy for independent professionals to follow when traveling. MBO monitors travel on behalf of the consulting firm to ensure cross-border travel risks are mitigated in accordance with defined risk tolerance thresholds. The exact process for each travel request is iterative based on the specific project to be completed and the independent contractor's role. For example, in cases where a work permit is required but there is not enough time built into the project to obtain authorization, MBO will work with the consulting firm to find a solution that meets their needs. MBO also audits travel records to make sure travel dates and expenditures are as expected.
International Travel, Simplified
"During their 2016 soft launch, the consulting firm engaged approximately 100 independent professionals and achieved nearly $1M in supply chain savings in just 9 months. Over the last four years, by directly engaging talent via MBO, the consulting firm's platform has grown to encompass more than 50,000 workers and achieved nearly $100M in supply chain savings across over $650M in spend. They also realized an additional savings of over $23M by incorporating a middle engagement offering-what MBO calls Business Services-that helped to meet the different needs and requirements of independent professionals.
Ttravel requests from​ different countries
International requests since 2019
International requests over the last year alone
Dave manages the portfolios of several of MBO's largest enterprise clients, oversees our Federal vertical, and leads the company's international efforts.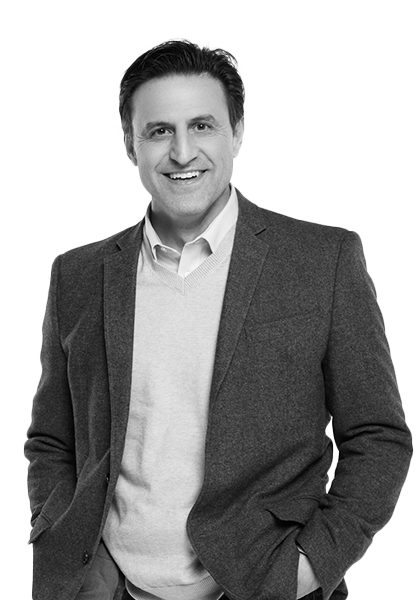 Chief Administration Officer, Global Head of International
Dave manages the portfolios of several of MBO's largest enterprise clients, oversees our Federal vertical, and leads the company's international efforts.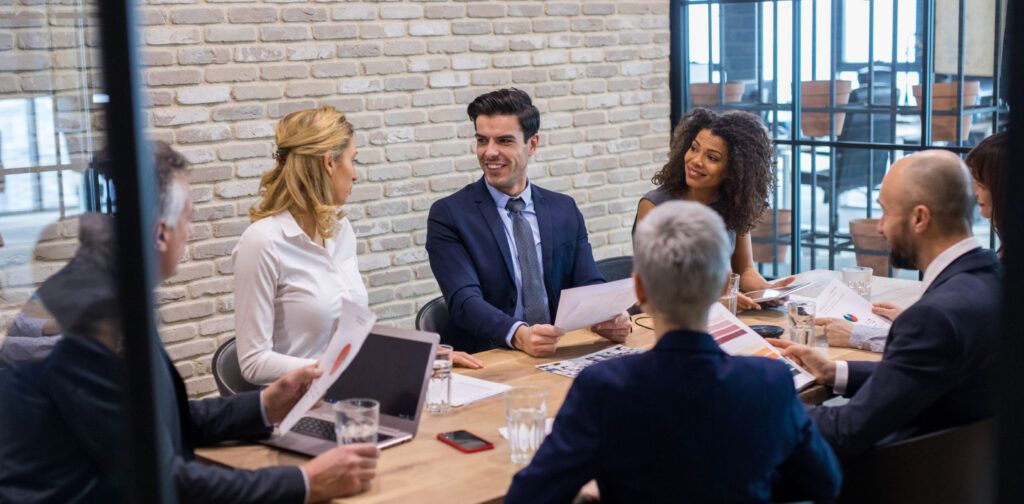 Compliance Program
A Big 4 consulting firm was looking for a way to enhance their VMS functionality, obtain better access to the…
Elevate Your Independent Workforce Program
Schedule a consultation call with an advisor today.