MBO has extensive industry expertise and 25+ years experience in the independent workforce
Flexible, scalable solutions backed by industry expertise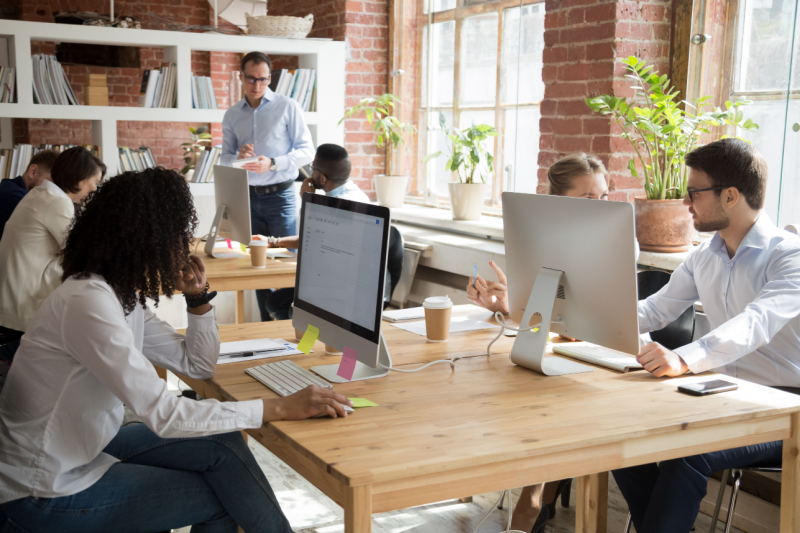 Flexible, scalable solutions backed by industry expertise
MBO's end-to-end direct sourcing platform makes it easy for large enterprises to compliantly engage independent professionals. Our industry expertise makes our platform the leading solution for large enterprises who choose to reduce spend while benefiting from the skills and experience of the global independent workforce.
Financial Services
Financial services companies choose MBO so they can stay competitive and strong in an economy where technological innovation and societal shifts create mounting pressures on workforce strategies. MBO's platform gives them the flexibility needed to adopt new business models that are defined by an agile workforce.
Professional Services
Leading professional services firms are tapping into the independent global workforce to scale delivery capabilities, while achieving better valuations and profit margins. MBO enables these firms to access top talent in a centralized, efficient, and flexible model with reduced risk and full compliance.
Healthcare
As the healthcare industry becomes increasingly driven by technological innovation, agile companies are engaging skilled independent workers who can offer expertise beyond traditional staffing roles. Through MBO, healthcare companies find the talent they need, save money, and achieve results for sustainable growth.
Federal and Government
Organizations serving the public sector choose to engage their workers through our platform so they can easily onboard and manage extremely specialized talent. Every engagement through MBO is handled efficiently and compliantly and provides the ability to seamlessly re-engage preferred talent.
Consumer Goods & Services
To stay competitive in an economy that is increasingly dependent on technology, companies in industries such as media and entertainment, retail, and consumer packaged goods, are engaging skilled independent professionals to provide expertise in new areas. MBO's platform makes it easy to find and engage qualified talent who can help enterprises satisfy consumer needs while meeting business goals.
Explore the Trusted Platform for the Independent Workforce
Want better talent with less risk? Let's talk.