UNMATCHED INDUSTRY EXPERTISE
Compliant, Scalable Talent Engagement for Federal Contracts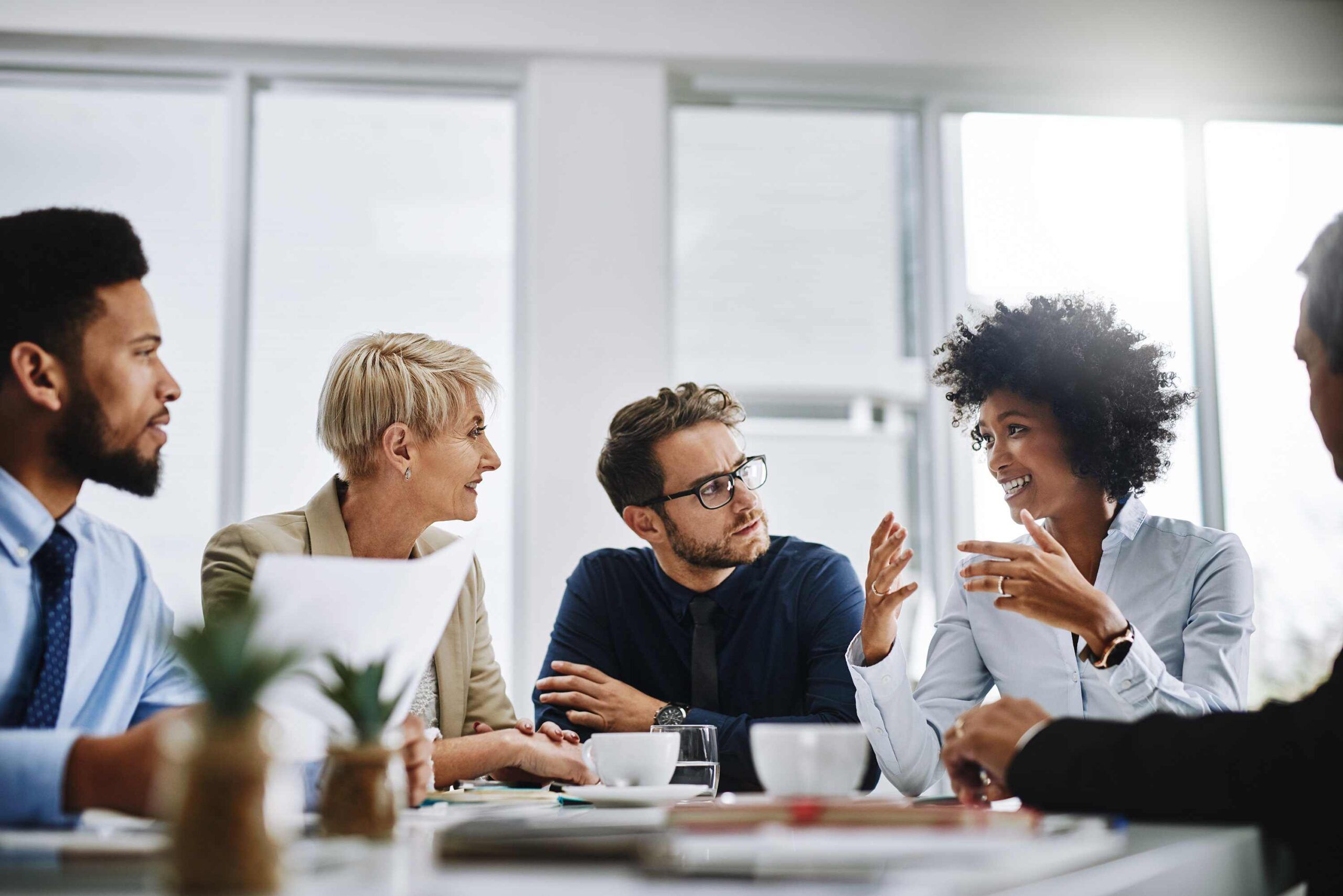 UNMATCHED INDUSTRY EXPERTISE
Compliant, Scalable Talent Engagement for Federal Contracts
Through MBO, federal contracting companies find and engage the right independent workers, while benefiting from compliant onboarding and management. With our scalable solutions, these organizations seamlessly onboard extremely specialized talent efficiently so project needs are met.
Today, with more of our government workforce independent and remote, you need a partner that can keep up with compliance to federal regulations.
See how we have helped federal contracting companies embrace the future of work
Explore our case study to see one of the many ways we have helped companies achieve their workforce goals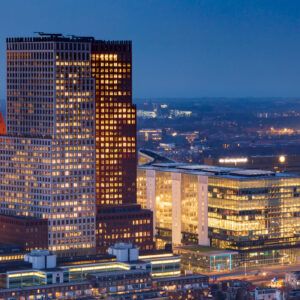 Leading the Next Way of Working for Federal Contracting Companies
MBO knows what drives the independent workforce, and how best to engage them for the growth and success of your organization.
The Federal Government, Supporting Businesses, and the Independent Workforce
Looking for specific contract needs that are dependent on budgetary cycles or often require ramping up staffing quickly for project sprints? Learn how to access a pool of independent talent whose skill sets and abilities are known and well documented makes meeting those needs more straightforward.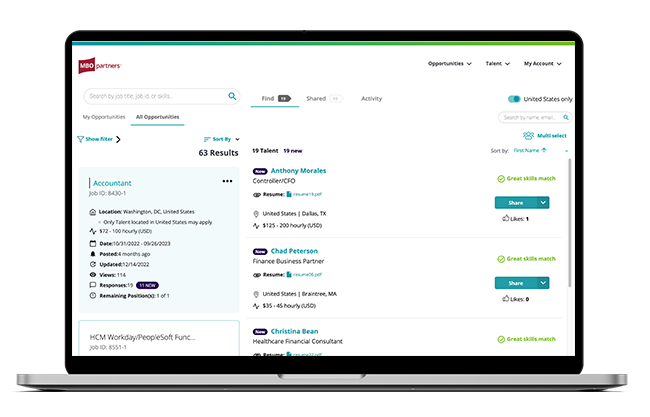 How to Access, Engage, and Manage Your Independent Workforce
Deciding to incorporate independent talent into your workforce is the starting point. Next, enterprise managers must find the right talent to fit their needs. Then those independent contractors must be engaged in a legally compliant manner. And lastly, it's important to manage working with independent professionals in a way that helps your business achieve its goals. In this piece, we lay out the entire lifecycle of talent management - and how to minimize risk, reduce costs, and boost efficiency along the way.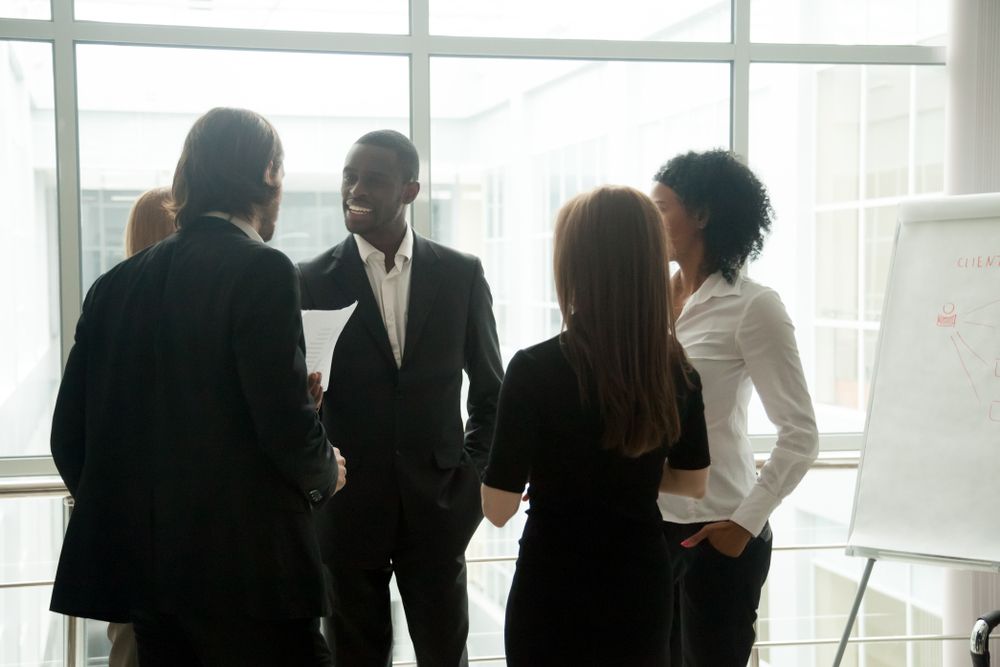 Explore the Trusted Platform for the Independent Workforce
Want to learn more? Let's chat.