Austin, Texas
Hill Country Galleria, Building B
13301 Galleria Circle, Suite B-250
Bee Cave, TX 78739
Ashburn, Virginia
20405 Exchange Street
Suite 301
Ashburn VA 20147
Edmond, Oklahoma
14105 N Eastern Ave
Suite 200
Edmond, OK 73013
We'd love to hear from you
For more than 20 years, MBO Partners has been delivering solutions that make it safer and easier for enterprise organizations and independent professionals to work together. To learn more, fill out the form and a member of our team will be in touch promptly.

Independent Workforce Resources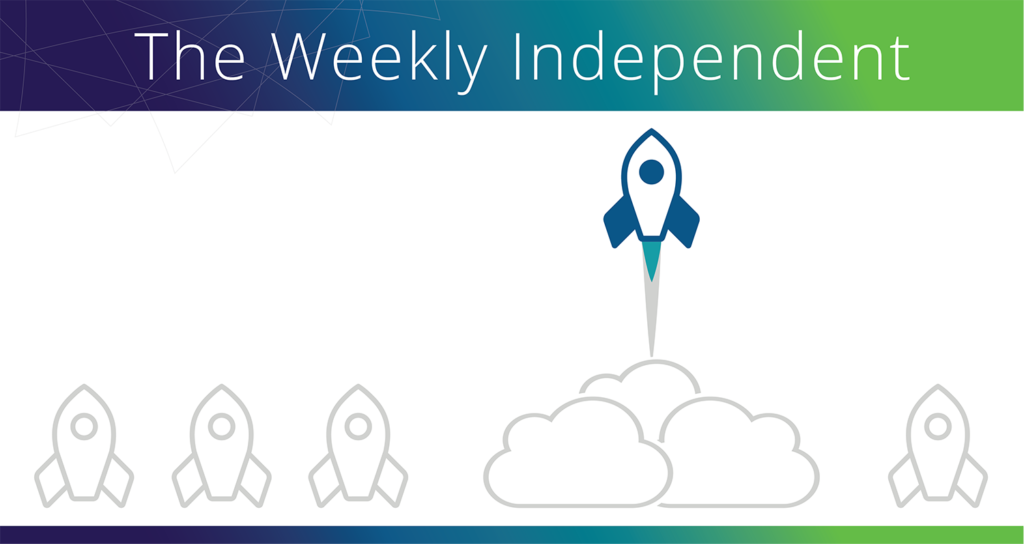 Being a successful independent contractor or a Client of Choice isn't just about doing the best work or having the best perks. It also means staying one step ahead of the curve. That's why each week we bring you The Weekly Independent, a quick-hit digest of news of note from around the web.
Should you have any questions, we're always here for you.
Of course, we'd love to talk virtually as well. Share your thoughts with us at MBO Partners on Twitter, Facebook, Instagram, and LinkedIn, and we'll see you again next week!