Delivering UK-based contractor compliance and engagement solutions
MBO Partners UK, Ltd. delivers a suite of UK based contractor compliance and engagement solutions that allows our multinational, fortune 100 and SME clients to engage, manage and service their contingent workforce.
MBO UK's platform incorporates PAYE solutions for contract employees while delivering a range of engagement services to Limited "PSC" companies. Services are specific to the requirements of UK legislation and not all services MBO provides in the US are available in the UK.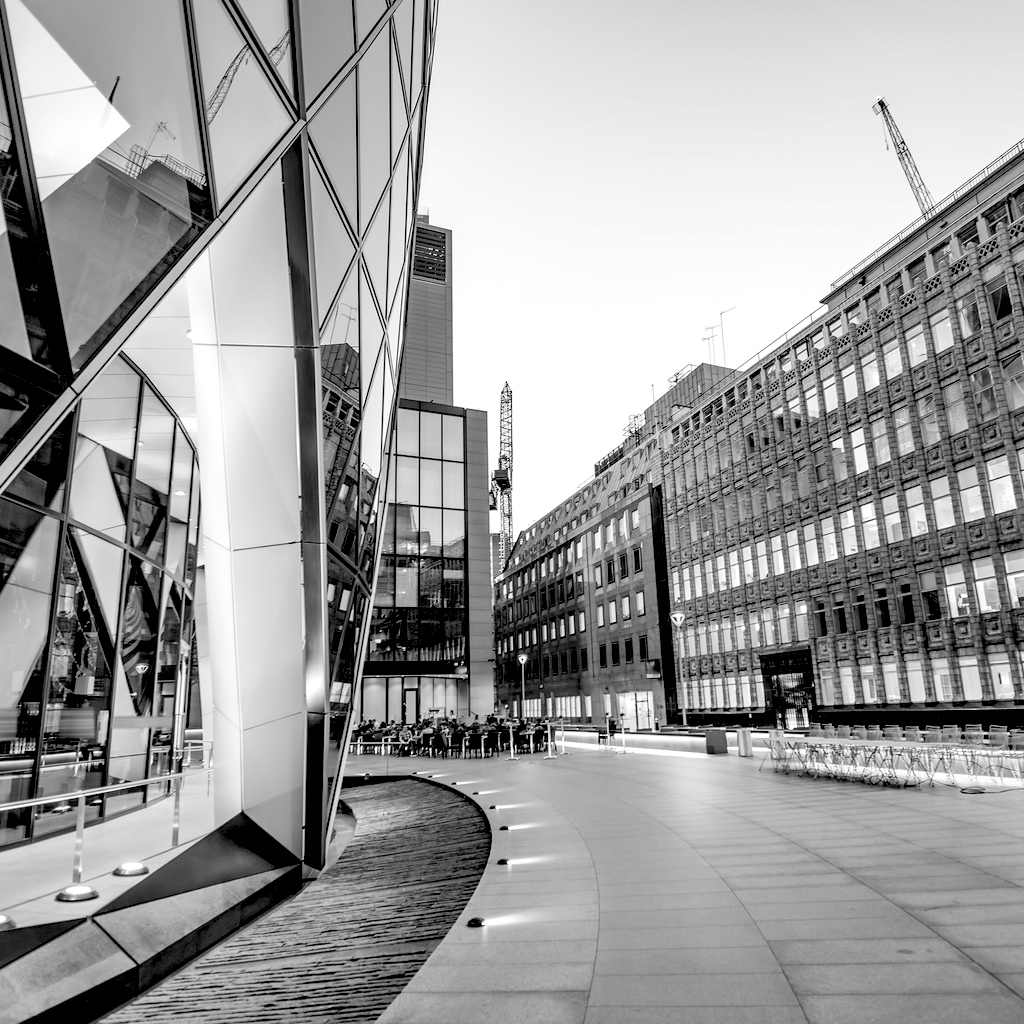 Helping you navigate IR35 and the Private Sector
With the changing regulatory landscape in the UK, MBO Partners UK is working to help companies navigate these changes successfully. Our expertise helps your organisation:
Achieve compliance
Cut costs
Attract talent
Optimise the working environment for your independent workforce
In addition, our technology integrates with MSP/RPO providers. For more information, visit IR35 and the Private Sector.
For additional reassurance, our new Compliance Audit Solution offers a holistic approach to compliance by understanding your organisation's risk profile. Through a structured delivery template, MBO Partners will review specific elements contained within your businesses' IR35 project and benchmark against best practice and leading companies.
MBO stays up to date on the latest workforce trends worldwide. Check out these articles to get insights into trends impacting labor models and contingent workforce management:
To receive a weekly digest of new blog posts for enterprises, subscribe to our blog.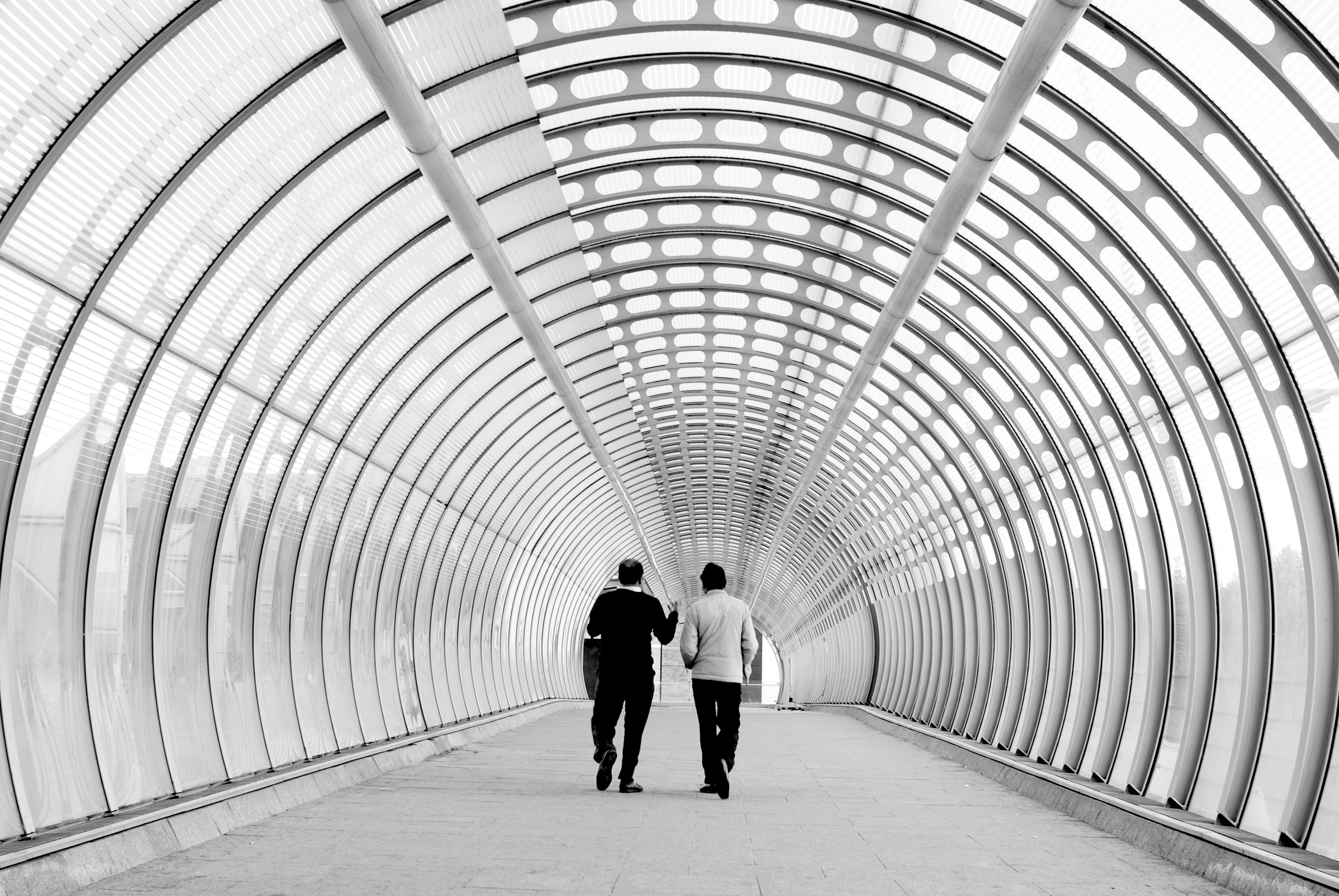 London
5th Floor
Suite 1A
Watling House
33 Cannon Street
London, EC4M 5SB
United Kingdom
Tel: +44 (0) 345 877 7011
Email: info@cp.mbopartners.com
Need help managing your independent workforce in the UK? Complete the form below to have an enterprise specialist contact you