IR35 and the Private Sector
Helping you navigate changing legislation in the UK
The legal landscape is changing
IR35 has changed the way businesses engage independent contractors
with substantial new risks and responsibilities transferring to the end user of services.
perceived cost of IR35 non-compliance in the private sector
rules will be extended to the private sector from April 2021
Most enterprises are not prepared for the new risk and responsibility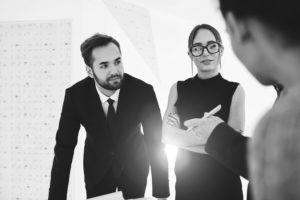 Our comprehensive suite of independent contractor engagement service solutions make it safer for our clients to do business with independent professionals.
We help you navigate the changing legislation
We are the chosen contractor compliance specialistsfor some of the world's most iconic brands including 30 of the Fortune 100 companies.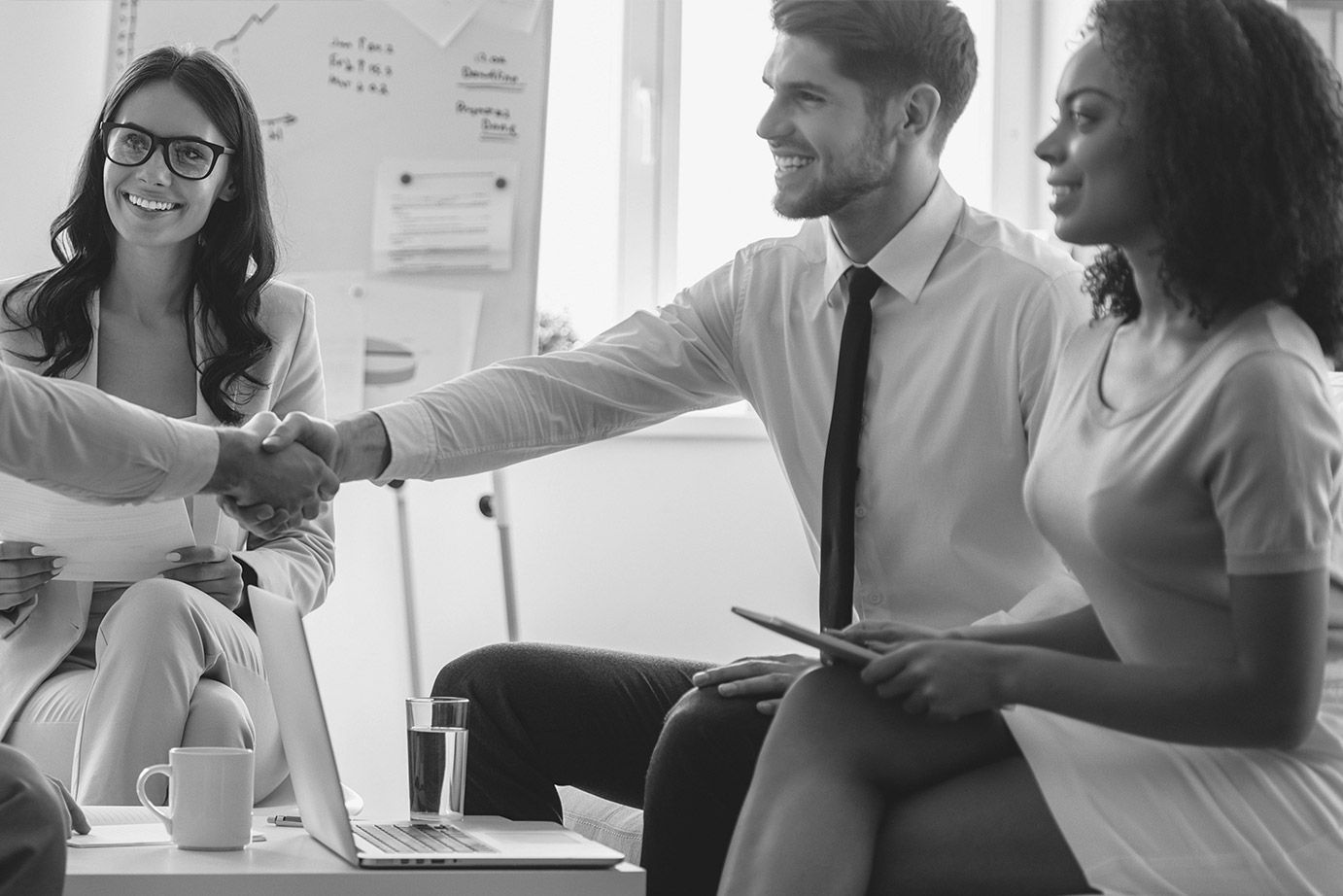 Achieve compliance, cut costs, attract talent and optimise the working environment for your independent workforce.
Our technology integrates with MSP/RPO providers.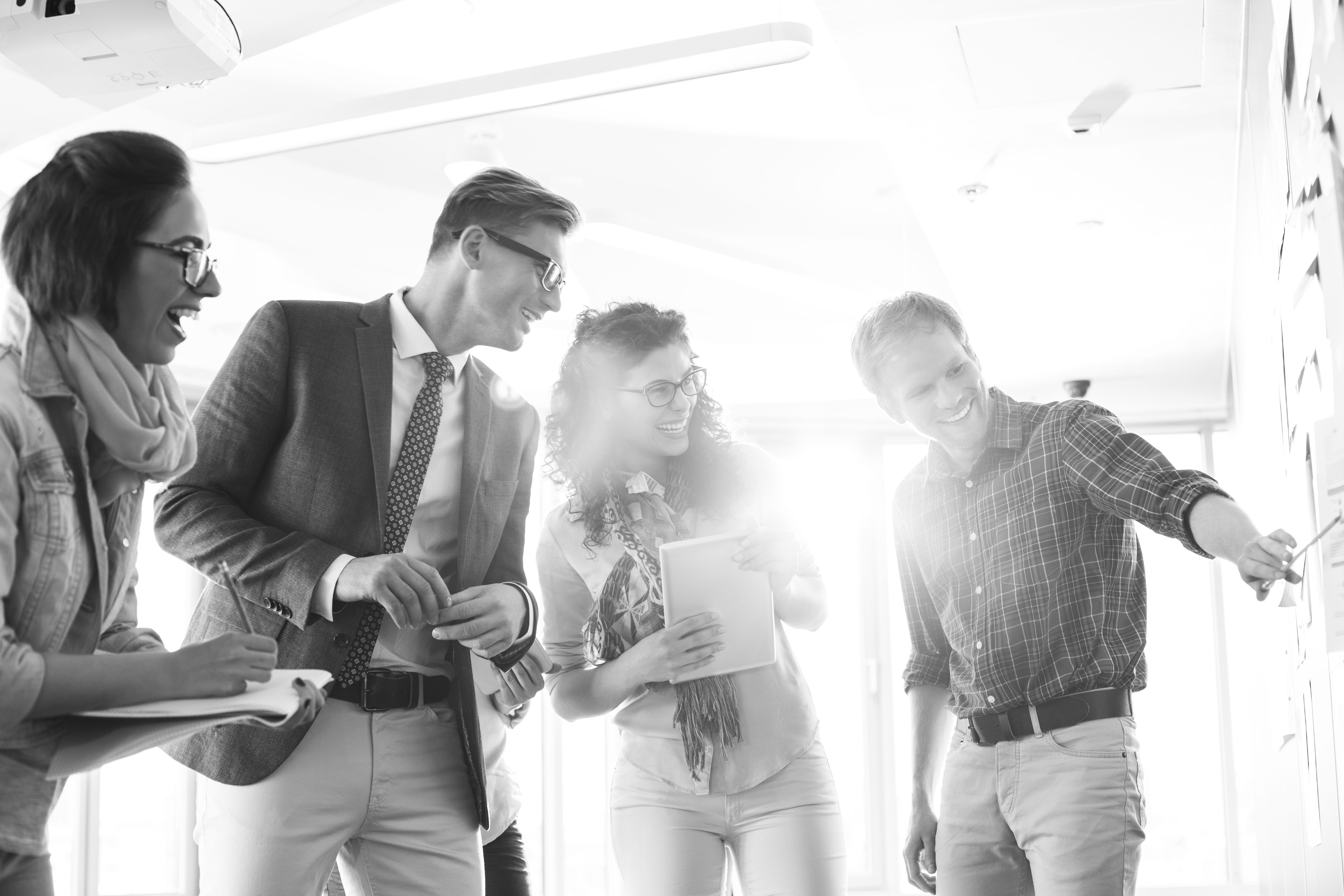 We provide global MBO expertise with local delivery. Our established and proven model and processes are delivered locally ensuring cultural awareness and compliance expertise.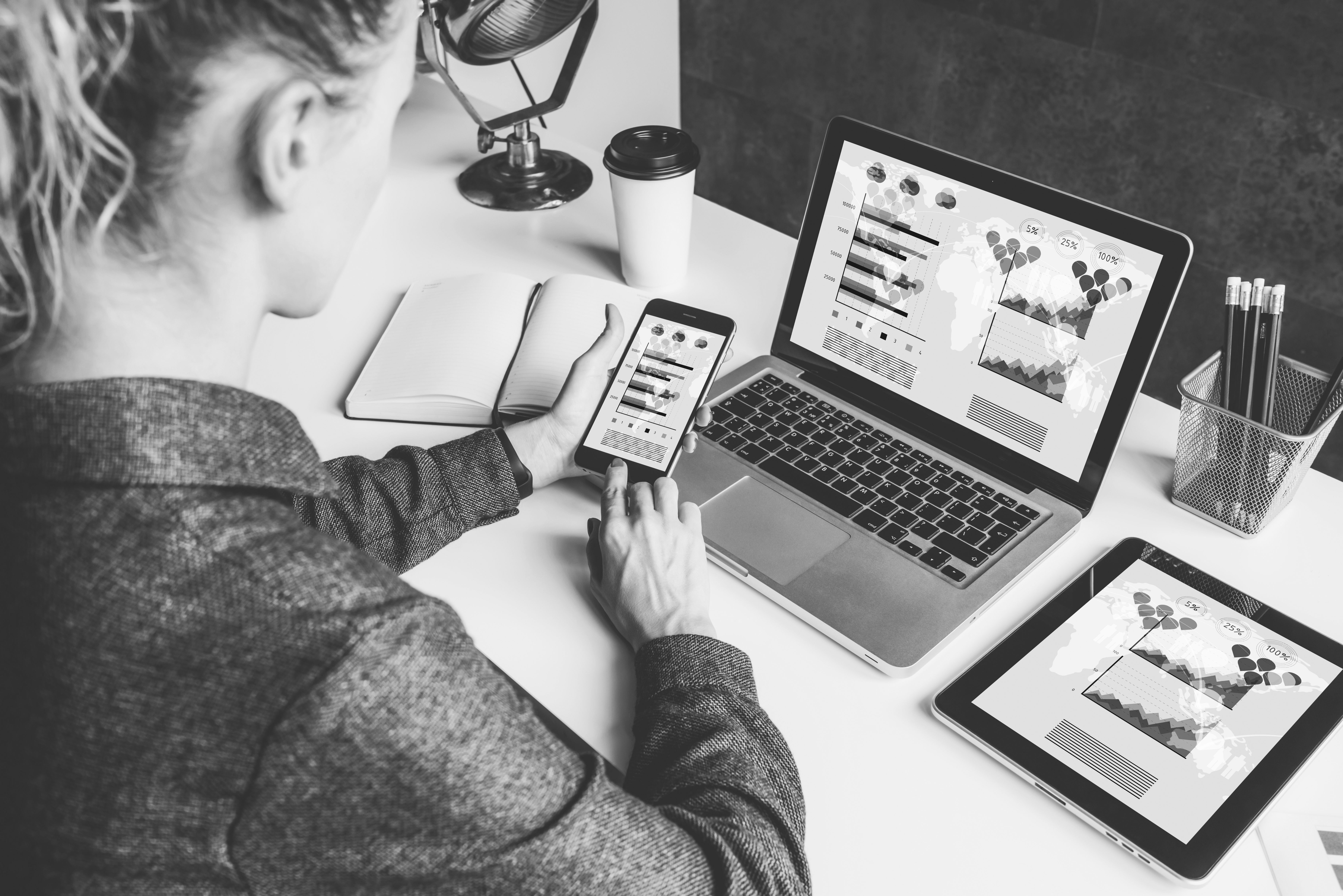 The right tools for the job
Different populations require different change management techniques.
We provide extensive internal educational and procedural library and documented resolutions to wide range of eventualities.
Get in touch to find out more about MBO Partners and how we provide independent workforce management solutions for enterprises.