Leading the next way of working
MBO enables leading enterprises and high-impact independent talent to compliantly work together
Since its founding in 1996, MBO has supported more than 500,000 client projects and has served more than 60,000 independent professionals and nearly 4,000 companies.
At MBO Partners, our mission is to make it easier for enterprise organizations and top independent professionals to work together. For more than 20 years, we've been leading the charge to keep the independent economy moving forward, building a unique, dual-sided ecosystem comprising many of the world's most prominent companies and in-demand professionals.
MBO has always been committed to advancing the next way of working, and we are far from done. We'll continue to drive change on the ground, delivering innovative solutions that enable both organizations and talent to thrive in a constantly evolving workplace.
MBO is the preferred independent talent provider to the federal government and more than 30 Fortune 100 companies.
MBO Partners has been named a " One to Watch " by SpendMatters magazine for three years running.

MBO Partners is often featured in the media for our expertise on the independent workforce. Recent press includes The Wall Street Journal, Harvard Business Review, The Washington Post, Wired, and many more.

Our leadership team has more than 200 years of combined experience in the independent workforce economy. We pride ourselves in being seen as a critical proponent and trusted advisor for both independents and enterprises.
MBO's culture reflects our purpose - to give people the control to do work they love, the way they want. It's a culture built on integrity, ongoing improvement, and a commitment to keeping the independent economy moving forward.
At MBO, you'll find an innovative, entrepreneurial work environment that welcomes fresh ideas, giving you the opportunity to contribute your skills and talents, challenge the status quo, and make a lasting impact.
MBO's Chief Executive Officer, Miles Everson, is a prominent thought leader on the independent workforce, and regularly contributes as an expert resource to publications and legislative groups.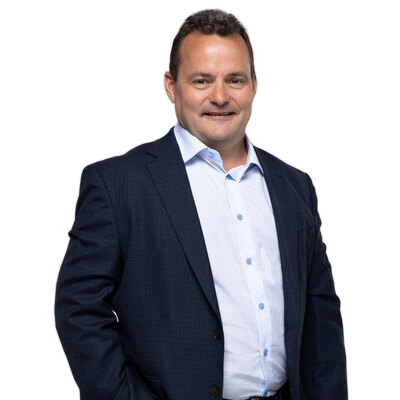 MBO is committed to keeping you on the cutting edge of the next way of working
Get the inside scoop on the future of work sent to your inbox each Monday by subscribing to The Great Realization newsletter on LinkedIn.

Data used from the Digital Nomads Study "Based on our studies of U.S. digital nomads, we think there's somewhere between 30 and 50 million global digital nomads"

Demand, supply and AI technology drive new era of independent success; study reveals six figure earners increased by 53% from 2021 to 2023 Ashburn, VA – October 31, 2023 – The landscape of American work has seen transformative shifts, with an increasing number of workers choosing the independent path, drawn by multiple factors ranging…