Leading the next way of working
We keep you on the forefront of the independent economy
Since its founding in 1996, MBO has supported more than 500,000 client projects and has served more than 60,000 independent professionals and nearly 4,000 companies.
At MBO Partners, our mission is to make it easier for enterprise organizations and top independent professionals to work together. For more than 20 years, we've been leading the charge to keep the independent economy moving forward, building a unique, dual-sided ecosystem comprising many of the world's most prominent companies and in-demand professionals.
MBO has always been committed to advancing the next way of working, and we are far from done. We'll continue to drive change on the ground, delivering innovative solutions that enable both organizations and talent to thrive in a constantly evolving workplace.
MBO is the preferred independent talent provider to the federal government and more than 30 Fortune 100 companies.
MBO Partners has been named a " One to Watch " by SpendMatters magazine for three years running.

MBO Partners is often featured in the media for our expertise on the independent workforce. Recent press includes The Wall Street Journal, Harvard Business Review, The Washington Post, Wired, and many more.

Our leadership team has more than 200 years of combined experience in the independent workforce economy. We pride ourselves in being seen as a critical proponent and trusted advisor for both independents and enterprises.
MBO's culture reflects our purpose - to give people the control to do work they love, the way they want. It's a culture built on integrity, ongoing improvement, and a commitment to keeping the independent economy moving forward.
At MBO, you'll find an innovative, entrepreneurial work environment that welcomes fresh ideas, giving you the opportunity to contribute your skills and talents, challenge the status quo, and make a lasting impact.
MBO's founder, Gene Zaino, is a prominent thought leader on the independent workforce, and regularly contributes as an expert resource to publications and legislative groups.
Founder & Executive Chairman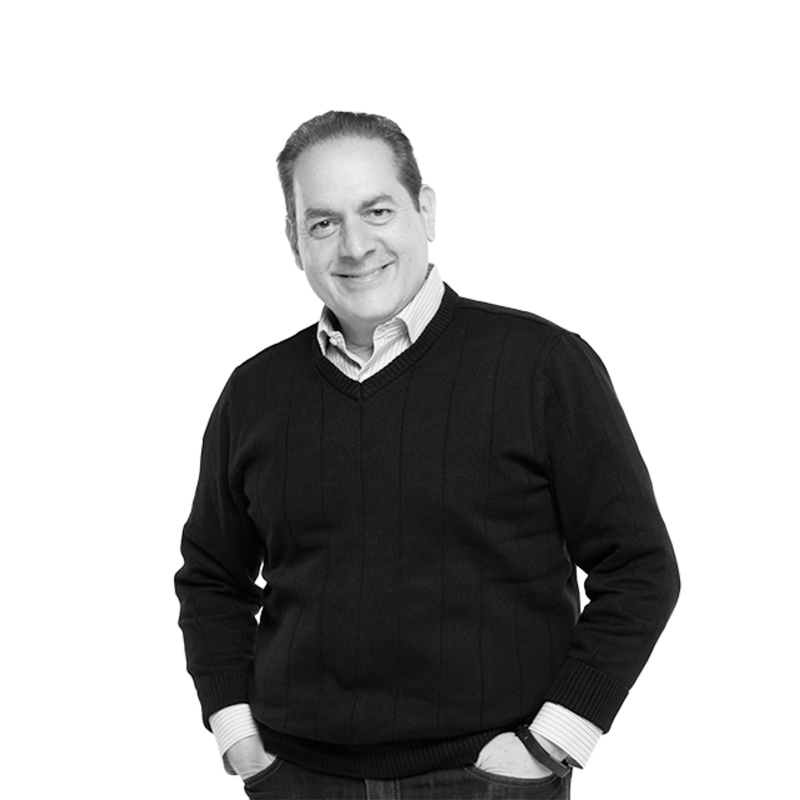 Want to work from a beach? Read Yahoo's latest article featuring our own research to learn how.

We stand with the people of Ukraine and remain committed to our policy to not do business with Russia. MBO has taken the following actions to support our contract workers and enterprise organizations at this time: Geographic sanctions do not prohibit you from working with contractors in Ukraine while on MBO Partners projects, but MBO…