Empowering enterprises
to engage premier independent professionals
Implement flexible, compliant workforce strategies powered by MBO's platform technology and industry expertise
Real people, real results
Learn how MBO enables independents to serve their enterprise clients
Independents Across America tells the real stories of real independent professionals and microbusiness owners and offers insight into the motivations and passions of the nation's 64.6 million independent workers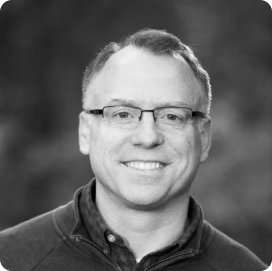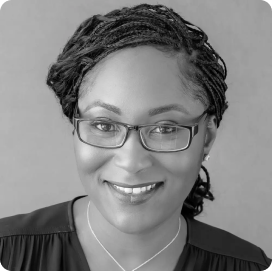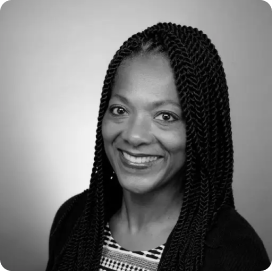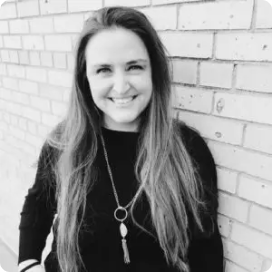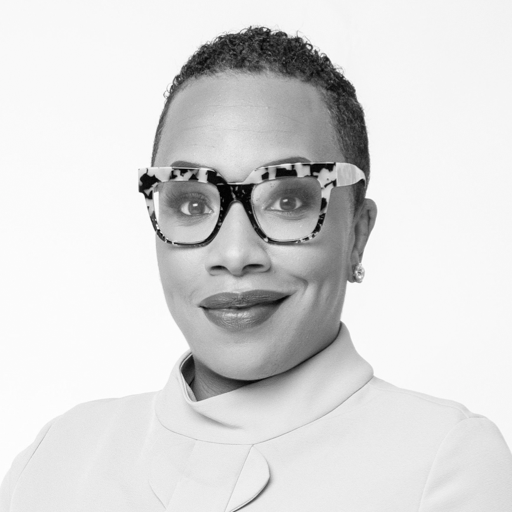 {"slide_to_show":"2","slide_to_column":"1","pagination":"true","pagination_type":"bullets","speed":"300","autoplay":"false","autoplay_speed":"3000","auto_stop":"false","space_between":"0","centermode":"true","loop":"true","depth":"20","modifier":"20"}
"The benefits to seeing your ideas and conversations come to life are endless..."
Wade Forbes
Corporate Artist
The platform designed for the
independent professional workforce
MBO offers a customizable suite of business solutions to fit the specific needs of premier talent.
Build your business with the leading platform for the independent professional workforce.
Find opportunities with top companies
looking for elite independent talent.
Crowdsourcing & Open Innovation
Create solutions for
large enterprises
Share ideas and apply creativity working on projects from top companies around the world.
Team with others and
grow your practice
Deliver enterprise-scale projects
with a community of experts.
Getting started is as easy as 1-2-3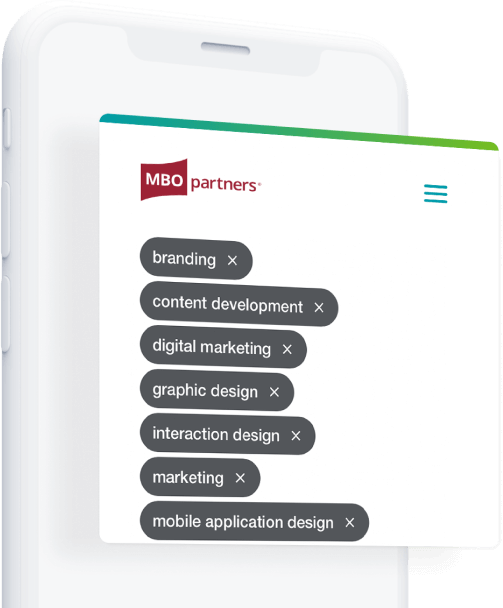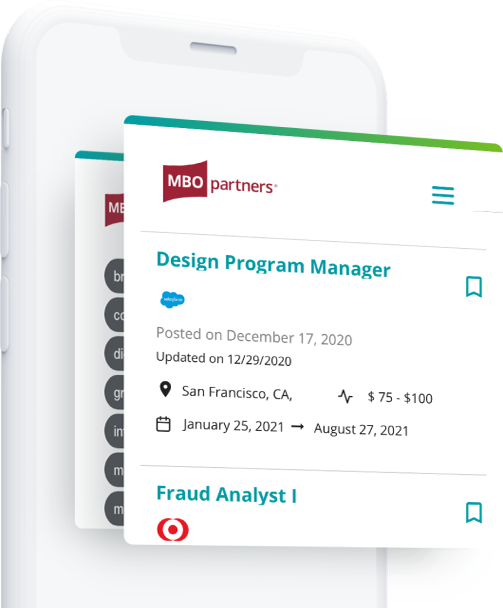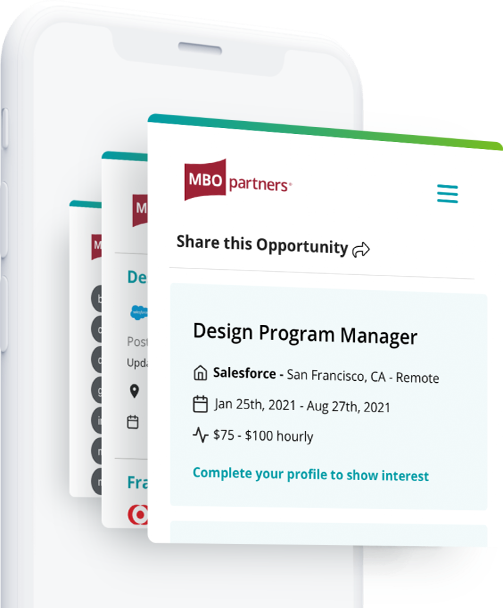 Access a wide range of tips, research, and tools designed to support the growth and innovation
of the independent workforce and enterprises who engage independent professionals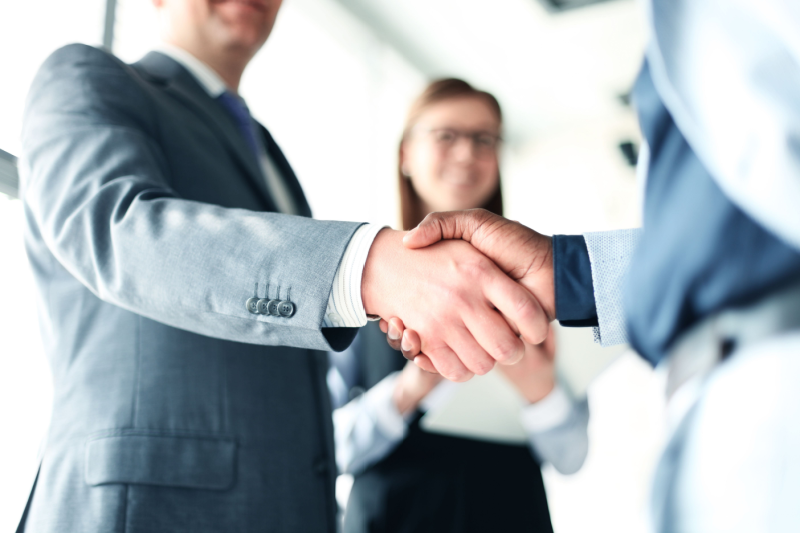 Word-of-mouth can be a powerful marketing tool for independent contractors. When potential clients hear about your qualifications directly from people they know and trust, it lends credibility to your reputation. However, there's an art to asking for and receiving referrals. Follow these eight tips to get client referrals and recommendations in the right way. 1….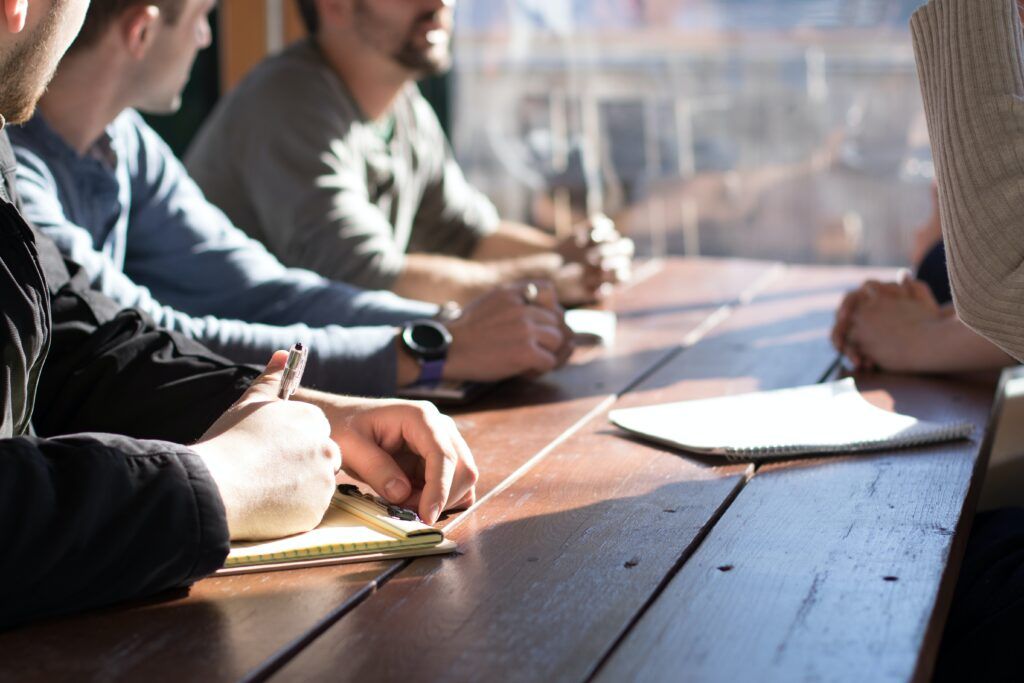 Hiring independent contractors to build a blended workforce can result in many benefits for your company. Freelance workers give enterprises increased flexibility. By outsourcing work to an independent contractor, companies often save on the many costs associated with hiring a full-time employee. Independent contractors also give hiring managers access to in-demand skills—these are works who…