Empowering enterprises
to engage premier independent professionals
Implement flexible, compliant workforce strategies powered by MBO's platform technology and industry expertise
Real people, real results
Learn how MBO enables independents to serve their enterprise clients
Independents Across America tells the real stories of real independent professionals and microbusiness owners and offers insight into the motivations and passions of the nation's 64.6 million independent workers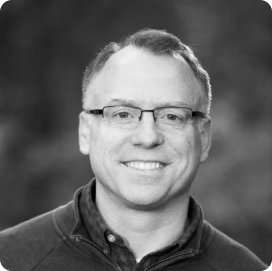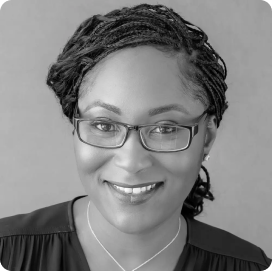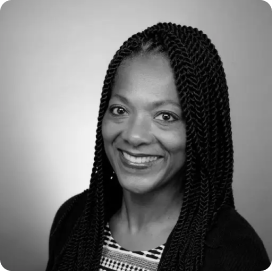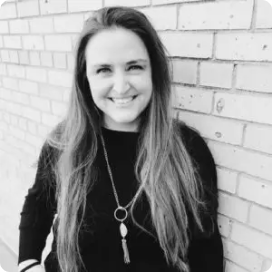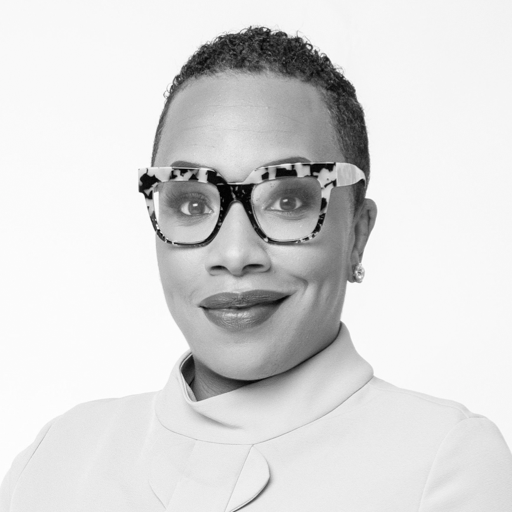 {"slide_to_show":"2","slide_to_column":"1","pagination":"true","pagination_type":"bullets","speed":"300","autoplay":"false","autoplay_speed":"3000","auto_stop":"false","space_between":"0","centermode":"true","loop":"true","depth":"20","modifier":"20"}
"The benefits to seeing your ideas and conversations come to life are endless..."
Wade Forbes
Corporate Artist
The platform designed for the
independent professional workforce
MBO offers a customizable suite of business solutions to fit the specific needs of premier talent.
Build your business with the leading platform for the independent professional workforce.
Find opportunities with top companies
looking for elite independent talent.
Crowdsourcing & Open Innovation
Create solutions for
large enterprises
Share ideas and apply creativity working on projects from top companies around the world.
Team with others and
grow your practice
Deliver enterprise-scale projects
with a community of experts.
Getting started is as easy as 1-2-3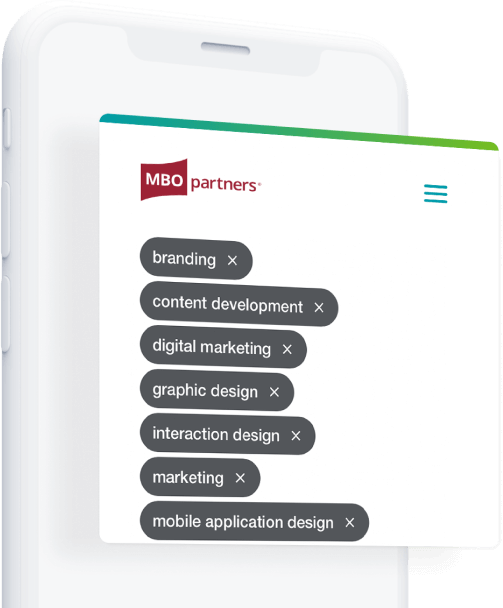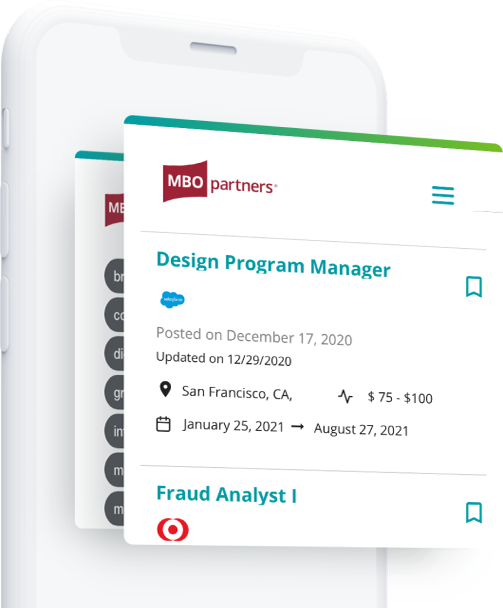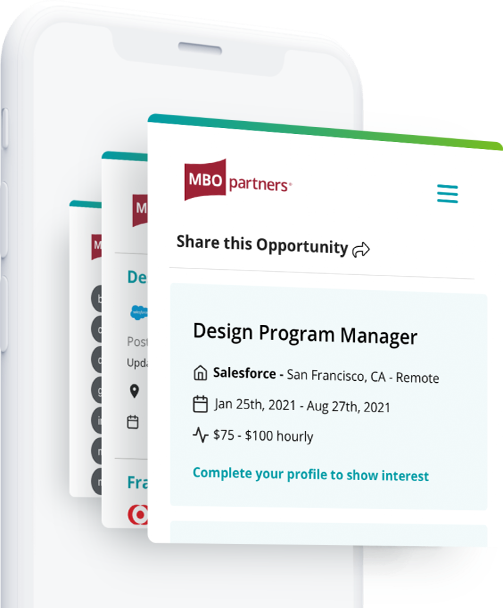 Access a wide range of tips, research, and tools designed to support the growth and innovation
of the independent workforce and enterprises who engage independent professionals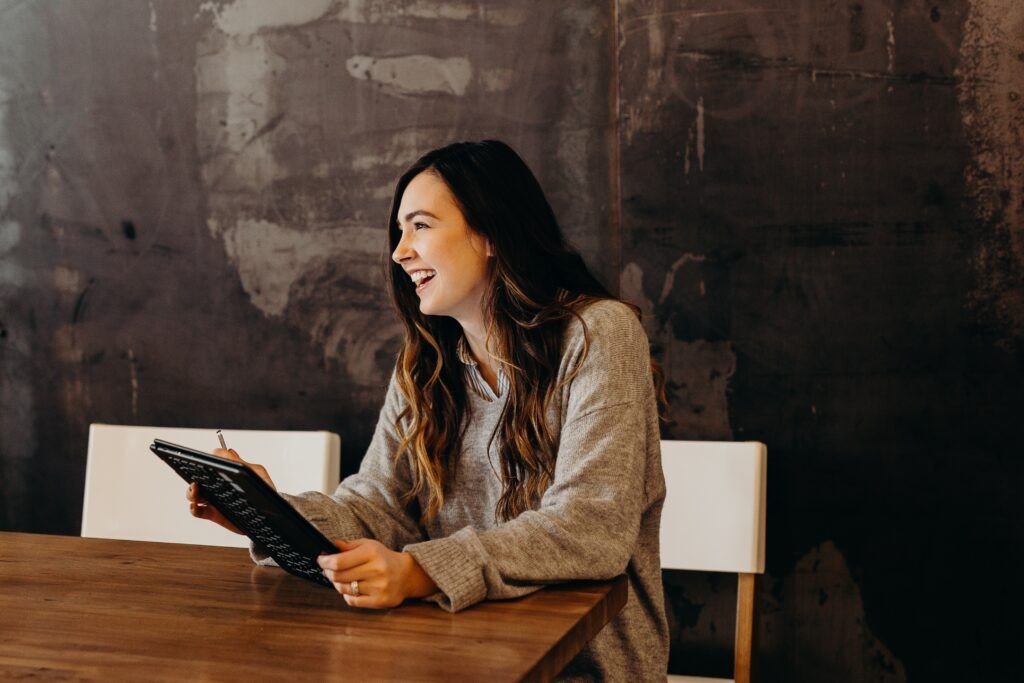 Owning a small business means your day is filled with a seemingly endless number of tasks. From maintaining a pipeline of projects, running your back office, and drafting proposals, to holding client meetings and managing finances, the life of an independent professional is both busy and exciting. The continued growth and development of your business…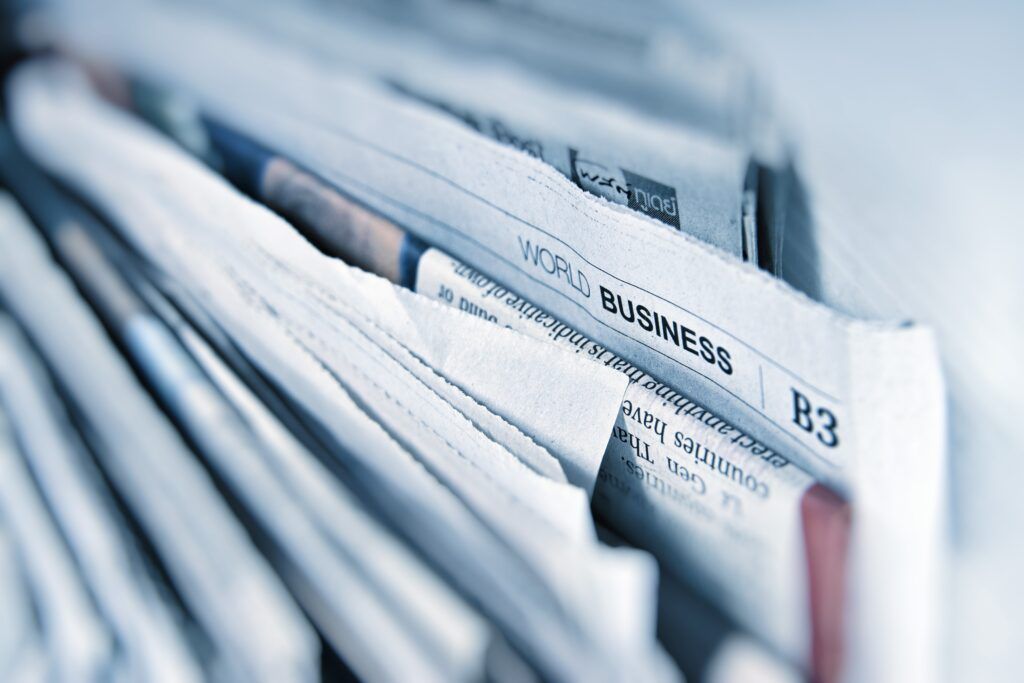 As the independent workforce continues to grow, so do the issues of worker compliance and misclassification. It is important for enterprises to remain informed about the latest laws, regulations, and developments surrounding these topics. Each month, we'll bring you the latest news stories from around the web. 1. Wisconsin Finds Amazon Delivery Drivers Were Employees…