Find High Paying Consulting Jobs
with Fortune 500 Companies
Search for projects with top companies looking
for skilled, independent contractors to fill in demand roles
Be where leading enterprises find top contract talent
Find new clients by connecting with industry-leading companies in our network. After you find and negotiate your project, we'll take care of onboarding to make sure you get to work as soon as possible.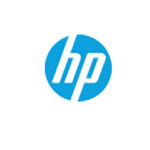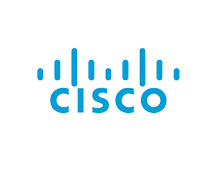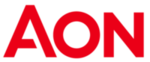 Interested in onsite and remote projects?
Look for projects that match your skills and experience
Leading companies are looking for skilled independent talent with in-demand skills. Our marketplace delivers opportunities to you based on your skills, experience, and expertise. Tell us what you're looking for, save a search, and we'll do the rest.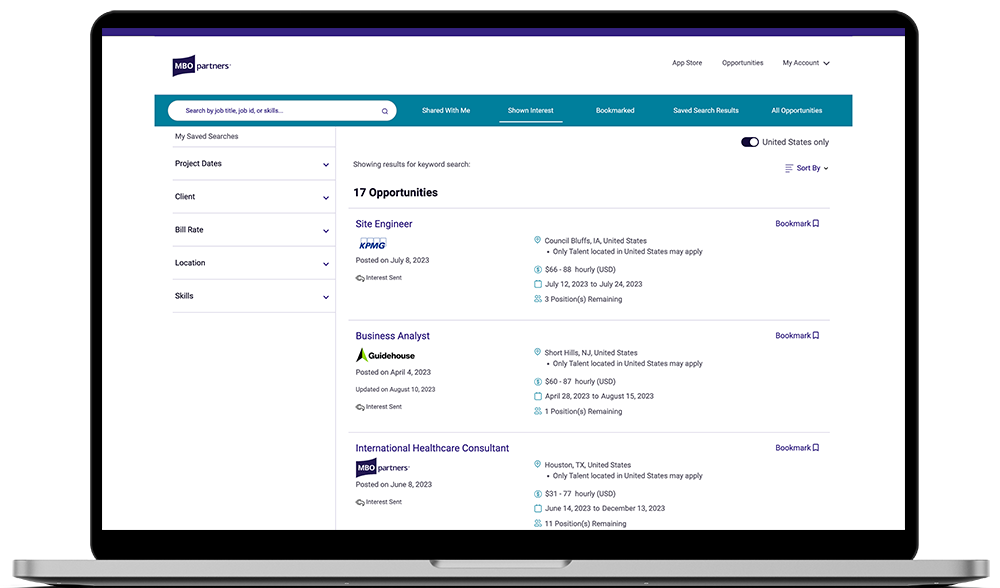 Get a Competitive Advantage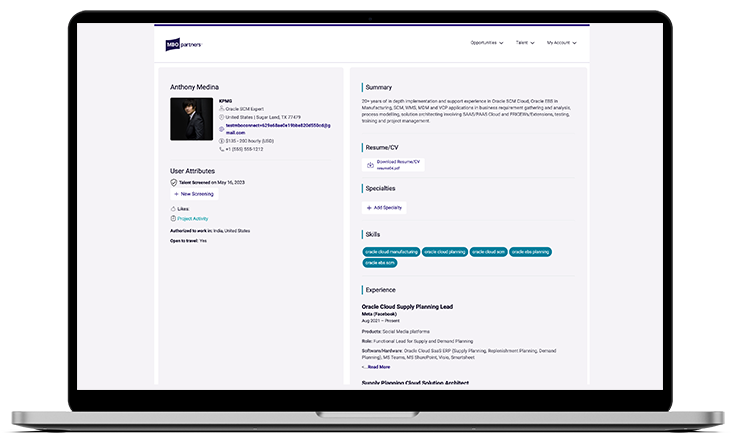 Get a Competitive Advantage
Gain a competitive edge by creating a profile that stands out to hiring managers using the marketplace to find talent with in-demand skills.
Typical specialty areas enterprises are looking for
Marketing and Creative Design
Change Management and Org Design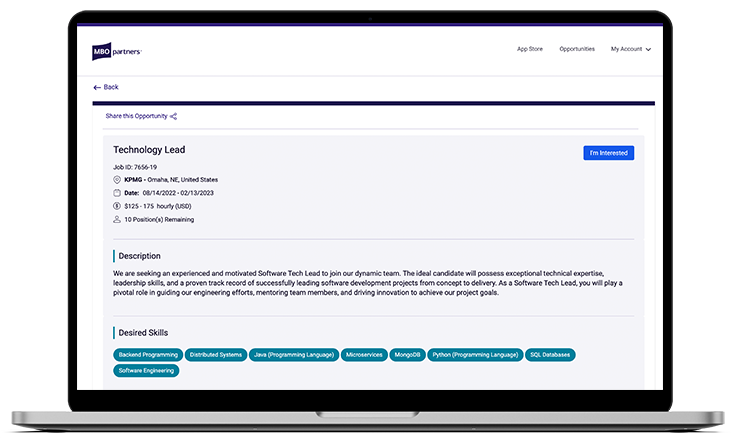 Tell us about your skills and experience

See projects that fit your skills, availability, and rate

Select the projects you want to pursue
Compete, build, and scale your business through MBO
MBO offers more than just an opportunity to find your next project. Via the MBO Platform, we give you the competitive edge you need to start, build, and scale your independent business and develop long-term relationships with top clients worldwide.
Get top dollar for your skills
Find projects that are financially rewarding and allow you to make a positive impact on leading brands worldwide.
Build long-term relationships
Build valued relationships that allow for easy re-engagement with our client companies through expedited onboarding.
Scale and grow your business
MBO makes your engagement an efficient, seamless, and profitable process, with services including invoicing, payment, teaming, and networking with other independents.
Be part of the next way of working
MBO's marketplace gives you access to projects at top companies who value independent talent. Build your business by finding projects that meet your needs and create long term relationships with clients who can easily re-engage your services.