Connect with our network of top companies
Easily expand your network of clients by connecting with industry-leading companies in our network. We'll make sure you are notified when projects that meet your skills and experience become available and put you directly in touch with managers who are interested in your services. We'll also take care of onboarding and meeting client engagement requirements to make sure you get to work as soon as possible.
We have projects.
You have work.
Leading companies are looking for skilled independent talent in all types of roles. Our marketplace delivers opportunities to you based on your skills and expertise. Tell us what you're looking for, and we'll do the rest.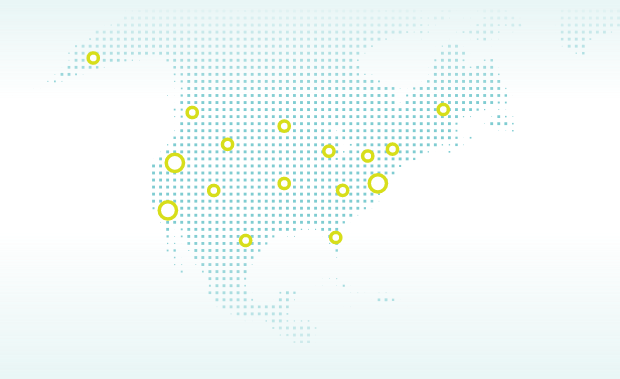 Compliance and Risk Analysts
Developers (Front End, Back End, ETL, Full Stack, Java, Integrations)
Professional/Executive Coaches
Compete, build and scale your business
MBO offers more than just an opportunity to find your next project. Via MBO Access, we give you the competitive edge you need to start, build and scale your independent business and gain long-term relationships with top clients worldwide.
Find meaningful projects that allow you to make a positive impact on leading brands worldwide.
Build long-term relationships
Build relationships that lead to easy re-engagement with our client companies through expedited onboarding.
Take advantage of the full scope of MBO services that help make your engagement an efficient, seamless, and profitable process. These services include invoicing, payment, teaming, and networking with other independents.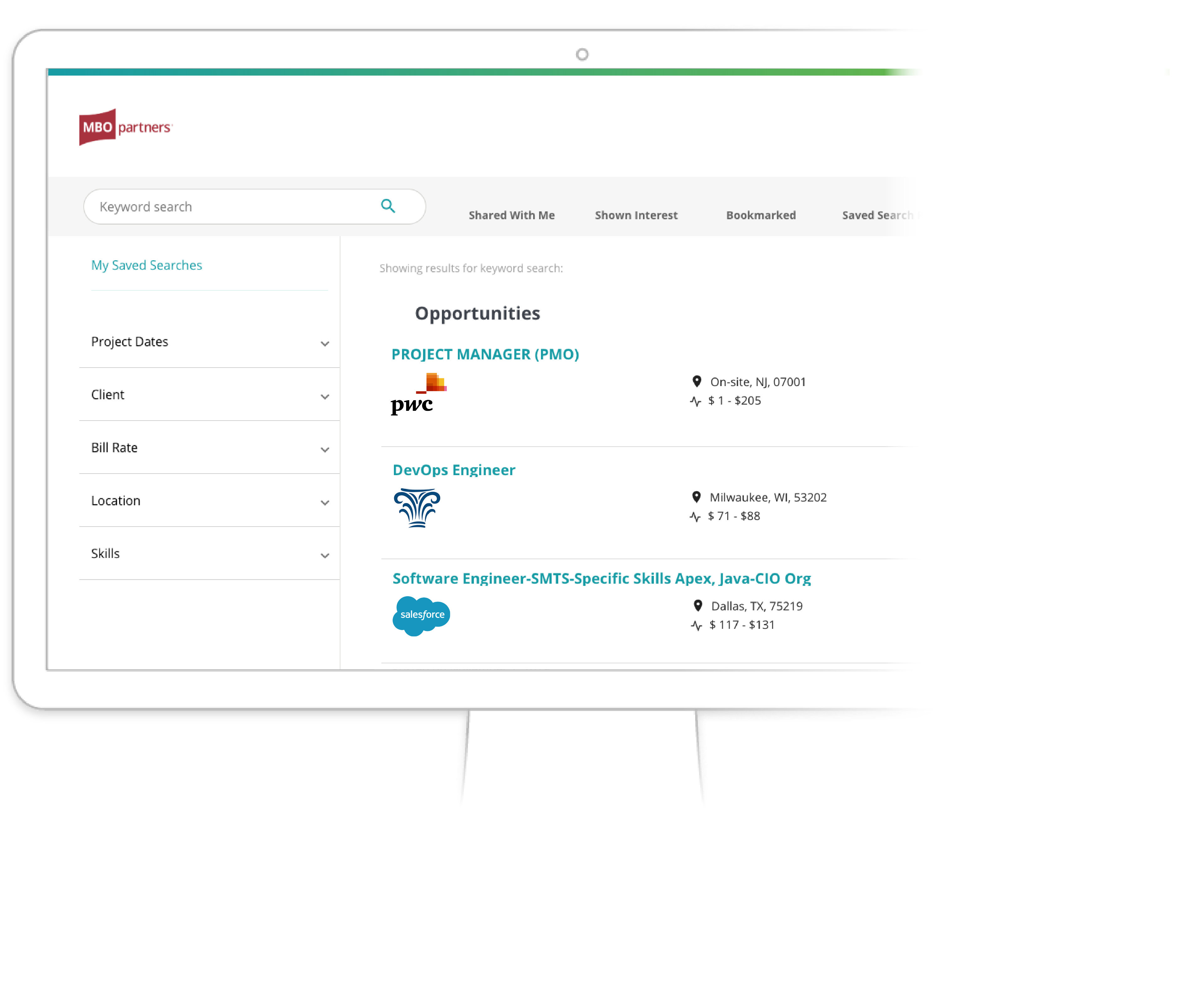 Tell us about your skills and recent projects.

We show you projects that fit your skills, availability, and rate.

Select the projects you want to pursue.
Be part of the next way of working
MBO's marketplace gives you access to projects at top companies who value independent talent. Build your business by finding projects that meet your needs and creating long term relationships with clients who can easily re-engage your services.