Empowering enterprises
to engage premier independent professionals
Implement flexible, compliant workforce strategies powered by MBO's platform technology and industry expertise
Real people, real results
Learn how MBO is enabling independents to serve enterprise clients
Independents Across America tells the real stories of real independent professionals and microbusiness owners and offers insight into the motivations and passions of the nation's 51+ million independent workers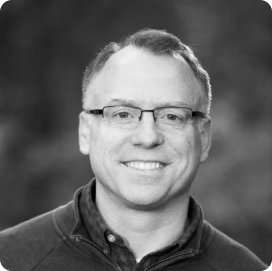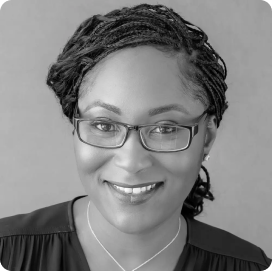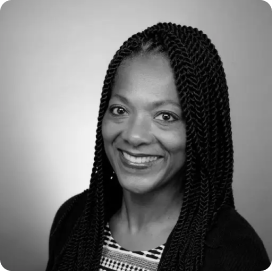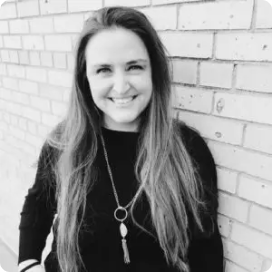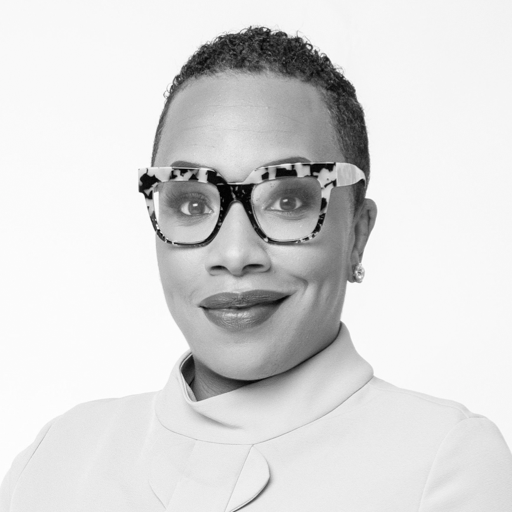 {"slide_to_show":"2","slide_to_column":"1","pagination":"true","pagination_type":"bullets","speed":"300","autoplay":"false","autoplay_speed":"3000","auto_stop":"false","space_between":"0","centermode":"true","loop":"true","depth":"20","modifier":"20"}
"The benefits to seeing your ideas and conversations come to life are endless..."
Wade Forbes
Corporate Artist
The platform designed for the
independent professional workforce
MBO offers a customizable suite of business solutions to fit the specific needs of premier talent.
Build your business with the leading platform for the independent professional workforce.
Find opportunities with top companies
looking for elite independent talent.
Crowdsourcing & Open Innovation
Get rewarded for sharing
innovative ideas
Share ideas and apply creativity working on projects from top companies around the world.
Team with others and
grow your practice
Deliver enterprise-scale projects
with a community of experts
Work with top companies
Getting started is as easy as 1-2-3
Tell us about your skills and experience
Share key information such as your skills, experience, and hourly bill rate to showcase to enterprise clients as they review profiles.
Find opportunities that align with your passions
On MBO, you choose your own clients and opportunities. Tell us what you're looking for, and we'll do the rest.
Apply to the projects you want to pursue
Express interest in projects that meet your business growth strategy. Work with managers to finalize your rate and contract terms.
JOIN THE MARKETPLACE
Scroll To Top
0