MBO is always on the lookout for exceptional talent. We invite you to peruse open positions below, or to submit your resume for general consideration.
MBO Partners was founded for one reason-to provide easy and safe access to an independent workforce, giving people control to do the work they love, the way they want. We give people the control to do the work they love, the way they want, all while advancing the next way of working.
To help us realize that vision, we're always looking for smart, talented individuals who are ready to think big, challenge themselves, and become the best at what they do.
We hire based on who you are as a person - not just your resume - and offer a dynamic learning culture to help you build a great career. You'll receive ongoing training and professional development by mentors who understand firsthand what it takes to succeed in your role, and whose own success is measured by yours.
With a defined - yet flexible - career path and ongoing guidance to support your professional growth, you'll be able to grow your skills and your career with MBO.
30% Of our current workforce have moved into their roles through an internal hire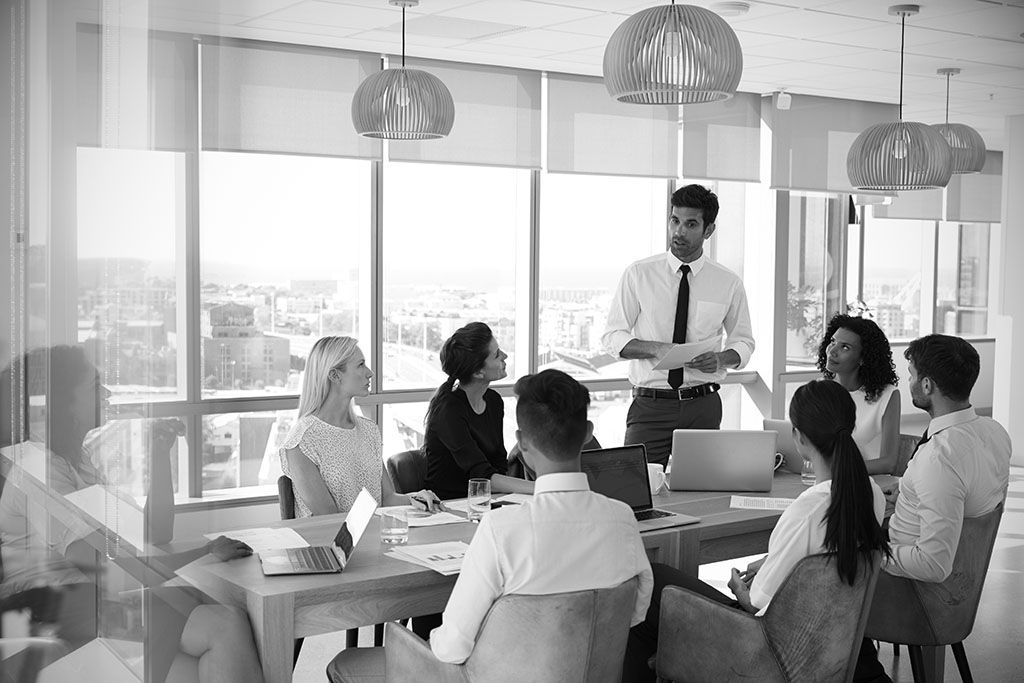 We believe in promoting from within and provide plenty of opportunities to explore new career paths, including roles in finance, marketing, product development, and training. In fact, many of our managers start entry-level level positions with MBO.
All MBO employees can volunteer up to one day per calendar year for the organization of their choice. The intention of our community service program is to create community engagement opportunities that are meaningful, purposeful and help others in need.
Client Engagement Specialist
A key member of the Strategic Client Solutions Team, Client Engagement Specialists work hands-on with independent professionals to deliver exceptional service and give our clients a competitive edge each and every day.