MBO offers a robust package of benefits and a work environment that allows for career growth and professional development
We offer an innovative, entrepreneurial work environment that welcomes fresh ideas, giving you the opportunity to contribute your skills and talents, challenge the status quo, and make a lasting impact.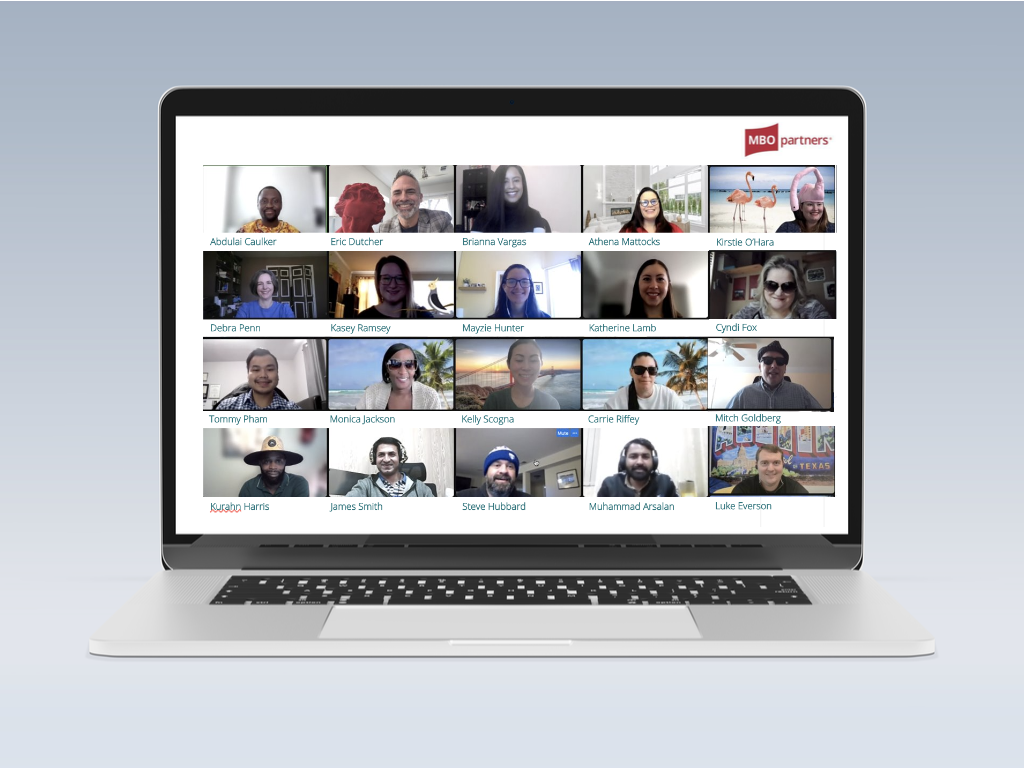 We are a fully remote organization with staff in 28 states and counting! We have two office locations across the United States in Texas and Virginia, and our headquarters is located in Austin, Texas.
30% of all MBO employees started in a different role than they currently work in today. We encourage growth through defined career development training.
A collaborative learning culture supports your career growth and professional development.
You'll have access to online training platforms, take part in professional development and inter-team cross-training activities, attend quarterly all-hands webinars, and receive our bi-monthly "From the CEO" newsletter.
MBO offers comprehensive benefits for all corporate employees
Medical, Dental, and Vision Care Plans
Comprehensive coverage for you, your spouse, and dependents
Health Savings Account
Pay for eligible health expenses tax-free. We match up to an annual maximum.
Flexible Time Off
Flexible paid time off for full time employees
Paid Holidays
Annual Volunteer Day
1 day per year to volunteer where you choose
MBO Partners employees make a positive impact on their communities throughout the year through the volunteer time off program.
Here are a few of the organizations that our employees have supported as volunteers.
Our volunteers participate in a variety of events to help organizations they support.
See our volunteers in action and the difference they have made in their communities.