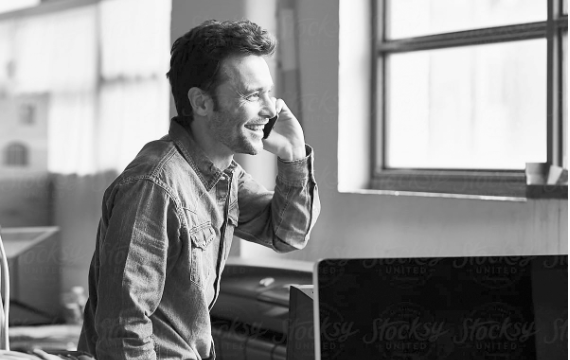 INDEPENDENT PROFESSIONALS
Giving you a winning edge
A full-service platform to manage your independent business.
MBO gives you the tools and dedicated support you need to onboard quickly and manage your financial transactions through one seamless process.
Our solution includes technology and expert support that make working with large enterprise clients a positive, hassle-free experience that delivers operational efficiency to your business.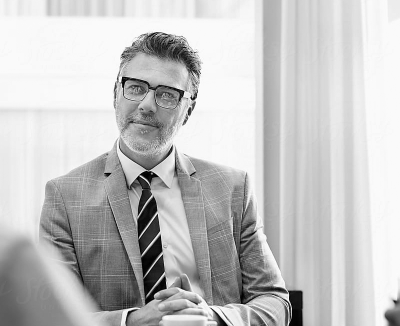 BUILD YOUR PROJECT PIPELINE
The MBO Marketplace is our proprietary technology to connect independent talent with our robust network of top enterprise clients. Create a profile, upload your skills, and be notified if a project matching your skills is available.
As you work with enterprises, you'll also be added to their networks to receive priority access to future projects.
BE A PART OF SOMETHING BIGGER
Join up with fellow independents who have related skills to deliver enterprise-scale projects as a team. MBO Communities offer you the power of working for an established company, but without giving up your independence.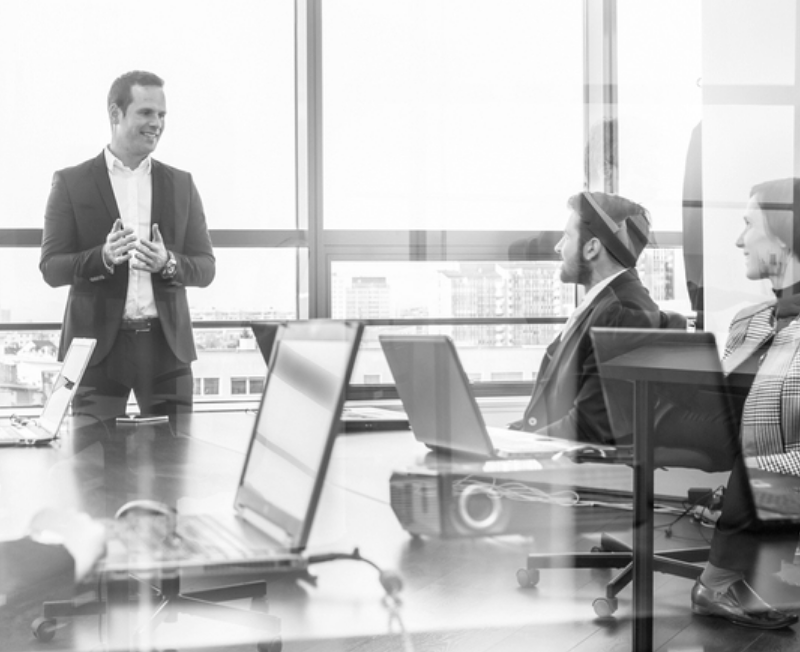 MAXIMIZE YOUR RETURN ON EXPERTISE
MBO Advantage is a premier service offered to leading independent professionals who want to maximize their revenue by focusing their time on project work for their clients.
With expert support and guidance, Advantage members can take advantage of MBO's curated partnerships with Fortune 500 clients, teaming opportunities with other independents, and more.
Explore the MBO platform and learn how you can build, manage and grow your independent business.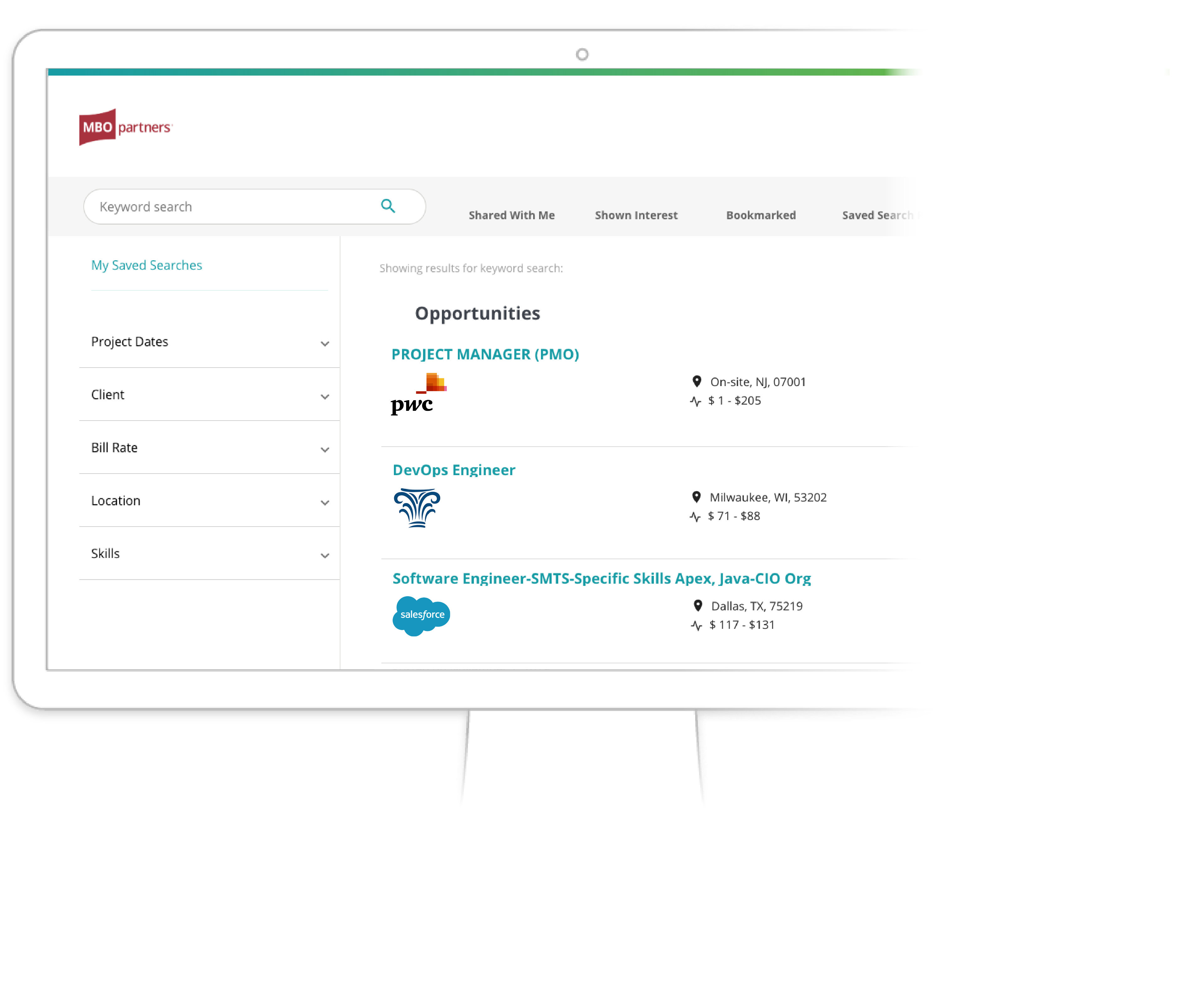 Since joining MBO, I feel like an independent contracting evangelist because of the newfound opportunities and flexibility I've gained. I'm hoping to continue referring my fellow independents in order to pay it all forward.
- Wade F., Independent Professional
Find your ideal bill rate
INTERACTIVE BILL RATE TOOL

Deciding on how much to charge can be a challenge. With the MBO Bill Rate Calculator, you can quickly identify costs and determine a fair yet profitable bill rate for your services.
How to create a scope of work (SOW)
SOW TEMPLATE
Learn the critical components that make up an independent professional's scope of work, and create your own with our SOW template.
Choose the best business structure for your small business
BUSINESS STRATEGY
Independents have many business structure options, from sole proprietor to C-Corporation. Learn the differences between each and identify the one that will best serve your needs.
When you run your own business, it is important to present yourself in a professional way in order to attract the clients and projects you want. Much of this comes down to how you market and brand your services. While self-promotion may not come naturally to all independent professionals, it is a key part of…