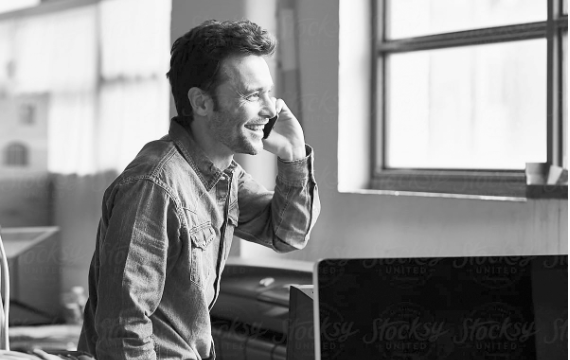 INDEPENDENT PROFESSIONALS
Giving you a winning edge
Get direct access to top enterprise organizations and projects.
We're constantly looking to the future to help you connect with top-tier clients, stay ahead of the competition, and thrive in the next way of working.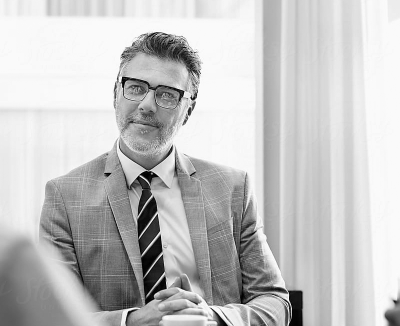 MBO's relationships with enterprises, policy makers, and independent professionals give you direct access to unparalleled knowledge of the independent workforce.
Our experienced team will help you navigate even the most confusing corporate processes and regulations—providing the guidance you need to minimize risk, stay focused on your work, and grow your project pipeline.
Know that you'll have the resources and operational foundation required to attract enterprise-level projects, scale your business, and achieve your career goals.
MBO Access, our complete suite of back office and operating services, robust tools, and expert guidance will help you minimize administrative tasks and focus more of your time on doing the work you want to do.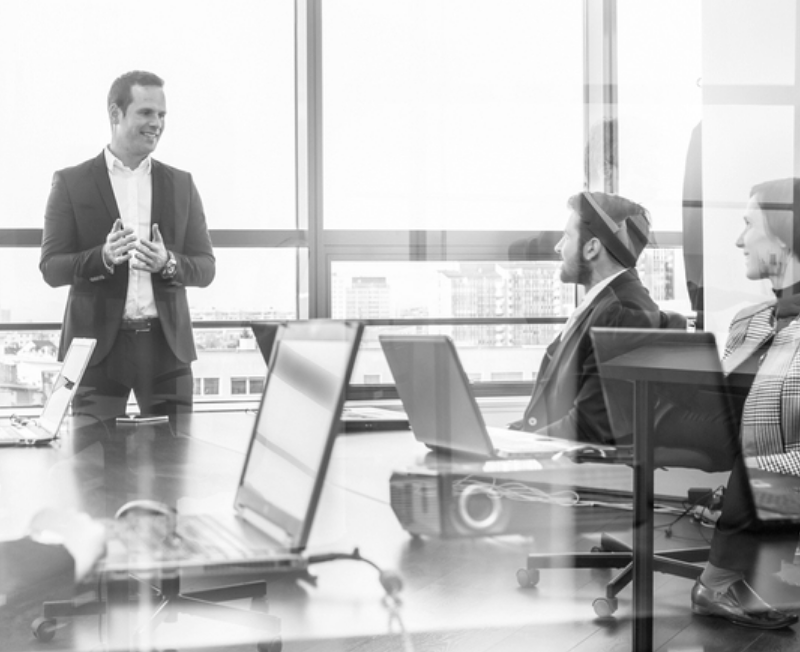 We'll guide you step-by-step through the constantly changing independent market, helping you find new ways to get further, faster.
With our close connections and definitive research into the independent workforce, you'll stay ahead of where the market is moving as you grow your business.
Join MBO's marketplace and find consulting projects with top companies looking for independent talent
Access projects with top enterprises
By joining MBO's marketplace, skilled, experienced independent professionals can access projects with premier enterprises including Cisco, Salesforce, Amazon, Deloitte, and PwC.
Work faster and easier
Our MBO Access program eases complicated enterprise client processes, guiding you through on-boarding, assisting you with time and expense management, and taking on administrative tasks that come between you and your client manager.
Since joining MBO, I feel like an independent contracting evangelist because of the newfound opportunities and flexibility I've gained. I'm hoping to continue referring my fellow independents in order to pay it all forward.
- Wade F., Independent Professional
Find your ideal bill rate
INTERACTIVE BILL RATE TOOL

Deciding on how much to charge can be a challenge. With the MBO Bill Rate Calculator, you can quickly identify costs and determine a fair yet profitable bill rate for your services.
How to create a scope of work (SOW)
SCOPE OF WORK TEMPLATE
Learn the critical components that make up an independent professional's scope of work, and create your own with our SOW template.
Choose the right legal entity for your business
BUSINESS STRATEGY
Independents have many business structure options, from sole proprietor to C-Corporation. Learn the differences between each and identify the one that will best serve your needs.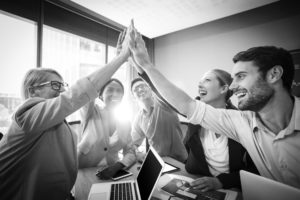 As an independent professional, your job involves it all—from running errands and scheduling meetings to engaging with new clients and attending networking events. All of these responsibilities can quickly overshadow your work-life balance. To avoid burnout, stay on top of your workload, and keep your clients happy, consider teaming up with another independent contractor. Working with another professional…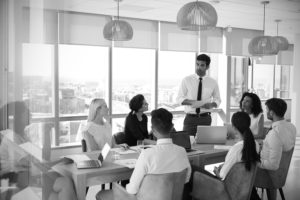 Being a successful independent contractor or a Client of Choice isn't just about doing the best work or having the best perks. It also means staying one step ahead of the curve. That's why each week we bring you The Weekly Independent, a quick-hit digest of news of note from around the web. • Five…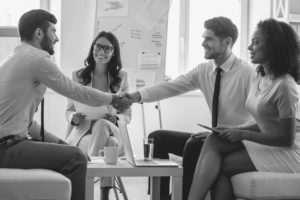 Well-rounded, highly-developed soft skills can be invaluable to business success. While soft skills can at times be more difficult to develop than hard skills—more quantifiable attributes such as web design, accounting, or editing experience—they are arguably equally important in running a successful business. What are Soft Skills? Soft skills, often called people skills or emotional…