Find valuable resources on building an independent business or managing your independent workforce.
Subscribe to get published posts sent weekly to your inbox.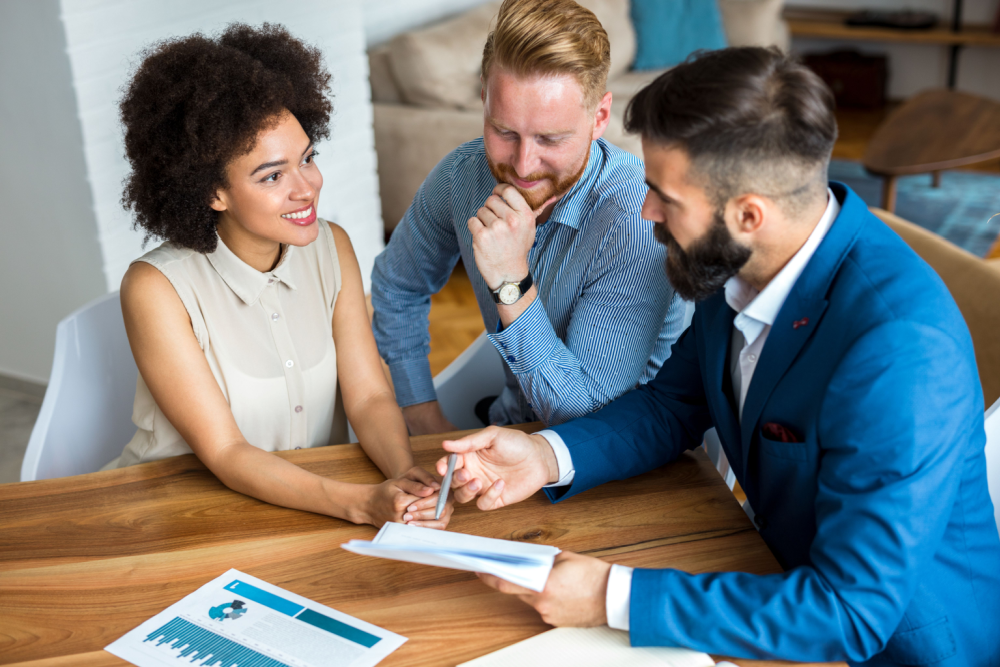 Effective client management is important when running a small business, and building and maintaining strong relationships with clients play a key role.  If you have built a strong relationship with your client, they are more likely to engage with you on future projects and refer you to others. Once onboarded, it's easier for companies to re-engage the same independent talent and doing so saves them time and money.  Building a strong relationship with your clients earns their trust and once a client knows that you are dependable and can successfully perform the tasks required for ...
Continue Reading

→
Stay informed by following us on our social channels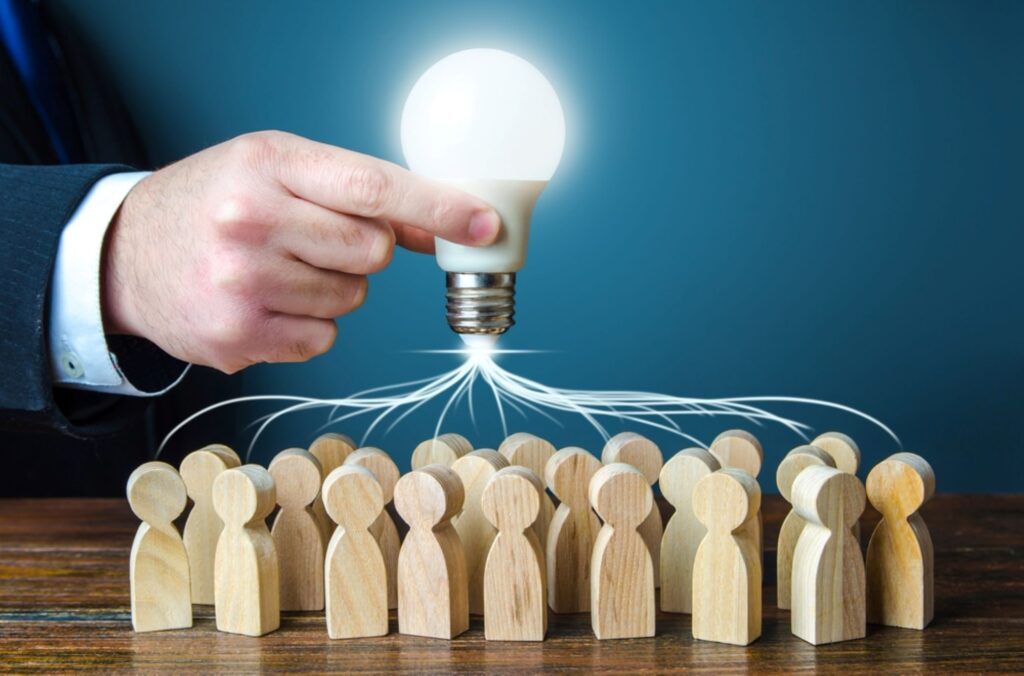 |
Innovation is requisite for successful competition. But even as enterprises recognize the need to innovate to stay relevant in continuously evolving markets, their intellectual capital is in danger of draining away due to factors like these: Layoffs. Over 3,150 US companies announced layoffs in 2022. As of the first quarter of 2023, over 972 firms…
Subscribe to our blog
Get a weekly email of our latest posts sent straight to your inbox