Find valuable resources on building an independent business or managing your independent workforce.
Subscribe to get published posts sent weekly to your inbox.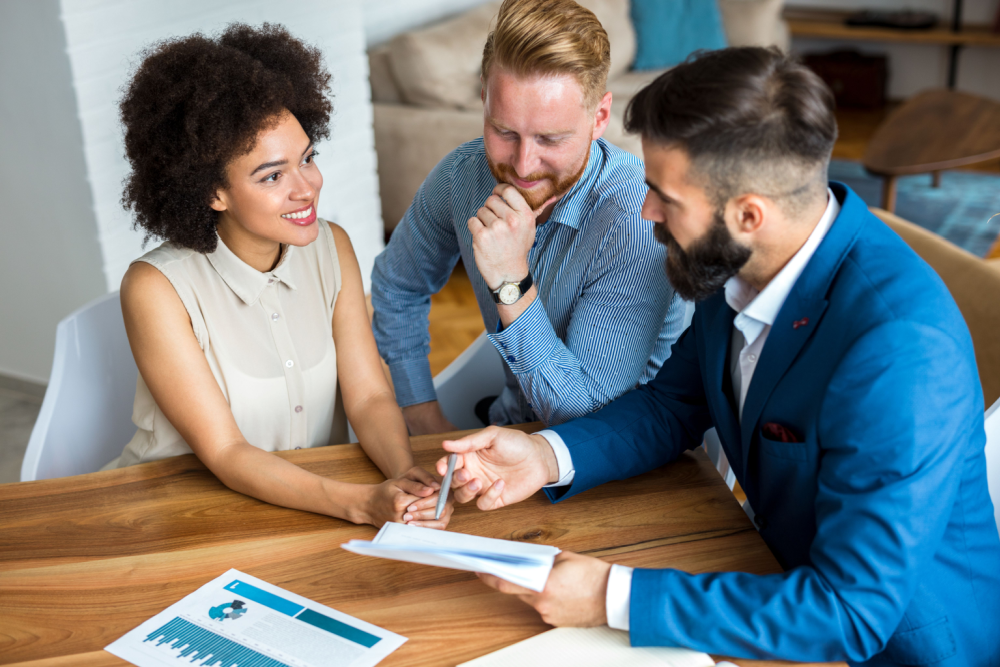 Effective client management is important when running a small business, and building and maintaining strong relationships with clients play a key role.  It is common for business owners to focus their resources on gaining new business. However, you don't need to rely on gaining new clients to get new projects.  Continuing to work with existing clients can keep your project pipeline full and lead to referrals to other clients. Once onboarded, it's easier for companies to re-engage the same independent talent.  Building a strong relationship with your clients earns their trust and re-engaging you will ...
Continue Reading

→
Stay informed by following us on our social channels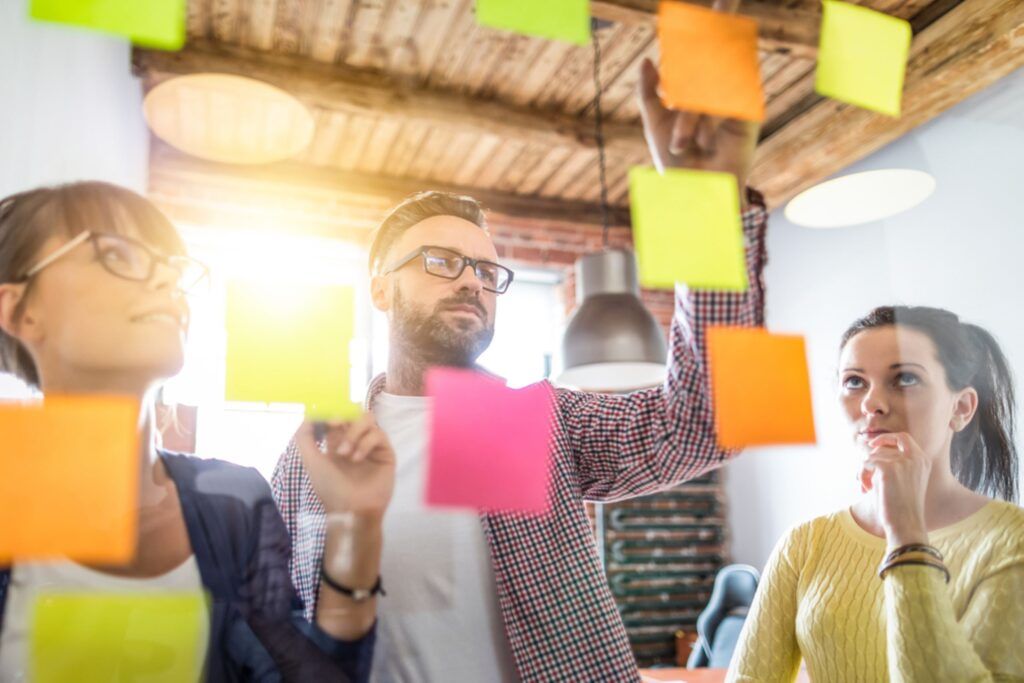 |
Innovation is a critical part of any firm's strategy. From continuous improvement initiatives to go-to-market tactics to rebranding and beyond, a company must evolve in the right direction to compete successfully. Achieving sustained innovation has been a leadership quest for many years, with mixed results. As the traditional system of secrecy and locked doors that…
Subscribe to our blog
Get a weekly email of our latest posts sent straight to your inbox