4 Tips for Managing Independent Contractors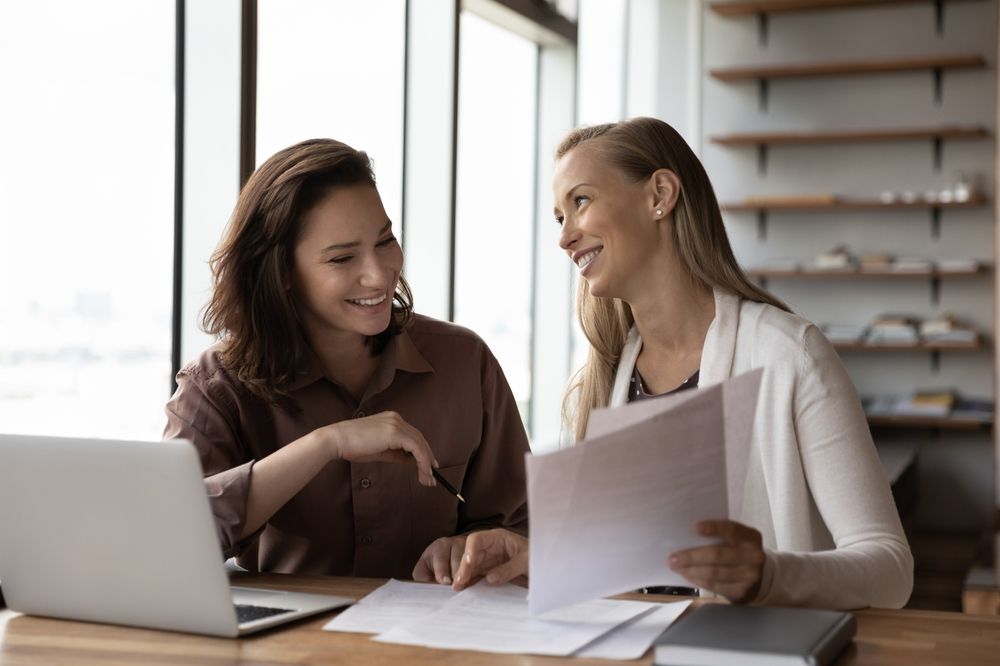 Key Points
Being in charge of an independent contractor is significantly different from being in charge of a regular W-2 employee.
Independent contractors are allowed to choose their own workspace, their own schedules, and their own methods for completing the deliverables specified in your contract.
You can still make sure independent talent you hire is contributing to a win-win conclusion by checking their productivity.
Managing an independent contractor is signifcantly different than supervising a traditional W-2 employee. Independent contractors have the freedom to control where they work, when they work, and how they decide to accomplish the deliverables agreed upon in your contract. In fact, a common litmus test to determine whether or not a worker can be classified as an independent contractor is control. While it is important to keep these differences in mind when engaging independent talent, you can still ensure the independents you engage are working productively towards a mutually successful outcome.
1. Create a Contract
Traditional W-2 employees have job descriptions that define their responsibilities. You can use these responsibilities to set boundaries and provide guidelines for measuring performance. When engaging independent contractors, however, a Scope of Work (SOW) or written contract outlines the project or job to be done. Making sure there is always a written contract between your company and the independent contractor is rule one in creating a contractor management program.
A SOW provides a foundation for a good working relationship. In addition to defining the work you need to be done, it includes a timeframe and payment terms. Before the project starts, work with the independent contractor to develop a clear SOW. Include a process for managing changes to the project, budget, and timeline. Inevitably, things will veer from the plan. Defining a process up front will save you time when these bumps occur.
2. Communicate Clearly
As part of your contractor management program, establish a process for communicating progress before the project begins. Will there be weekly phone calls or progress reports? Consistent communication ensures that issues can be resolved quickly, and that you and the contractor you are working with are aligned on goals and expectations. Setting up regular check-ins or reports can help keep your project on track.
If there are multiple departments or business units involved in the project, designate a single point of contact for the contractor. This will help your contractor avoid delays in the case they have to wait for reviews and approvals from multiple parties.
To best facilitate communication, consider using a shared workspace such as Basecamp, or a folder on your VPN. Talk with your independent contractor prior to the project to establish what will work best for both of you; the contractor may be able to recommend a system they already have in place for shared communication and document collaboration.
3. Set Project Goals and Milestones
Setting goals and milestones can help keep your project moving smoothly from start to. First, define success measures. While you may want the work completed in a specific amount of time for the agreed upon budget, there are other ways to define success. Make sure the metrics you choose are accessible, relevant, and timely.
Setting clear milestones is the second step. Milestones provide defined targets and can help ensure independent talent is making consistent progress towards the goals you set. If you want to track milestones, consider using a shared calendar through your internal systems, project management software, or calendar tools such as Google Calendar.
4. Keep the Larger Picture in Mind
When working with independent contractors, you are managing a business relationship—not an employer-employee relationship. You do not account for the hours independents work in the day, but you can measure their performance by the product they produce, the interactions they have with you and with your team, and how they manage the project.
Rather than reinventing the wheel with each new engagement, a contractor management program should include a standard process for engaging and managing independent workers. A defined process will help enterprise managers adopt a uniform approach to measuring performance. You'll also be able to identify your most successful contractors to create a virtual bench of talent that can be leveraged for future opportunities.
Learn More: How to Source Consultants for Projects

Subscribe to our
blog
Get a weekly email of our latest posts sent straight to your inbox
Learn

more

about the MBO Platform
FOR INDEPENDENT
PROFESSIONALS
your independent business with MBO
Engage, scale, and optimize
your independent workforce