Access a wide range of tips, research and tools designed to support the growth and innovation of the independent workforce and enterprises who engage independent professionals.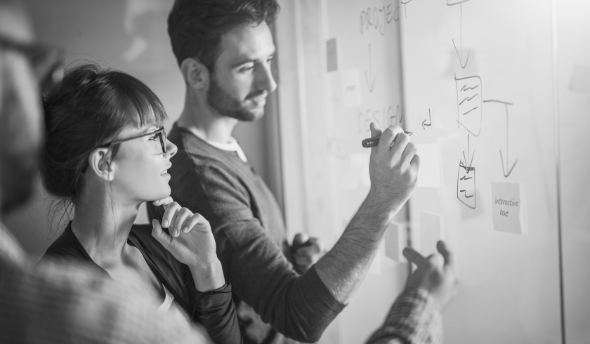 As we settle into the latter half of 2020, a key question emerges: how do I enable my workforce to grow and thrive? The answers are many, but one clear fact has emerged: independent talent is an important and vital part of a businesses' ongoing success. 
The State of Independence in America report is the longest-running comprehensive look at the independent workforce. Now in its 9th year, the 2019 survey finds full-time independents are a persistent, confident, and tech-savvy core of the independent workforce.
The 2020 Client of Choice research report offers insight into what top independent professionals value when choosing their clients. The data indicates that the 7.6 million Americans serving businesses have more choice and greater satisfaction than ever before. 
In today's project-driven economy, more businesses than ever are engaging an external workforce to help operate at full capacity and meet demand, positioning independent professionals to continue to be a critical resource for years to come.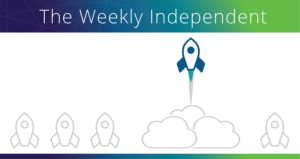 Being a successful independent contractor or a Client of Choice isn't just about doing the best work or having the best perks. It also means staying one step ahead of the curve. That's why each week we bring you The Weekly Independent, a quick-hit digest of news of note from around the web. Mitigate risks…