The Value of a Virtual Talent Bench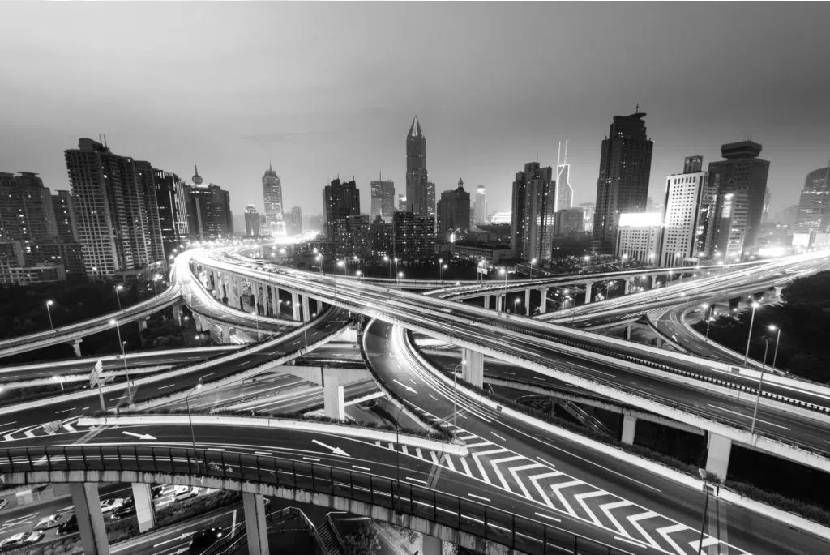 In order to remain agile and competitive in today's fast-changing world of business, enterprises increasingly need easy access to skill-based workers. For many, this means reshaping the conventional idea of a workforce into one that is composed of both full-time and independent contractor talent.
By incorporating independent talent, organizations gain access to in-demand skills where and when they need them most. To take this idea a step further, forward-thinking enterprises are creating virtual benches of talent—groups of professionals who are already vetted and onboarded. A virtual talent bench allows companies to dynamically respond to ever-changing business needs.
What is a Virtual Talent Bench?
A virtual talent bench is a group of independent talent who have already performed all onboarding steps including background checks, work arrangement validations, equipment assignments, etc. prior to a role being offered. This enables organizations to quickly deploy talent when the time comes to offer a role or when a specific project need arises.
What Are the Benefits of a Virtual Talent Bench?
1. Quick and easy deployment of top talent
A virtual talent bench facilitates creates an easy way for enterprise managers to quickly and easily deploy talent. This not only saves managers time searching for and onboarding qualified talent, but it can also present a substantial cost savings opportunity. By engaging talent through their organization's virtual talent bench, managers can bypass the use of third-party firms they may have otherwise used to find independent contractors.
2. Attracting and retaining the best independent talent
Our research finds that 58% of all independent professionals say they have a lot of choice in picking the clients they work with. Among the things they value most in a client relationship? Reasonable processes and procedures. The fewer hoops they have to jump through to get to work, the better. When a company has a defined process and technology in place that creates a streamlined engagement experience, it builds trust, loyalty, and retention.
Independents value a company that understands what they are looking for in a client relationship and employs tools to make their experience as straightforward as possible. Creating a trusted network that meets these needs will go far in building positive contractor-client relationships, and in attracting and retaining top talent.
3. Minimized risk of worker misclassification
Proper worker classification is something all organizations that engage independent contractors should be aware of. Independent professionals come from all different backgrounds and each bring individual levels of self-employability to the table. If they are not properly vetted and qualified, a company may be at risk for worker misclassification.
Fortunately, one of the benefits of implementing a virtual talent bench, along with a direct sourcing strategy, is the ability to reduce compliance risk. By pre-engaging contractors, organizations can ensure proper qualification before any work begins and check off important compliance boxes.
Want to learn more about creating a virtual talent bench at your organization? Schedule a consultation today.
Learn more about the MBO Platform
For Independent Professionals
Start, run, and grow your independent business with MBO
Find, manage and retain top-tier independent talent