Writing Independent Contractor Agreements: 8 Things to Include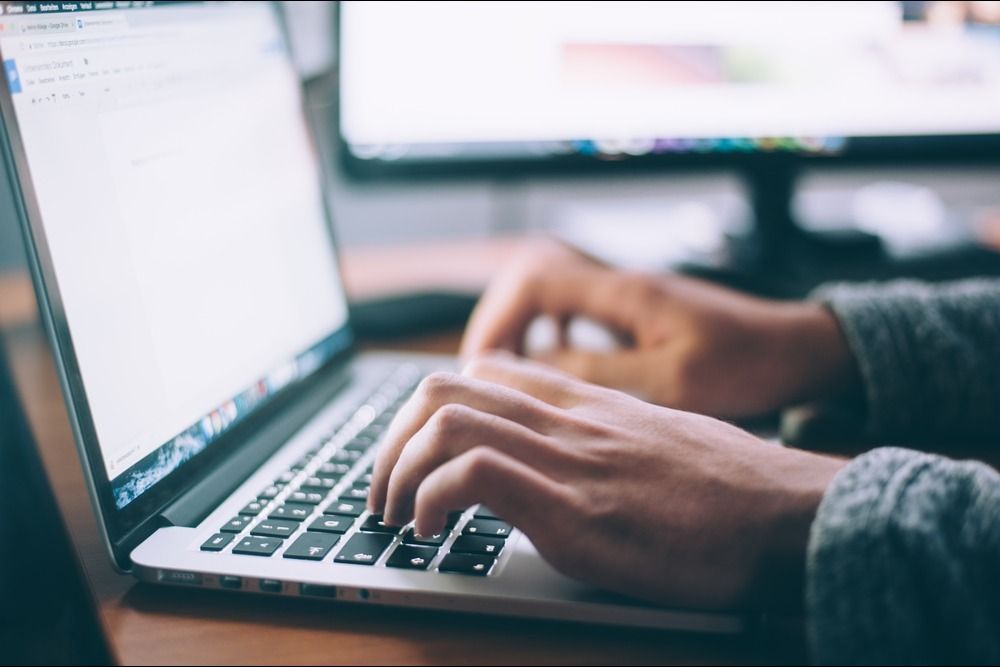 Key Points
Contracts provide legal protection both for your business as well as the independent contractor.
An independent contractor agreement helps to outline a project, establish worker status, and define important terms.
Contracts are a professional way to conduct business and can help build strong, trusting relationships among your company and contingent workers.
An independent contractor agreement or contract is an important part of working with contingent talent. Contracts protect both your business as well as the independent contractor from a legal perspective. They also provide a valuable opportunity to clarify details and questions surrounding the project, discuss any discrepancies, and establish a good working relationship. Here are eight points to consider including in an independent contractor agreement.
Learn more: 3 Reasons to Use a Written Contract for Consultants
1.
Define a Scope of Work
A scope of work defines how a project should be executed through specific tasks, activities, and deliverables. Be sure to include the purpose of the project, and work that will be performed as well as work that is not included in the scope of the contract. Projects often require changes, so including a process for change orders can help prevent unnecessary delays if something should occur down the road.
Including a scope of work in an independent contractor agreement is a great way to open a discussion about how the project will run. Discuss roles and responsibilities for each party to make sure you and the contractor are on the same page regarding expectations.
2.
Set a Timeline for the Project
Defining a timeline for the project is another important part to include in a contract. Set a start date for work and set expectations for how long the project should last. Define whether this is a fixed-time project or a longer-term engagement. If there are specific milestones or deliverables you'd like the contractor to be responsible for, discuss ad include them here.
3.
Specify Payment Terms
The independent contractor you choose to work with will likely have their own bill rate, or their price for the project will be set. In the contract, outline the agreed upon bill rate and include billing terms and any details about how you would like to be billed.
This is also the section of the contract where you can include any billable expenses that you expect for the project and how you would like the contractor to handle them.
4.
State Desired Results and Agree on Performance Measurement
Every project you embark on will have a set goal or a series of desired results. Talk to your contractor about these goals and how you want to define success in this project. Actionable, measurable metrics are generally the most clear-cut and easiest to evaluate. Defining these metrics ahead of time lays a good foundation for future productive conversations about how goals area being met.
Up next: 8 Ways to Effectively Engage Independent Contractors
5.
Detail Insurance Requirements
It is common to require a minimum of $1,000,000 in general liability insurance and another $1,000,000 in errors and omissions coverage. You may have already confirmed with the contractor that they have the insurance your company requires, but if you haven't a contract can be a good place to do so.
6.
Include a Statement of Relationship
A contract can be a helpful tool when it comes to establishing independent contractor status. As a company that engages independent contractors, you are likely familiar with worker misclassification issues that can arise. Include a statement of relationship in your contract that says you and the independent contractor agree to an independent contractor relationship.
The independent contractor should acknowledge that they are free form control, that they are an independent worker, that they are not entitled to any benefits provided to your employees, and that they are responsible for paying their own taxes.
Learn more: 5 Ways to Lower Worker Misclassification Audit Risk
7.
Discuss Intellectual Property Rights and Confidentiality
Some projects have a need for confidentiality or protection of intellectual property rights. A contract is the right place to discuss concerns. If needed, come to an agreement with the independent contractor you've engaged and include these limitations in the contract.
8.
Review Dispute Resolution Mechanisms
Termination conditions are, of course, a worse case scenario, but they can be helpful to include just in case. Termination conditions outline the rights of both parties to cancel the agreement in the event of a defined condition such as breach of contract or nonpayment.

The information provided in the MBO Blog does not constitute legal, tax or financial advice. It does not take into account your particular circumstances, objectives, legal and financial situation or needs. Before acting on any information in the MBO Blog you should consider the appropriateness of the information for your situation in consultation with a professional advisor of your choosing.
Subscribe to our
blog
Get a weekly email of our latest posts sent straight to your inbox
Learn

more

about the MBO Platform
FOR INDEPENDENT
PROFESSIONALS
your independent business with MBO
Engage, scale, and optimize
your independent workforce