8 Ways to Simplify Independent Contractor Engagement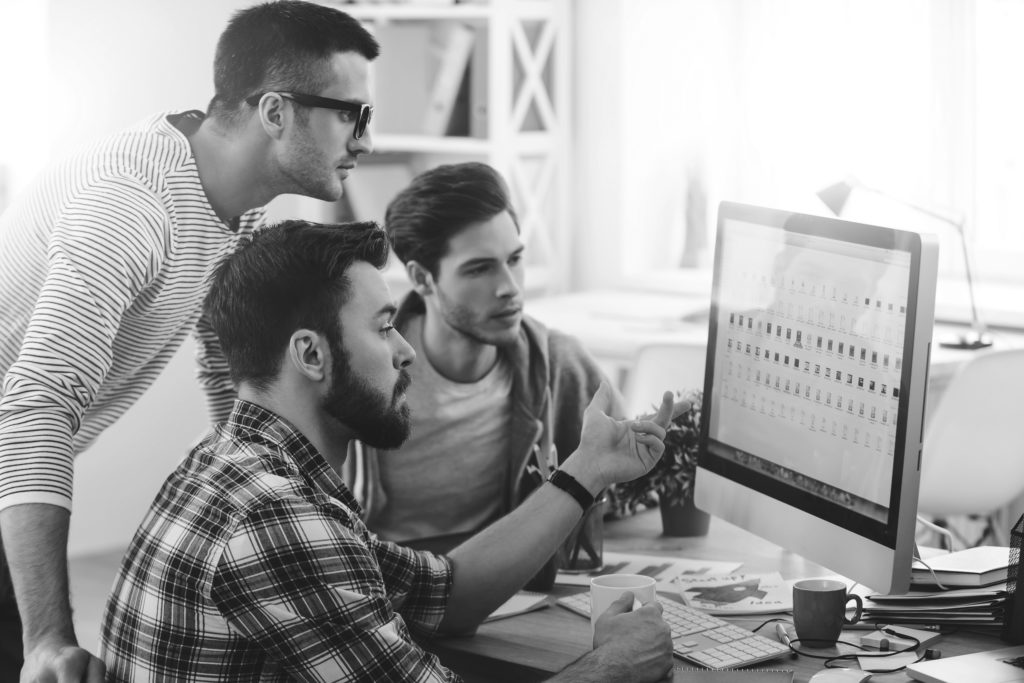 Independent contractor engagement doesn't have to be complicated. Yes, navigating the risk of misclassification can be daunting, but as the use of independent talent becomes more mainstream, so has the engagement process. Follow these eight tips to simplify the way you engage your independent professionals.
1. Partner with an Experienced Organization
Working with an established independent contractor engagement firm can help give you peace of mind when it comes to contractor compliance tests and misclassification risk. Firms like MBO Partners have years of experience and proven methodologies for evaluating and engaging independent talent for clients.
A streamlined process makes program implementation much less complicated both for enterprises and for contractors. What was once complicated and messy, is now automated and speedy.
2. Build a Consistent Engagement Process
When independent professionals are accustomed to the process you have in place, they are going to be happier working with you. By maintaining repetition and consistency in your program, contractors will know what to expect when they work with you and come prepared and ready to start work.
3. Learn Laws and Regulations
Laws and regulations in the field of independent contractor engagement are changing and evolving as more businesses incorporate independent talent into their full-time workforce. Understanding how to navigate and follow rules and regulations is very important to remain compliant. Federal, state, and local laws can lack uniformity and often contradict one another, so it is important to know what applies specifically to your business.
If you're unsure of how to handle the compliance piece, a firm that specializes in contractor engagement like MBO can help to properly assess your independent talent.
4. Keep Track of the Engaged Talent
Keeping track of your current independent talent will allow you to more easily use those same contractors in the future. Through re-engagement, you'll be able to quickly negotiate services and see a more productive turnaround time.
Online marketplaces, for example, allow you to develop private talent pools to easily find, engage, and re-engage top independent talent. These programs help to reduce costs associated with time to fill, recruitment, and training.
5. Start Slow to Build a Scalable Program
Take the time to properly establish a scalable independent contractor engagement program. Create a well-articulated policy that is communicated to all business units, and set clear rules for identifying, engaging, and managing independent professionals. By establishing a solid program framework, you will be able to quickly grow your program in the future.
6. Prioritize Independent Contractor Happiness
Creating an engagement program that is independent contractor focused will help to keep your independents happy and ensure loyalty and commitment. Independents are empowered by doing the work they love, and when you make it easy for them to safely and compliantly provide their expertise, both parties win.
7. Be Flexible
Providing your independent professionals with a variety of engagement options designed to meet their different needs can make your program highly attractive. At MBO, our variety of engagement options help to meet individual contractor needs and create a more positive experience by placing independents in a program that is best suited to them.
8. Don't Get Too Complex
When it comes to creating a program for your company, keep it simple. Independent contractor engagement providers should be able to set up a complete program relatively quickly without extensive change management. Be wary of working with companies that attempt to over-complicate the implementation process.
Remember, independent contractor engagement is a dynamic process. Balance your company's business goals with the needs of contractors to successfully engage and retain top independent talent.