Look for MBO Partners at these Upcoming Events
We regularly host and participate in a number of industry events. Check back often to see where MBO Partners will be speaking, exhibiting, and hosting events throughout the year.
John Garvey
Global Financial Services Leader
Miles Everson
CEO of MBO Partners

Upcoming Events Featuring MBO Leaders & Sponsored Events
Check back for information on future events
Event Spotlight: Access these trending events on demand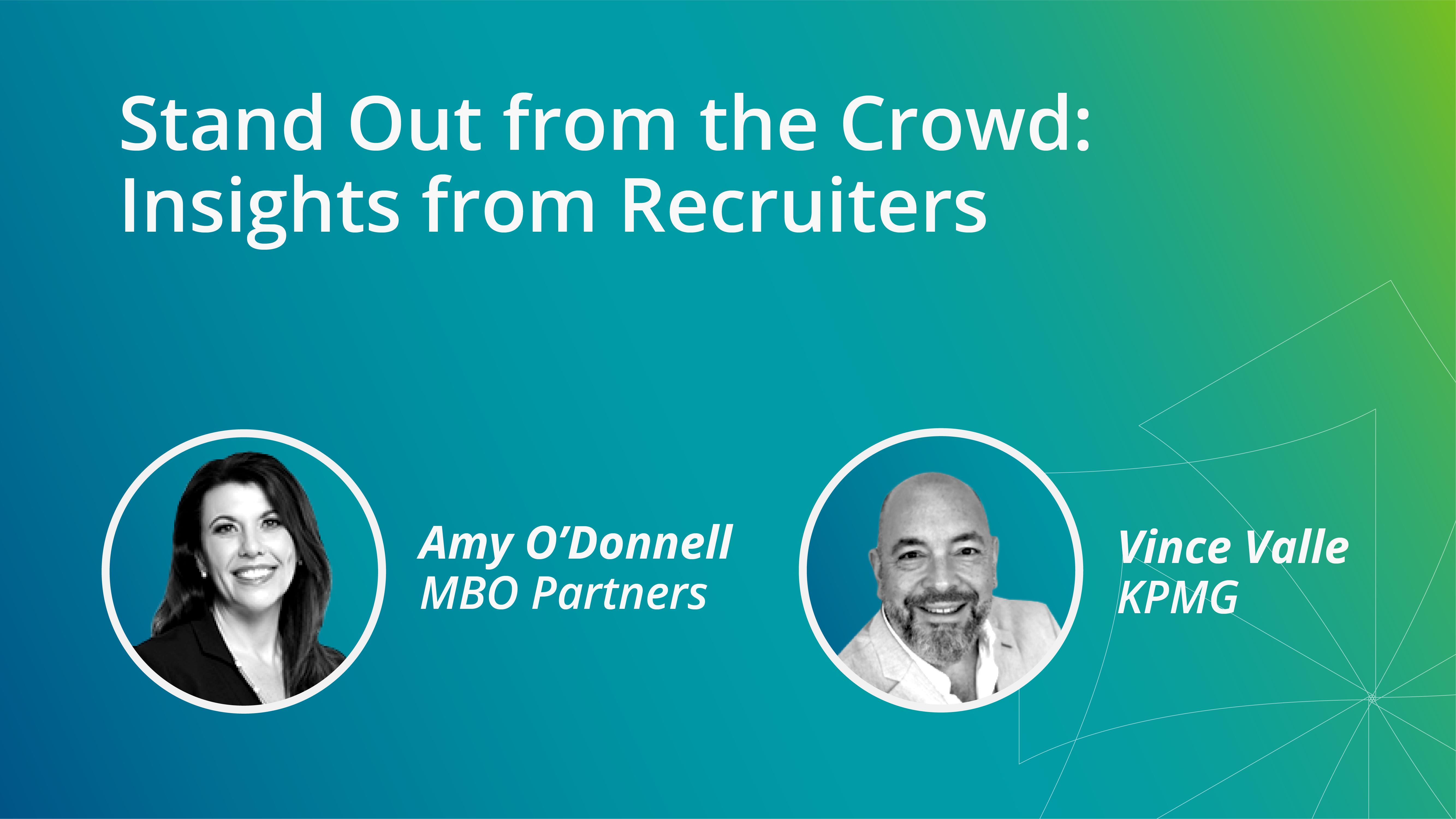 Get insights on the on how to get inside the mind of recruiters and get noticed for opportunities
Access the Webinar​
Access these past events to get information on workforce trends or practical tips on how to grow your business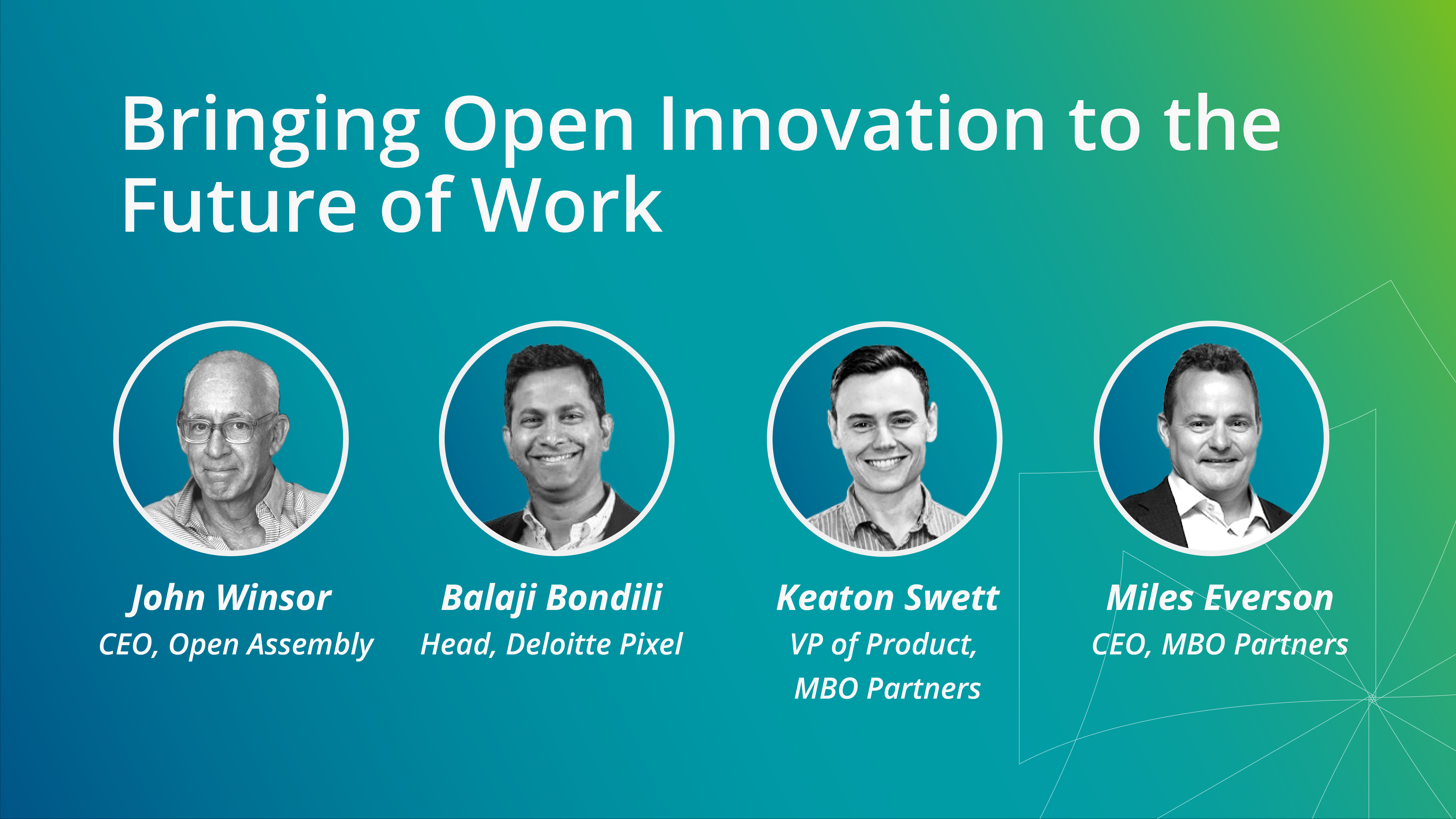 Learn about the growing trend of using open innovation and crowdsourcing to access new ideas and skills. ​
Access the Webinar​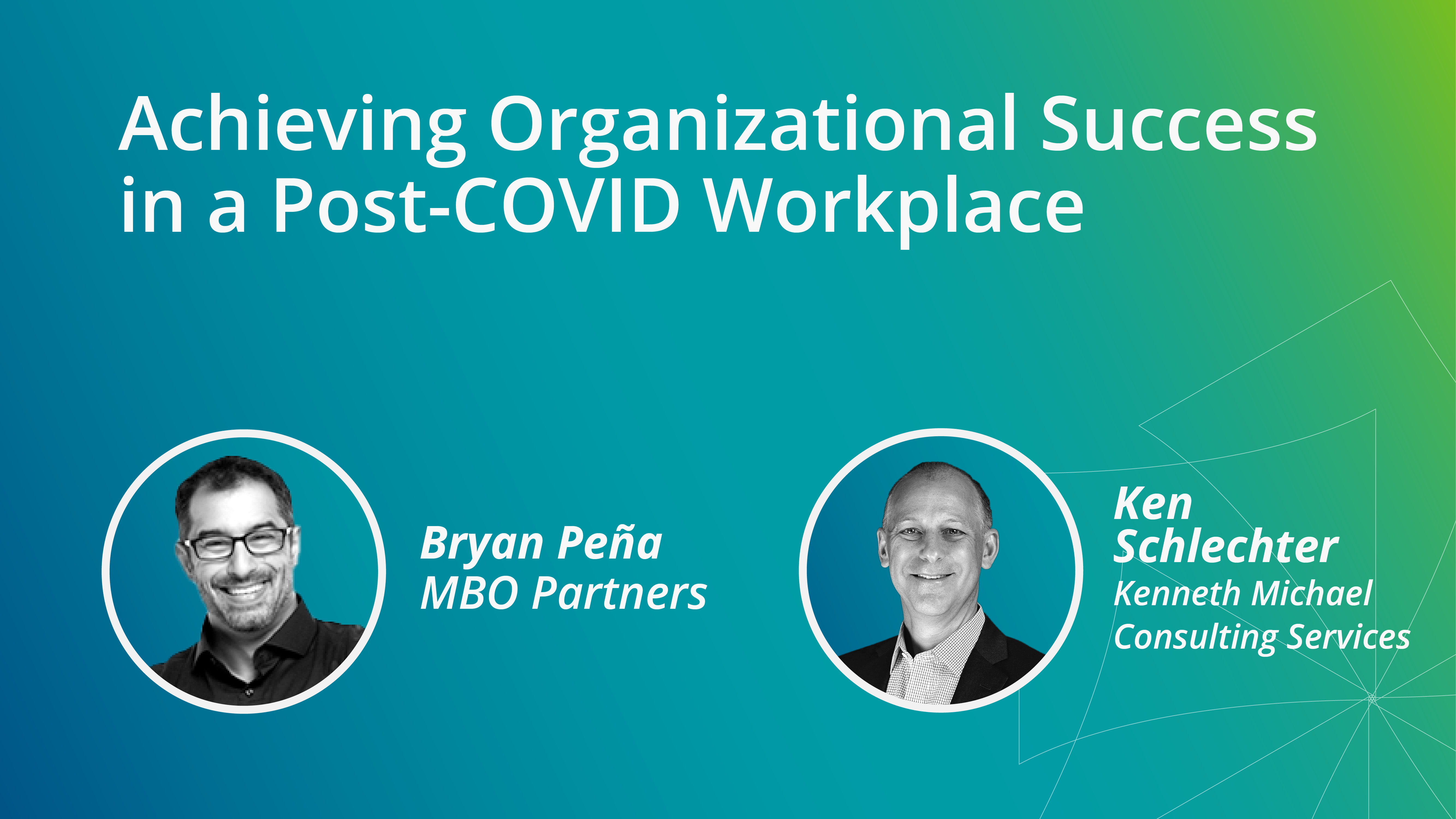 Learn about the changing work landscape and how it to optimize workforce arrangements in a post-COVID​ economy
Access the Webinar​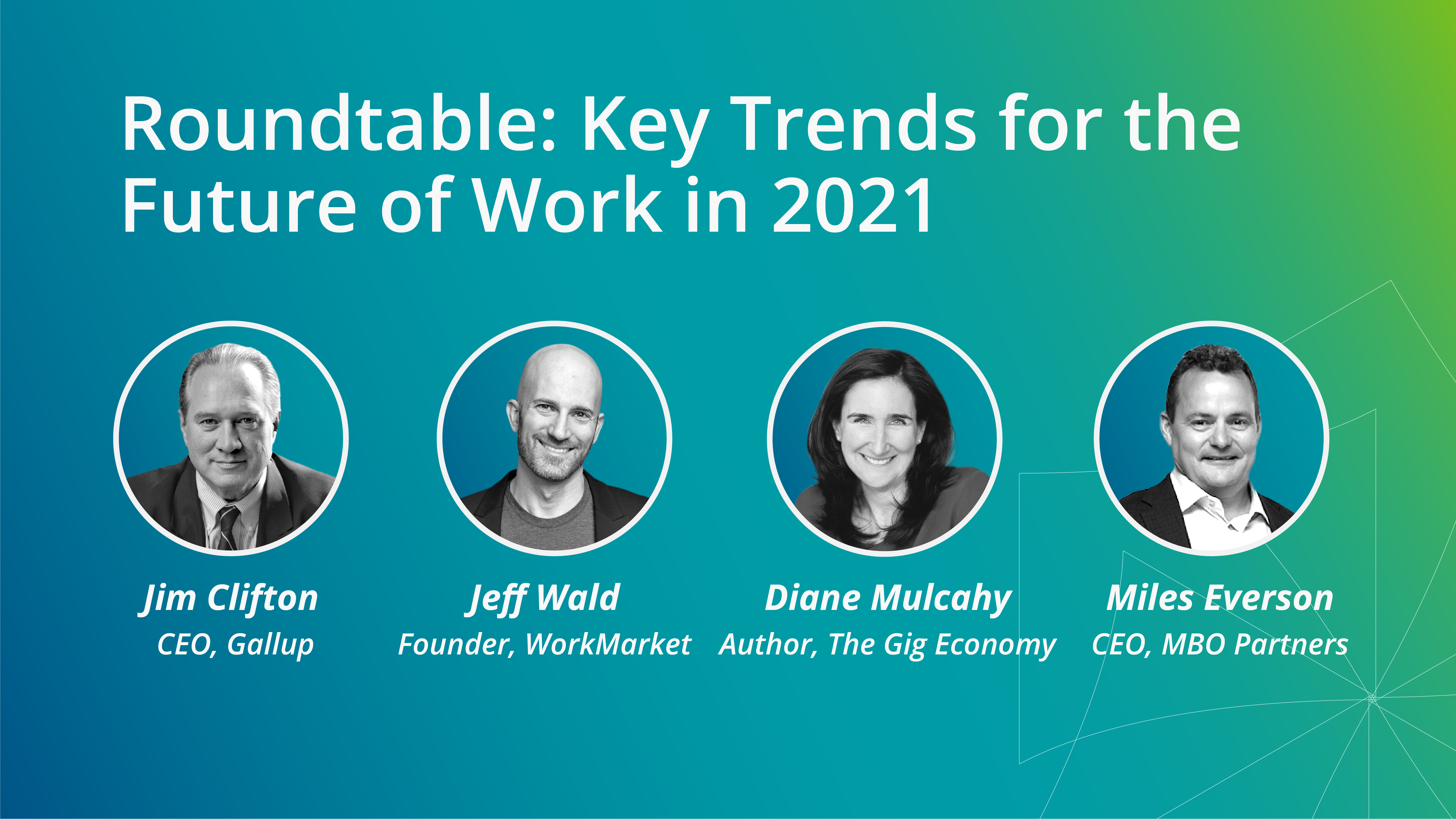 Learn what it means to create and drive a modern workforce and how to benefit from creating a flexible workforce environment​
Access the Webinar​
For Independent Professionals​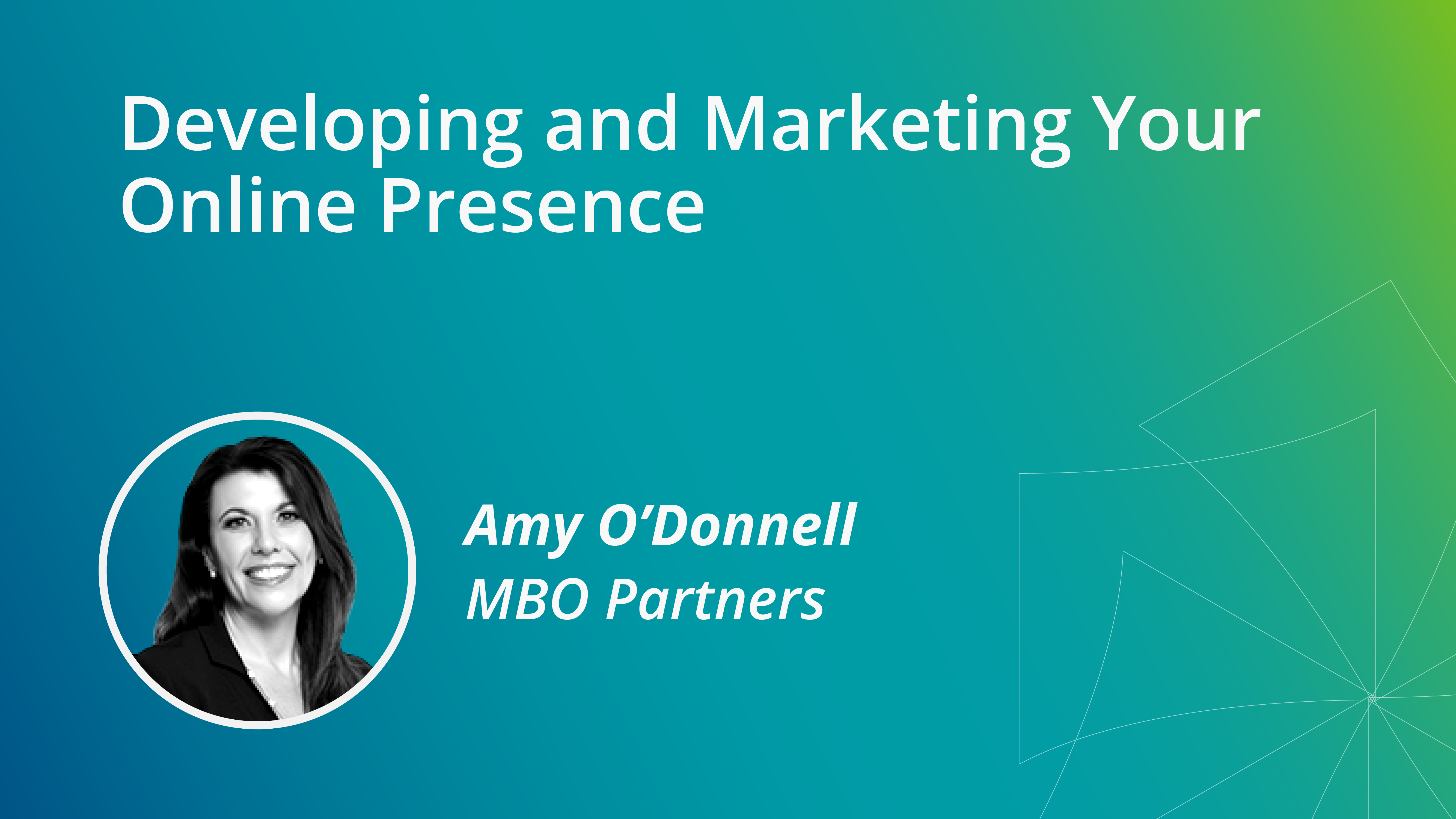 Learn how to develop individuality and creativity in establishing an online presence. ​
Access the Webinar​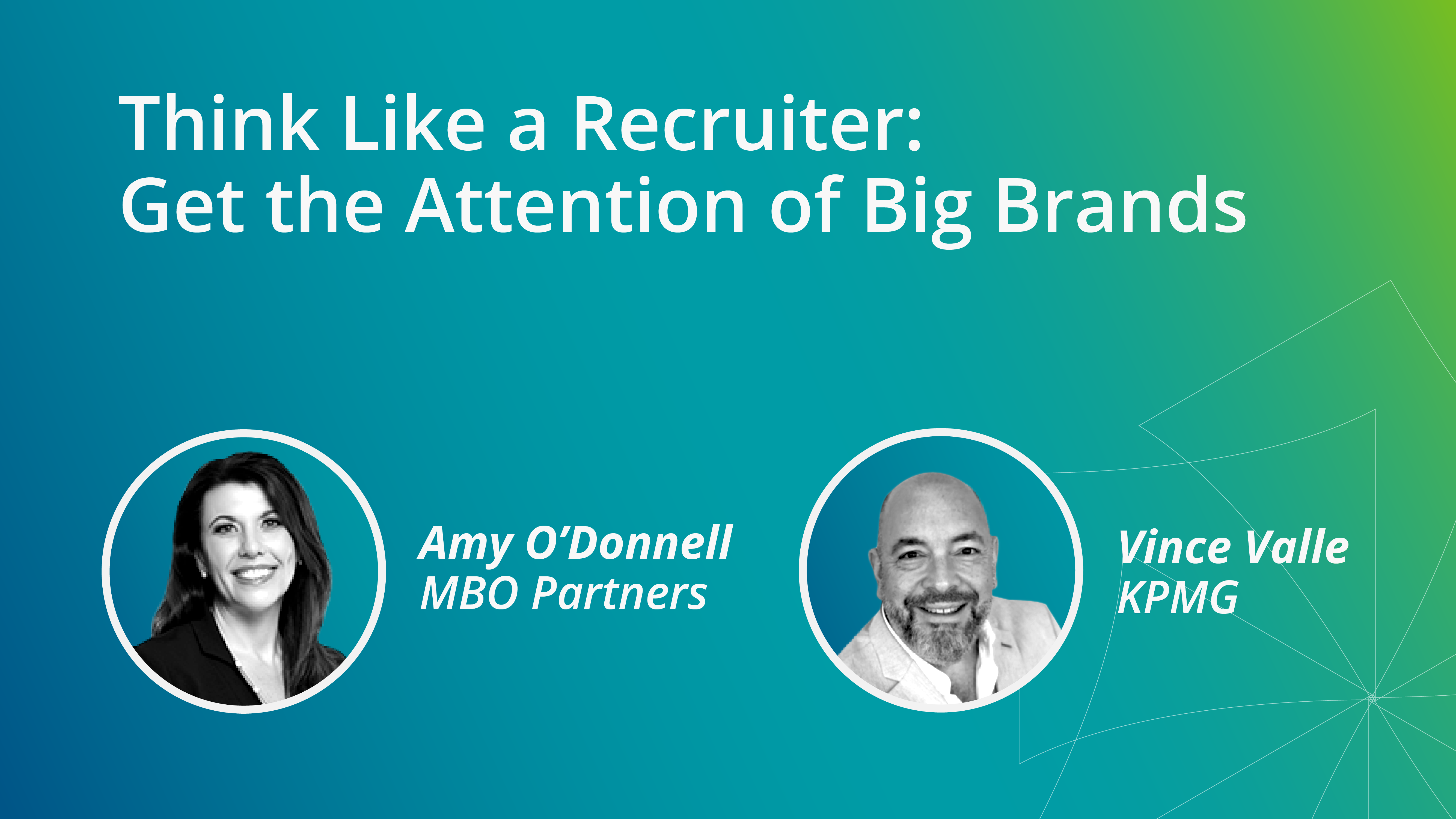 Learn how to stand out from the crowd and get noticed by companies you want to work with
Access the Webinar​