Look for MBO Partners at these Upcoming Events
We regularly host and participate in a number of industry events. Check back often to see where MBO Partners will be speaking, exhibiting, and hosting events throughout the year.
Featured Event
View our upcoming events, below.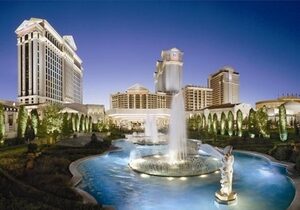 March 28, 2019 Las Vegas, Nevada By popular request, MBO has designed an interactive, problem-solving event to address challenges specific to our clients in the Professional Services industry. Hosted at Caesar's Palace, attendees will spend a full day working together to share knowledge, troubleshoot problems, discuss best practices, and develop strategies for their independent workforce engagement programs.
April 15-17, 2019
Amelia Island, Florida
Session: Upgrading the Legacy Supply Chain for Independent Talent
Speaker: Dawnette Cooke, VP, Strategic Account Management, MBO Partners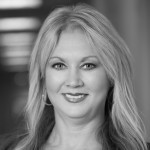 Dawnette Cooke
VP, Strategic Account Development
Industries across the globe are being disrupted by smaller, more nimble upstarts who reinvent traditional business models by tapping into new technology and ready-to-access talent. All the while, independent professionals powering such innovations have more control over the clients they engage, and it's becoming increasingly important for organizations to build independent workforce programs that are highly attractive to this segment of the labor market. In this session, MBO's Dawnette Cooke and a client co-presenter will speak about the shortcomings of the legacy contingent workforce supply chain, discuss ways to service the unique needs of today's independent professional, and share actionable steps your organization can take to ensure your status as a Client of Choice. Our client will share how they have readied themselves for the next way of working, how they implemented these principles into their program and the results they are seeing in their business.