Life Goals: Managing Employee Experience in the Future of Work
In this interactive event, strategic HR leaders are expanding their definition of Employee Experience (EX) to include their total workforce, including contingent and labor. The panel, moderated by journalist Elaine Pofeldt, covered key trends for workforce leaders in 2023, including the benefits of a total talent management approach. 
Structured as an interactive Q&A session, the speakers offered actionable insights into key areas, including:
Strategic viewpoints on why employee experience is more than just about catering to traditional FTEs.

Why anywhere work is changing the way we think about the way workforces today are structured.
Why a total talent approach that includes independent labor is critical for success in today's workforce and economy.
Highlights from the latest in the MBO State of Independence series, Life Goals, a new look at how independents and workers alike are doing on achieving key life milestones.
Actionable insights on what top talent today are looking for in their next client project.

Title: Independent Consulting Business Coach and Executive Coach
Company: Melisa Liberman Coaching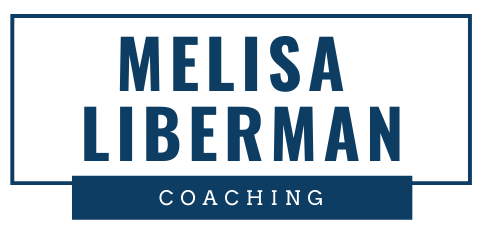 Title: Vice President of Enterprise Solutions
Company: MBO Partners

Title: CEO & EdTech Strategist
Company: Downing EdTech Consulting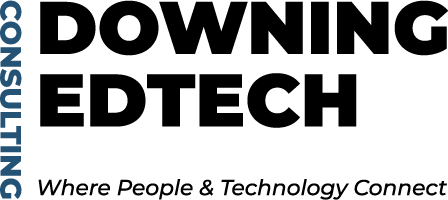 Author:  "The Million-Dollar, One-Person Business" and "Tiny Business, Big Money"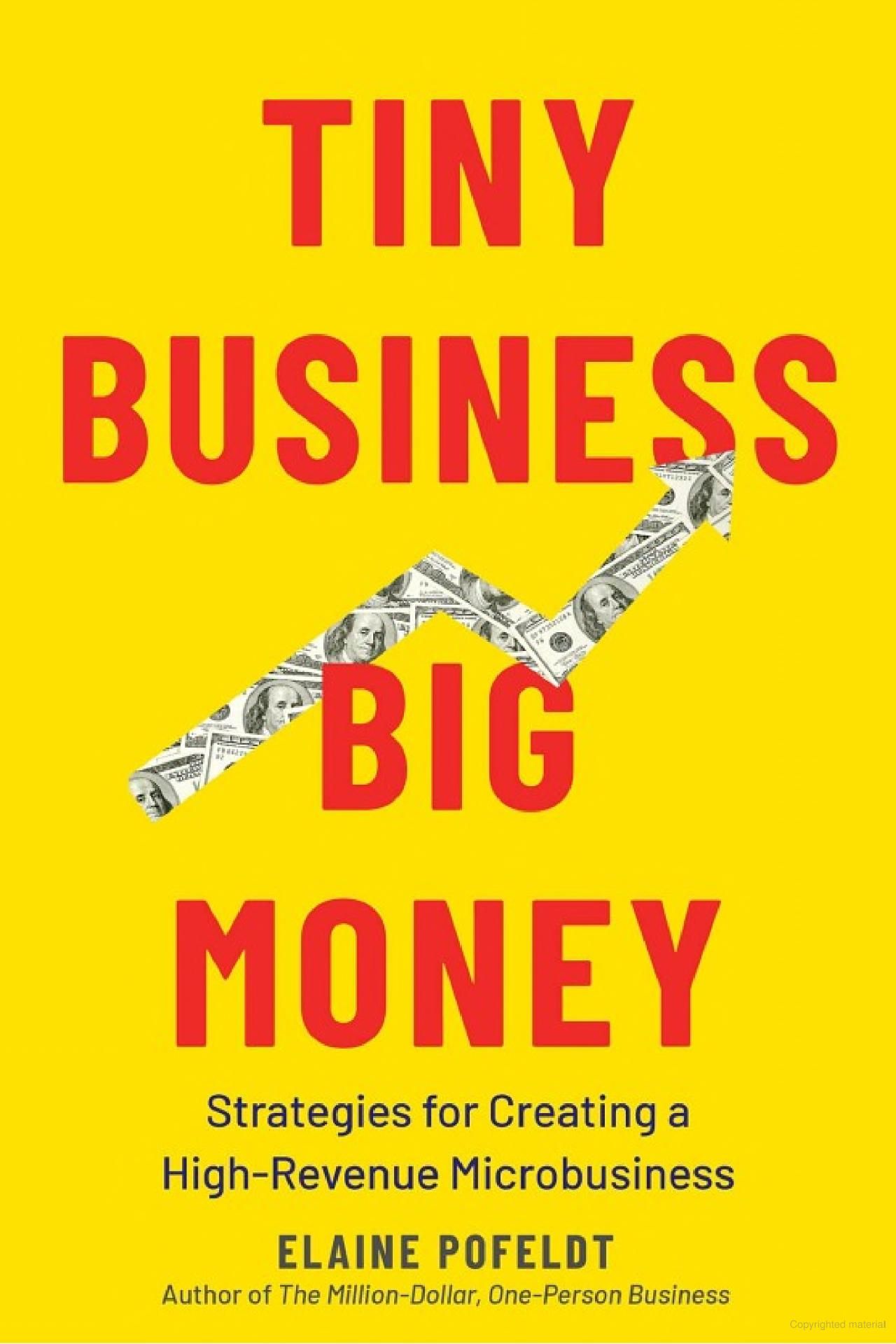 Title: Co-founder
Company: Flywheel Associates and Future of Work and Life Expert