What Is Direct Sourcing and What Are My Options?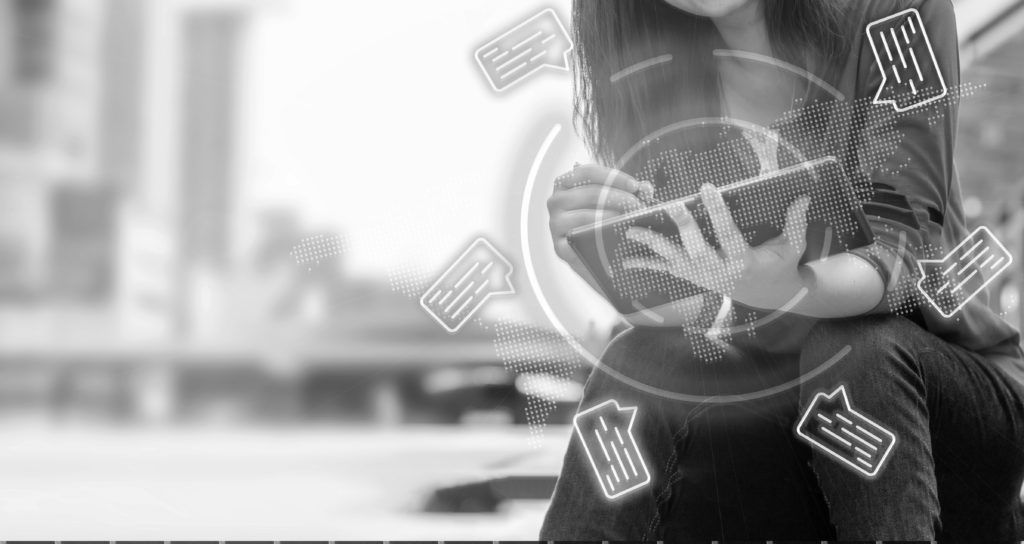 There is often confusion among independents and enterprises alike–one person's gig worker is another's freelancer and still another's independent consultant–and those terms can (but don't always) mean the same thing.
We've published guidelines as to how we use certain definitions before, and today, we're taking it a step further, exploring a whole new set of terms used specifically in the world of direct sourcing.
What Is Direct Sourcing?
When an organization with an open project identifies candidates for that role (contract or full-time) using their own resources and without engaging a third party staffing agency or consulting firm to perform recruiting functions, they are direct sourcing. This is sometimes also called self-sourcing.
How does this happen today?
1.     Managers use their own network to identify contract talent or independent professionals
2.     Use of internal recruitment resources to identify talent
3.     Organizations work with procurement and HR business partners to identify existing vendors that perform a specific service
Due to rising number of participants in the independent workforce, companies are realizing they have even greater access to talent than ever before.
Thus, they are turning to additional options to find and manage talent.
Direct Sourcing Options
1. Talent Marketplace
A marketplace is exactly as it sounds – a place where one can go to purchase goods and services. Think of original online marketplaces –like Etsy and eBay – which centered on goods. Today, these marketplaces for goods have evolved into specific marketplaces for services, hence the more specific term "talent marketplace."
The term talent marketplace refers to people (talent) providing services and making them available for purchase. Marketplaces can be generic open to public marketplaces with millions of users selling their services (Craigslist), or a very specific skill-based marketplace that offers prequalified talent. These marketplaces can be business-to-consumer, like Catalant, Toptal and SpareHire, or peer-to-peer, such as Uber, Rover and Care.com.
The number of players in this area continues to grow at a rapid pace; we stopped tracking when the number reached 250+.
2. Freelance Management Systems (FMS)
Today's contingent workforce expert has narrowed their focus further, seeking a technology that not only puts talent into a usable marketplace, but also seeks to provide an end-to-end solution to store talent, post and fill projects, and manage onboarding and invoicing.
Today there are a little over a dozen companies that claim to have an FMS solution.
These systems typically have roots as either a Talent Marketplace or Compliance and Engagement Provider. We call our FMS MBO's marketplace.
3. Talent Networks, Talent Clouds, Talent Communities, Talent Benches
Put simply, this is where organizations store independent talent in an FMS they've identified or worked with previously. Unlike the talent marketplace, the talent network/cloud/community, bench is a feature of the platform itself. In this case, the platform (the FMS) will allow the user to easily share projects and access this group of talent when there is a future project opportunity.
In some cases, these groups are private and only accessible by the client. In others, it's an open network where talent are found in the FMS and added to the company's network.
In the case of MBO's marketplace, we call this a Preferred Talent Network.
How to Find Quality Talent
The word curation began with the job of a "curator" in a museum or an art gallery, and meant an individual who helped oversee the tangible assets of an organization and sort those assets into something meaningful for an audience. The term has become much over-utilized, but the concept remains valuable. The intent is to offer a bespoke or whittled down experience that is optimal for the end user.
Applied to talent, curation is the act of finding and selecting individuals based on a certain set of criteria. Some Talent Marketplaces are curated, while others are just open to the public.
Many clients only allow talent meeting a certain set of criteria into their network. The end result is that curation has an impact on the quality of candidates and makes for a far better client user experience.
As individuals and organizations look benefit from this new world of work, we realize that technology, platforms and terminology will continue to evolve. But it's important to be specific (and correct) about how you reference each aspect of direct sourcing.
Should you have any questions, we're always here for you. Of course, we'd love to talk virtually as well. Share your thoughts about this post (and our definitions) over on Twitter, Facebook and LinkedIn.
Dustin Talley, Director of Solution Design, serves as a consultant to MBO Partners Enterprise clients and assists them in designing and deploying their direct sourcing strategy. Interested in learning more about leveraging tools and resources to build/enhance your enterprise's Preferred Talent Network? Explore MBO's marketplace, the new face of direct talent sourcing today.
MBO's marketplace is a powerful tool that makes direct sourcing from your Preferred Talent Network fast and compliant. Now you can quickly fill the gap between your open projects and independent workers who have proven their value to managers throughout your enterprise. With MBO's marketplace, you'll always have trusted independent talent at your fingertips for safe and efficient deployment.
Learn more about the MBO Platform
For Independent Professionals
Start, run, and grow your independent business with MBO
Find, manage and retain top-tier independent talent