What Is Direct Sourcing: How to Start Recruiting Top Talent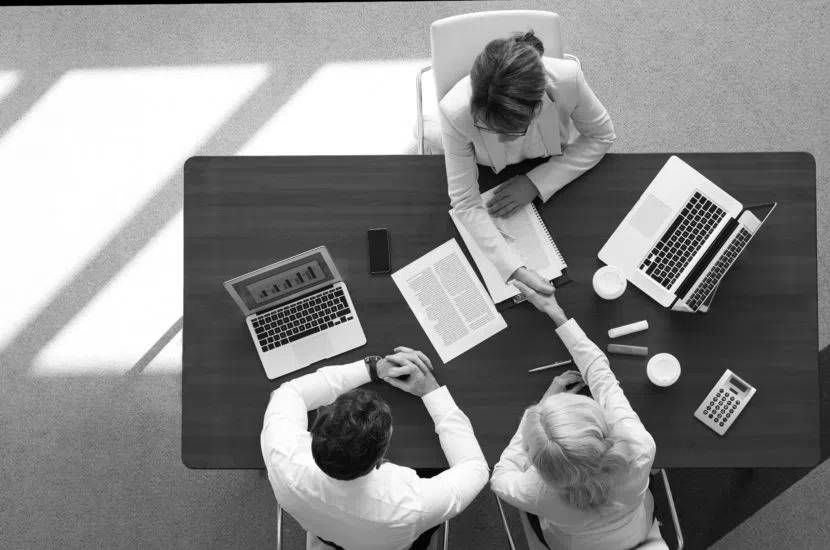 What is Direct Sourcing?
Direct sourcing is a strategy enterprises can use to find and engage independent contractors. It involves identifying candidates for an open project or role using their own internal resources rather than a third party to find talent on their behalf.
How Does Direct Sourcing Happen?
Managers use their own network to identify independent talent
Internal recruiters find independent talent
Organizations work with procurement and HR business partners to identify existing vendors to perform a service
As more and more people join the independent workforce, companies are realizing that they have greater access to skilled talent than ever before. And they are looking for new ways to find and manage this talent.
Three Options for Direct Sourcing
There are several options available when pursuing a direct sourcing strategy. Each has its advantages and disadvantages. The most important task in taking direct sourcing in-house is to make sure you find quality talent and find it quickly. Here are three options available to you when getting started.
1. Online Marketplaces
A marketplace is exactly as it sounds—a place where one can go to purchase goods and services. Some online marketplaces you may be familiar with are Etsy or Ebay, which focus mainly on goods. Today, these marketplaces for goods have evolved into specific marketplaces for services. Independent professionals are providing their services and making them available for purchase.
Marketplaces can be generic and open to the public such as Craigslist, or very specific skill-based marketplaces that only allow access to people who have been prequalified. These marketplaces can be business-to-consumer, like Amazon marketplaces, or peer-to-peer, such as Uber, Rover, or Care.com.
2. Freelance Management Systems (FMS)
Some companies that use contingent workers are in need of a technology that not only puts talent into a usable marketplace, but also provides an end-to-end solution to store talent, post and fill projects, and manage onboarding and invoicing. These systems typically have roots as either an online marketplace or compliance and engagement provider. MBO, for example, offers an online marketplace as well as end-to-end independent contractor management services.
3. Talent Networks, Talent Clouds, Talent Communities, and Talent Benches
Put simply, this is where organizations "store" independent talent. Unlike an online marketplace, a talent network/cloud/community/bench is a feature of the FMS platform itself. In this case, the platform will allow the user to easily share projects and access this group of talent when there is a future project opportunity.
In some cases, these groups are private and only accessible by the client. In others, it's an open network where talent are found and added to the company's network.
How to Find Quality Independent Talent
The word curation began with the job of a "curator" in a museum or an art gallery, and meant an individual who helped oversee the tangible assets of an organization and sort those assets into something meaningful for an audience. The term has become overused, but the concept remains valuable. The intent is to offer a bespoke or whittled down experience that is optimal for the end user.
Applied to talent, curation is the act of finding and selecting individuals based on a certain set of criteria. For example, some online marketplaces are curated while others are just open to the public.
Many clients only allow talent meeting a certain set of criteria into their network. The end result is that curation has an impact on the quality of candidates and makes for a far better client user experience.
As individuals and organizations look to benefit from this new world of work, we realize that technology, platforms and terminology will continue to evolve. But it's important to be specific (and correct) about how you reference each aspect of direct sourcing.
Should you have any questions, we're always here for you.
Up Next: How to Build an Agile Workforce with Contingent Talent
Learn more about the MBO Platform
For Independent Professionals
Start, run, and grow your independent business with MBO
Find, manage and retain top-tier independent talent