5 Benefits of a Direct Sourcing Strategy for Talent Acquisition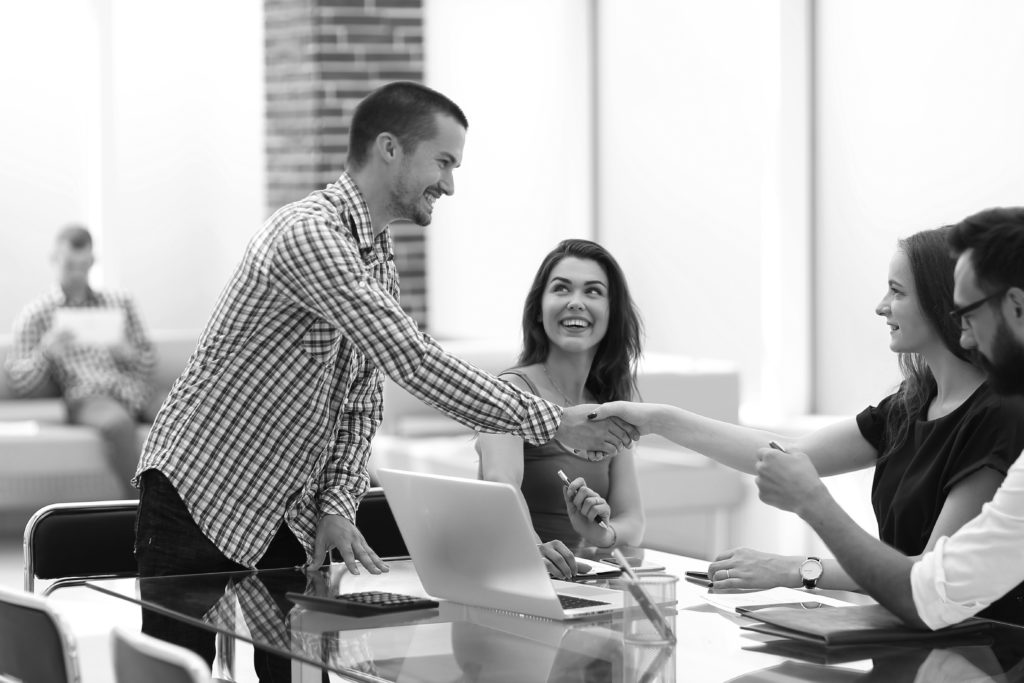 To successfully source from today's valuable talent pool of self-employed professionals, many organizations are turning away from traditional hiring models and towards new options to find and manage talent. The idea behind these talent management solutions is to move recruiter functions in-house to enable enterprise managers to sift through a network of available talent to match skill sets with open positions.
The independent workforce is a rapidly growing population that can provide organizations with high-quality skills, greater staffing flexibility, and lower employment costs. Here are five ways direct sourcing tools can change how you manage and engage your independent talent.
1. Reduce Recruiting Time and Cost
It can be difficult for enterprise managers who are used to working with staffing firms or searching for talent on their own to recognize the value direct sourcing tools offer. An online consultant marketplace allows organizations to engage top independent contractors for consulting jobs with their company.
MBO's marketplace uses a matching algorithm to pair qualified talent—already in your network and from the marketplace—with available opportunities, reducing the amount of time managers have to spend reviewing candidates.
While some direct sourcing tools such as talent marketplaces function by searching for candidates via keyword, MBO's marketplace automatically pairs available projects with a talent network of pre-vetted, trusted independent professionals. This helps managers to minimize the amount of time spent on recruiting activities, increase visibility into the hiring process, and ensure compliant engagements.
2. Increase Efficiency
Posting and publishing opportunities using a marketplace not only enables your company to quickly and easily reach available talent, but it also helps to shorten the amount of time spent on back-office activities such as contract administration, compliance, and onboarding.
3. Decrease Risk
In turn, independents value these networks because everything they need to find and begin their engagement is in one place. A direct sourcing tool can benefit your business by helping to optimize internal resources, reduce the risk of compliance violations, and create a defined process that minimizes costs.
4. Increase Retention and Loyalty
Self-employed professionals value a simple, streamlined experience, and an online consulting marketplace allows them to essentially roam your halls and see what opportunities are available across your company.
Providing prospective independents with insight into your company's projects and processes fosters a sense of loyalty. As part of your trusted network, independents will place a high value on the ability to search for projects that match their expertise, quickly initiate their assignment, and rely on future opportunities for engagement.
5. Attract and Retain Top Talent
Direct sourcing tools help your organization become a Client of Choice—a preferred destination for self-employed professionals. As competition for the independent workforce increases, positioning your company as an optimal client to work with will help you attract and retain top talent.
Independents value freedom, control, and flexibility in their work, and a marketplace like MBO's exemplifies these values. An assessable system that automates onboarding, payment, and engagement documentation will create a positive experience both for your company as well as for the independent talent you employ. Working with a group of satisfied independents will help increase productivity levels and foster interest in re-engagement.
Direct sourcing tools make it easy for self-employed professionals to engage with your organization. Independents will appreciate working with a company that understands what they are looking for in a client relationship and employs tools that make their experience as straightforward as possible. In turn, your company can reduce recruiting time and costs, ensure compliant engagements, and generate loyalty.
To find out more about how MBO's marketplace can help your organization acquire and engage independent talent, contact us today.