CASE STUDY: Cost Savings, Risk Mitigation, and Program Growth Through Direct Sourcing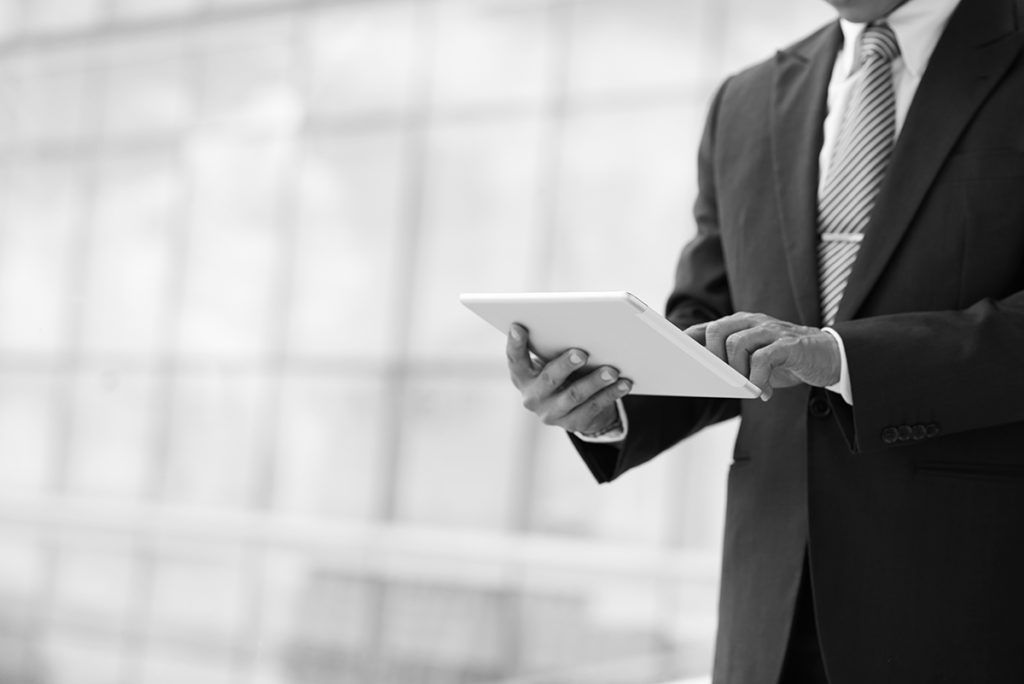 CASE STUDY
Vertical: Financial Services | Type: Direct Sourcing
Today's talent comes in all shapes and sizes from traditional W-2 workers to contractors, freelancers, consultants, temporary workers and more. Whether your organization is just beginning to engage contingent workers or has been incorporating this segment of the workforce for some time, you've likely heard the term direct sourcing.
What is Direct Sourcing and What Are the Benefits?
The goal of direct sourcing is to facilitate a frictionless relationship between enterprise managers and independent talent. By sourcing talent internally, managers don't have to rely on a third party to fill talent requirements. Depending on the individual needs, budget, and goals of the organization, direct sourcing can take many forms—the most successful of which is a streamlined program that managers can use throughout the organization.
A direct sourcing program gives companies flexibly in talent acquisition, brings recruiter functions in-house, simplifies compliance vetting, provides a positive experience for hiring managers and talent alike all while improving the efficiency of the contingent talent lifecycle.
A Leading Financial Services Provider's Direct Sourcing Experience
A Fortune 500 financial services company based in the Midwest was struggling to manage their contingent worker spend. Procurement was overseeing the entire process—from handling SOWs to vetting independent contractors. This presented not only an administrative burden, but a legal risk as well. If an organization engages someone who doesn't legally qualify to work as an independent contractor, the company can be held liable for worker misclassification. In the midst of this, company leadership was looking for ways to save costs, particularly when it came to independent talent.
What We Did:
Developed, reinforced, and scaled an end-to-end direct sourcing program to manage the organization's contingent workforce.
Implemented a comprehensive compliance solution that could handle the legal vetting required for independent contractors while reducing the company's reliance on third-party vendors they were using to track and process invoices, payments, and SOWs for independent contractors.
Empowered the organization to directly source independent contractors through MBO's talent marketplace, enabling the company to more accurately track, categorize, and pool talent for future re-engagement and upcoming projects.
View the case study to learn more about our solution, and how the client is on track to save more than $33 million in the next 24 months.
You can also contact our team of experts today, or view our case study library to see more success stories.
Learn more about the MBO Platform
For Independent Professionals
Start, run, and grow your independent business with MBO
Find, manage and retain top-tier independent talent