What is Contingent Workforce Management?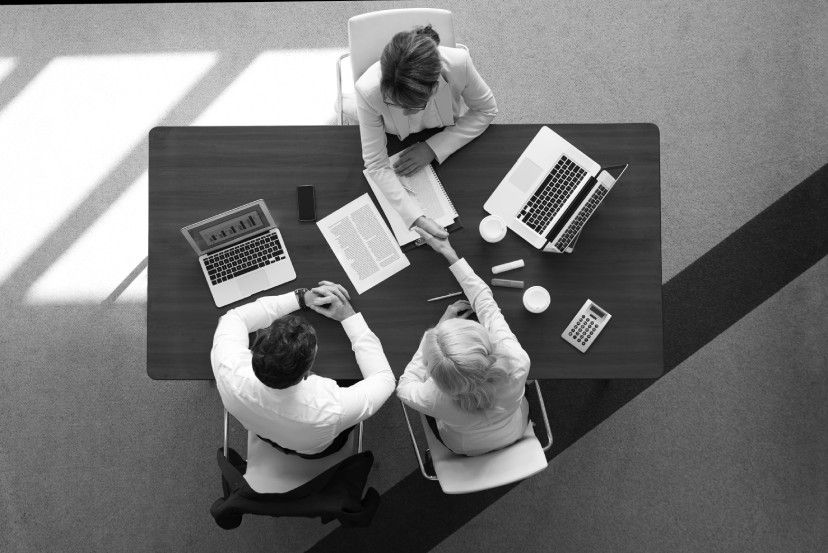 What is Contingent Workforce Management?
Contingent workforce management involves finding, engaging, and managing contingent talent—people who work as independent contractors, consultants, freelancers, entrepreneurs, digital nomads, gig workers etc. In order to build a blended workforce that is a strategic mix of contingent and full-time talent, it is important to: (1) engage talent quickly, cost-effectively, and compliantly, (2) design and scale a contingent workforce program, and (3) take steps to optimize that workforce.
Benefits of contingent workforce management
When engaging any type of contingent talent, companies should take steps to comply with relevant laws, policies, and regulations. If a company does not properly classify and manage their workers, they may be violating wage, tax, and employment eligibility laws. That's why a contingent workforce management solution is the best way to minimize exposure to misclassification liability.
When considering what your program should entail, it is important to keep in mind that generally speaking, compliance should grow as dollar value and length of independent contractor engagement increases. For example, professional service contracts that average six months and thousands of dollars require a greater level of compliance than a commodity, app-based service.
Skilled independent talent come from all different backgrounds, and bring individual levels of self-employability. With the right program in place, companies can provide these professionals with the flexibility they are looking for in a client relationship while ensuring their own airtight compliance.
How contingent workforce management helps leverage your workforce
Taking the time to build a program to manage your contingent workforce comes with many benefits, including:
Increased control over compliance risk: a comprehensive program helps organizations manage insurance requirements and tax payments, minimize rogue enterprise managers, control worker classification, and stay on top of the changing regulatory climate.
Significant cost savings: a well-rounded program helps to eliminate the financial burden of worker misclassification while providing companies with the insight and data they need to efficiently manage independent contractor spend. It also gives companies the ability to bypass the expense of recruiting, hiring, and training full-time employees for similar initiatives.
Increased productivity and efficiency: a streamlined program boosts the satisfaction of contingent workers, and many organizations have realized increased output, and higher happiness and productivity levels among talent.
Staffing flexibility: independent talent give companies the ability to bring skilled experts on board when and where they are needed most, allowing them to grow and shrink their workforce throughout the year.
Competitiveness and innovation: bringing in talent with in-demand skills lets companies to be more agile and competitive among their peers, giving them ability to innovate in new areas outside the expertise of their core workforce.
Empowered enterprise managers: a program with simplified onboarding and engagement reduces the amount of time managers have to spend reviewing candidates, creating an easy-to-follow process.
Future re-engagement: previously engaged independent talent can quickly and easily be re-engaged for future projects, reducing onboarding time, saving costs, and getting projects started faster.
How contingent workforce management leads to workforce optimization
Of course, a contingent workforce management solution doesn't just solve the immediate tactical issues of engaging independent talent—it can lead to total workforce optimization. Businesses today know they need to think differently and a flexible workforce allows companies to quickly respond to project demands, more easily meet budget constraints, and remain open to innovation. In our ever-changing economy, properly managing independent talent resources can create true competitive advantage.
Looking for more information on building your own contingent workforce management program? Contact our team of experts today.
The information provided in the MBO Blog does not constitute legal, tax or financial advice. It does not take into account your particular circumstances, objectives, legal and financial situation or needs. Before acting on any information in the MBO Blog you should consider the appropriateness of the information for your situation in consultation with a professional advisor of your choosing.
Subscribe to our
blog
Get a weekly email of our latest posts sent straight to your inbox
Learn

more

about the MBO Platform
FOR INDEPENDENT
PROFESSIONALS
your independent business with MBO
Engage, scale, and optimize
your independent workforce