How to Be Compliant When Working with Digital Nomads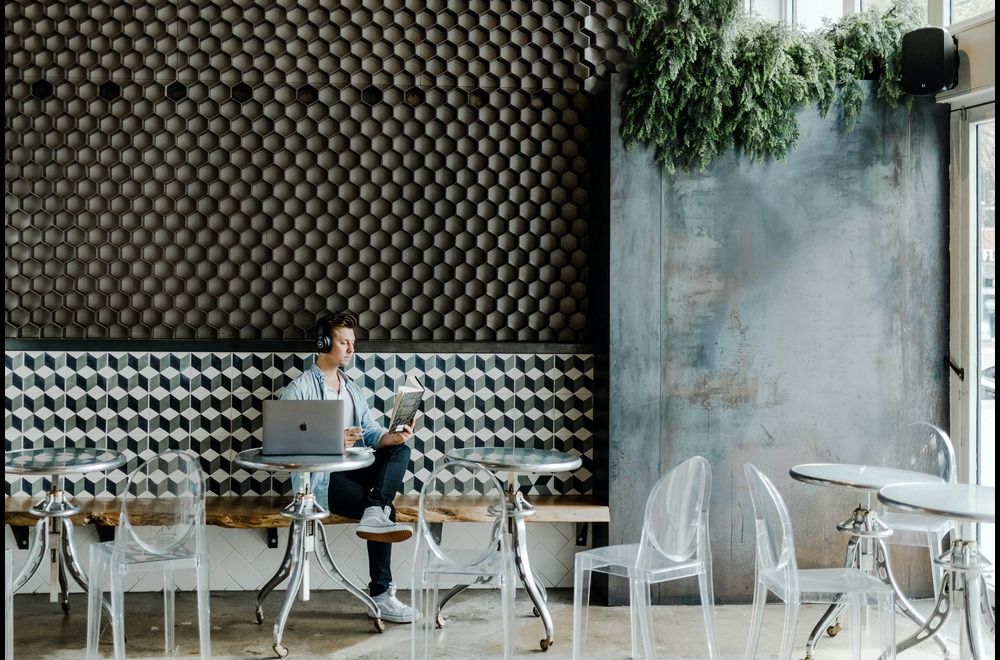 Key Points
Workforces that are a mix of full-time and contingent labor are becoming the norm.
When hiring digital nomads, it is important for companies to be aware of any potential risks that could arise.
A digital nomad policy or program is a helpful way for companies to remain compliant when hiring from this pool of workers.
Remote working has become commonplace for many organizations today. While typical remote workers tend to stay in one geographic area, another group of professionals seek even greater flexibility. Digital nomads are workers who embrace a location-independent, technology-enabled lifestyle that allows them to travel and work remotely. Our latest research found that 17.9 million American workers describe themselves as digital nomads.
The Digital Nomad Workforce
Enterprises from all industries have made changes to the way they work, and many are embracing workforces that have a mix of full-time and contingent labor. Adding digital nomads to this mix can help organizations realize greater staffing flexibility, access to on-demand expertise, and lower employment costs.
Digital nomads are, overall, well-educated, highly skilled, and digitally-savvy. Their areas of expertise include computer programming, ID, web design, creative fields, engineering, digital and traditional marketing, and more. Some digital nomads regularly move between different cities and countries while others spend longer amounts of time in a single area. No matter what their approach to travel is, digital nomads share a desire for adventure, passion for travel, and interest in exploring new cultures.
MBO Partners' Latest Digital Nomad Research
Risks to Be Aware of When Hiring Digital Nomads
Digital nomads in traditional, full-time roles can put employers at risk if their company is not prepared to comply with the regulatory, tax, compliance, and legal laws that accompany working from different cities and countries. Many companies don't have policies for digital nomads, and 14% of digital nomads who have traditional jobs say their employer does not know they are nomadic. Another 18% say their company doesn't have a policy for digital nomads but they've gotten permission to work nomadically. Allowing employees to work without a policy or regulations in place, can break local employment laws and regulations and lead to legal and security risks.
How to Work Successfully with Digital Nomads
Compliance and Digital Nomads
When engaging any type of contingent talent, it is important for organizations to take steps to comply with relevant laws, polices, and regulations. Different legal rules apply to workers categorized as independent contractors and it is important to be aware of these regulations. For example, independent contractors have the right to complete work when, where, and how they choose—they are typically engaged by a company to perform a specific service or defined project. If an independent contractor works as a digital nomad, abiding by the right tax and regulation laws is typically their responsibility depending on where they choose to work.
When it comes to working with digital nomads, it is important for companies to be aware of and manage any potential risks that could arise. Many companies don't have a formal policy or program for managing digital nomads and instead rely on informal agreements. But this approach can be risky from a regulatory and legal perspective.
What's Driving Continued Digital Nomad Growth?
Creating a Digital Nomad Policy
Similar to engaging other types of contingent workers, companies should tailor policies to align with digital nomads. Having a digital nomad program or, at the very least, a corporate digital policy makes it safer and easier for companies to hire or engage these types of workers.
Best practices include having a written contract, requiring specific levels of insurance coverage, and having workers sign a code of conduct. Taking the time to create a digital nomad policy can help companies maintain compliant, secure working arrangements.
Best Practices and Guidelines for Creating a Corporate Digital Nomad Policy

Subscribe to our
blog
Get a weekly email of our latest posts sent straight to your inbox
Learn

more

about the MBO Platform
FOR INDEPENDENT
PROFESSIONALS
your independent business with MBO
Engage, scale, and optimize
your independent workforce