4 Proven Sources for Building a Talent Network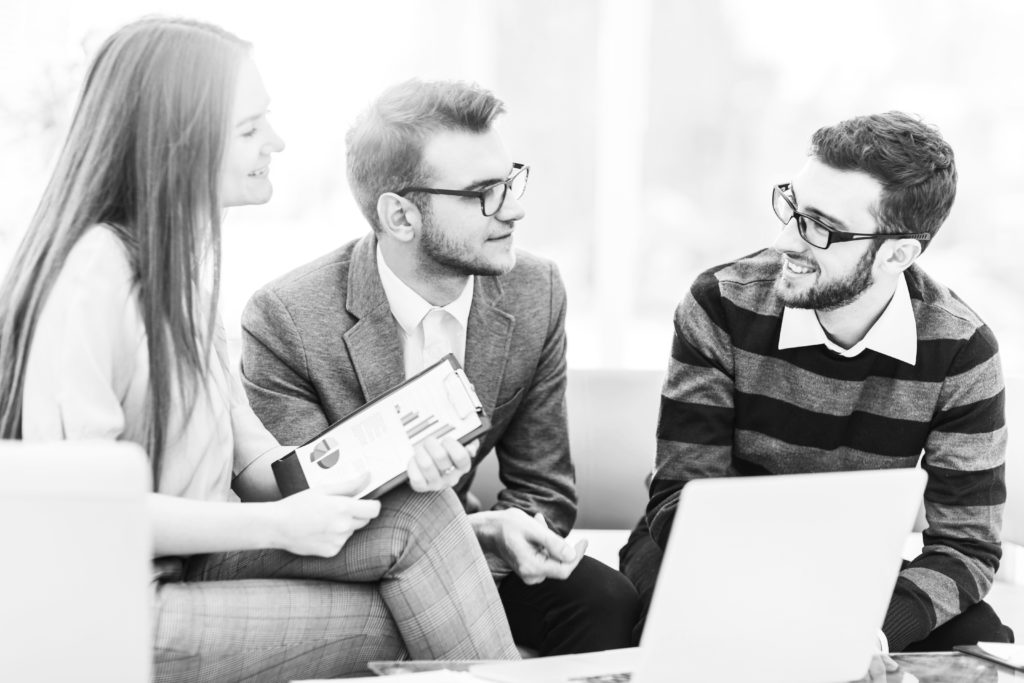 Before we dig in, let's talk about quality and quantity and the size of your talent network. If you've ever posted an opening to a job board, then you are aware that there are generally many responses (quantity) to each posting. The administrative task of filtering through candidates to find the right fit can be very time-consuming.
In the same way, building (or accessing) a very large, but not-yet-qualified database of talent creates similar challenges. This approach might work when projects require a quick turn-around, there is no onboarding, or the work product is not very costly. However, when it comes to building a pool of highly skilled talent—experts who work on strategic initiatives—a different approach is required. Quality, or qualification, should be considered upfront and a requirement to join your talent pool. This simple foundation will begin to create loyalty between your company and the talent you invite to be a part of your program.  
With quality in mind, where exactly do you begin to find the talent? Here are four proven sources to start building your Preferred Talent Pool.
1. Active Independent Talent
Adding talent currently working on projects throughout your organization is a great first step to curating your own Preferred Talent Pool.   This group serves as the foundation for launching your program, however, it is important to keep in mind they may not be responsive to project opportunities until their current projects end.
2. Alumni Talent
An oft-overlooked, yet potentially most valuable resource, "alumni" independent talent is another strong source for building out your own talent network. In order find these individuals, your HR, procurement, and business management teams will need strong reporting capabilities and resources to find and invite these individuals to join. Your organization will also need to share enough open projects to ensure talent find the experience engaging, or your alumni talent may not see the value in your program.  
3. Referrals
Research shows that employees have been a great source for contract talent referrals, and those referred candidates maintain great work relationships with the client. This tactic has proven to be both efficient and cost-effective, while also being a primary source for a company's highest tenured resources. We consider it a best practice to invite managers in a company to refer consultants they know and trust. We also strongly suggest taking the "next step" with referrals: solicit those most valuable contractors to assist in identifying other contractors for upcoming project opportunities.
4. Retirees
The workforce landscape is rapidly changing, especially with Baby Boomers (those born between 1946 and 1964) starting to retire, leaving huge skills gaps in the full-time talent marketplace. Many of these retirees are choosing to work longer, but doing so on their own terms as independent professionals. According to our State of Independence Report, this group makes up 31% of the independents in America. Companies who are both able to retain their own retirees as contractors and attract other talented retirees will create a strong Preferred Talent Pool with the skills and expertise to take on any challenge.
Each of these sources has a varying level of qualification built-in and serve as an excellent foundation to begin building a network of talent.
Dustin Talley, Director of Solution Design, serves as a consultant to MBO Partners Enterprise clients and assists them in designing and deploying their direct sourcing strategy. Interested in learning more about leveraging tools and resources to build/enhance your enterprise's Preferred Talent Pool? Explore MBO's marketplace to engage skilled independent contractors for consulting jobs with your company.