When Direct Sourcing, Organizations Must Go From 'Independent Talent Network' to 'Independent Talent Community'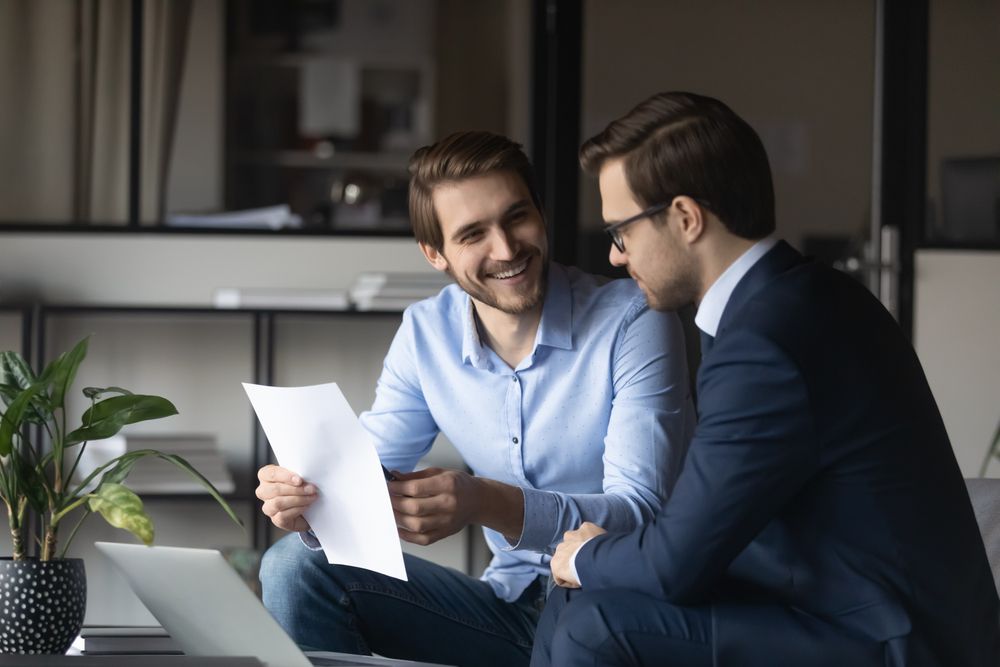 Key Points
In today's talent market, top independent professionals have a lot of choice when choosing the clients they work with.
For a company, being a Client of Choice for high-value independent professionals can be a competitive differentiator.
To become a Client of Choice, it's imperative to nurture a talent community that attracts and retains high-value independent professionals.
In today's talent market, in part because of the Great Realization, top independent professionals have a lot of choices in their client base. Offering skillsets that are in high demand, they look beyond pay rate to the quality of working environments and benefits that can help them grow their businesses.
Being a Client of Choice for high-value independent professionals can be a competitive differentiator for a company. An organization able to attract and retain talent with critical skills has tremendous opportunities to accelerate business growth.
Given the strategic importance of becoming a Client of Choice, mindful organization and oversight of the independent talent pool is a must. More than that, it's imperative to create a technology-enabled talent network and, from there, nurture an independent talent community.
Rich Benefits of Building an Independent Professional Talent Community
A talent community for independent professionals offers benefits to all its members:
It fosters meaningful and productive relationships between talent and the company and also between independents
It offers educational opportunities to independent talent designed to help them improve and grow their businesses
It creates a trusted population of enthusiastic independents who can be engaged when and wherever they are needed
From a contractor's perspective, a talent community can be a welcome support, especially for independents who are new to business ownership. In fact, "treat me as part of the team" was a core data theme in MBO research on what makes a Client of Choice.
Relevant educational opportunities, interactions with other independents, and opportunities to connect with other managers in the company through a collegial platform are features that can make your community an essential part of how your independent talent works. It can serve as an anchor point, a knowledge asset, and a source of qualified prospects in the company and through the other independents they network with.
Key Independent Professional Community Components
The mindful creation of an independent talent community, one that provides rich benefits to all members, involves these three key components:
Mission
What is the larger purpose of the community? How will it positively impact its members and the world at large? Articulate a clear statement of mission, a purpose that members can readily understand and support.
Relationship through Connection
The digital era we now work in creates challenges around making meaningful connections. Independent professionals can often feel isolated without trusted peers and friends with whom they share interests. Connection is a core component of your talent community—connections between members, groups of members, and the company. Craft your community structure to enable and encourage connections of all sorts.
Shared Interest
In addition to fostering relationships, it's essential to focus on objectives, activities, and outcomes that the members and the company share. Set a goal of "everyone goes home happy" and work to ensure that members understand the company's needs and the company understands members' needs.
Your company's interactions with the independent professionals in your workforce can create an upward spiral of value to the organization and the talent. Curating a vibrant independent talent community can generate benefits in all directions. It will appeal to top talent with needed skills and make you a Client of Choice among the independent professionals you want to attract and retain. It's a case of positive outcomes for everyone.
Subscribe to our
blog
Get a weekly email of our latest posts sent straight to your inbox
Learn

more

about the MBO Platform
FOR INDEPENDENT
PROFESSIONALS
your independent business with MBO
Engage, scale, and optimize
your independent workforce