Fortune 500 Financial Services Provider: Implementing an Elastic Contingent Talent Strategy Saved $5.2M
Want to continue reading this article?
Loading...
In cost savings in 2022 alone
Contractors working ​on a monthly basis 
Cost savings within first 5 years
A top Fortune 500 financial services company based in the Midwest was struggling to contain their contingent worker spend. Their Procurement department had the additional responsibility of managing the entire independent talent program – from handling SOWs and contracting to vetting and onboarding – while supervising costly third-party staffing providers.
When a company-wide initiative to cut costs rolled out, the potential for increased legal risk and the evident administrative strain signaled that it was time to reorganize. They decided to shift from a traditional staffing provider model to engage a workforce management partner with the knowledge and experience to evaluate, optimize and seamlessly take on their independent talent program end-to-end.
GATE
Working closely with stakeholders in both procurement and talent acquisition, MBO helped the organization reimagine the way value is created throughout the independent engagement lifecycle.
MBO approached the situation from multiple angles with the key objective to holistically reduce cost:
CONSOLIDATION:
replace multiple vendors with just one.

Reduce third-party labor spend – which carried a 200-300 percent markup.

TRANSFORMATION:
develop a tailored direct sourcing program

Increase efficiency by installing a custom talent marketplace – tech-enabled direct sourcing platform;
Improve targeting for hard-to-source IT professionals by leveraging MBO's known marketplace to build talent pools;
Mitigate risk by establishing enterprise-wide independent contractor compliance procedures;
Streamline processes for invoicing and refine attribution to accurately track SOW spend.

TRANSPARENCY:
Increase visibility across the company's contingent workforce at the executive level

Aggregate platform data in performance dashboards for real-time analysis.
With the comprehensive direct sourcing solution in place since 2017, the company has
realized more than $800,000 in savings per year, gaining velocity with $1.9 million saved in 2022 alone, for a total of $5.2 million saved to date;
scaled both the size and the value of their contingent workforce from $8M to $17M over the past 5 years;
currently employs an average of 415 independent contractors on a weekly basis.
The company credits MBO's elastic talent strategy and platform for their success navigating the disruption and budget cuts brought by COVID-19. With their remote-friendly cloud-based platform in place they were equipped to cost-effectively identify, predict and strategically adapt to rapid changes and champion a new way of working. Their annual savings more than doubled in post-COVID 2022.
In cost savings in 2022 alone​
Contractors working ​on a weekly basis 
Cost savings within the first 5 years
Dawnette oversees MBO's Financial Services vertical and is a passionate leader suppporting the future of work.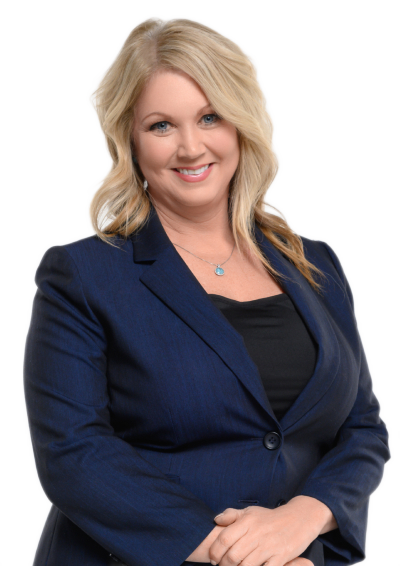 Vice President, Strategic Accounts
Dawnette oversees MBO's Financial Services vertical and is a passionate leader suppporting the future of work.
Elevate Your Independent Workforce Program
Schedule a consultation call with an advisor today.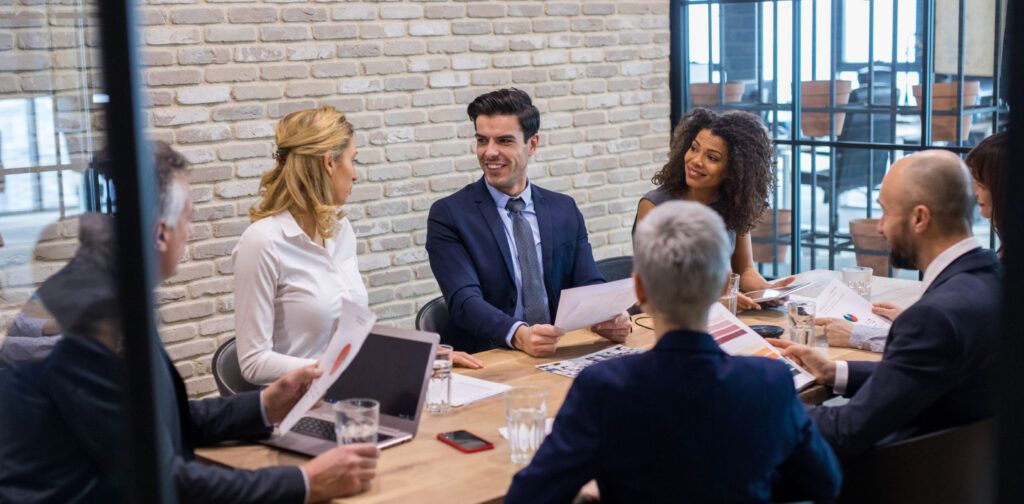 Compliance Program
A Big 4 consulting firm was looking for a way to enhance their VMS functionality, obtain better access to the…